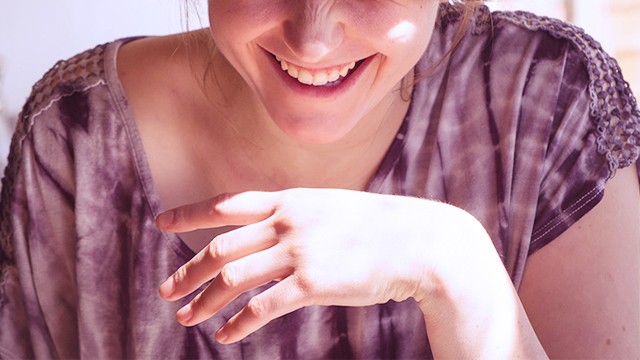 If there's probably one thing that's good about adding another candle to your birthday cake, this is it.

Age-related health issues aside, research says that your mood, your emotional well-being, and your stress management abilities improve as you mature. A recent survey featured in The Los Angeles Times asked 1,500 respondents between ages 21 and 99 about their physical and mental health as well as their outlook in life.

Results showed that many respondents in their 20s were more stressed and depressed than their older counterparts, who only grew happier as the years progressed. Moreover, "there were no dips in well-being in midlife, and no tapering off of well-being at the end of life."

In spite having an increase of physical ailments brought about by age, older people tend to be more satisfied in life because milestones (and eventually, endings) make them more appreciative of what they currently have in life. It's "[shifting] from goals about exploration and expanding horizons to ones about savoring relationships and focusing on meaningful activities," says Director of the Stanford Center Longevity Laura Cartensen, who was not part of the study. "When you focus on emotionally meaningful goals, life gets better, you feel better, and the negative emotions become less frequent and more fleeting when they occur."

So the next time someone asks about your age, answer him with pride. After all, age doesn't only bring wisdom, but happiness as well.
ADVERTISEMENT - CONTINUE READING BELOW
Load More Stories