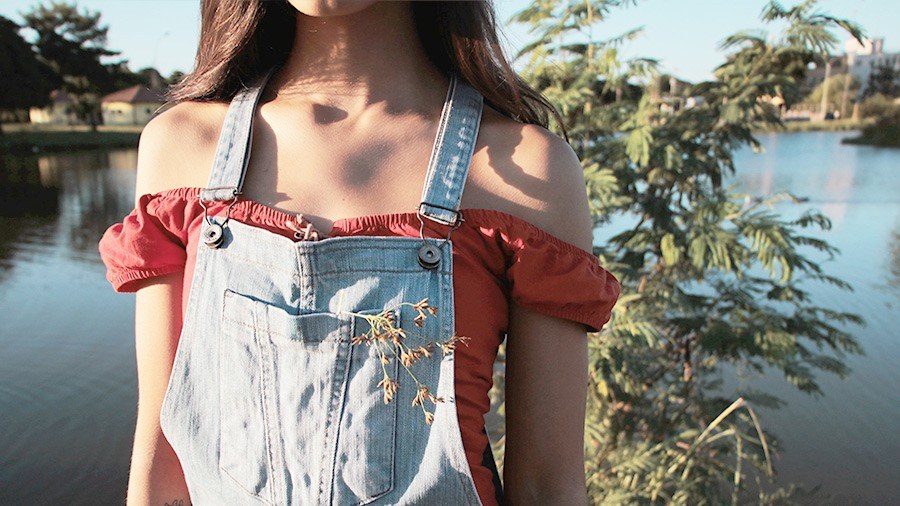 It came as a shock to everyone when beloved Star Wars actress Carrie Fisher collapsed from a heart attack she never recovered from, and while the world continues to mourn her loss, the issue of cardiovascular disease in women has once again taken the spotlight.
More than cancer, the World Health Organization reports that cardiovascular disease is "the number one killer of women." It can strike any one at any time, especially when one increases the risk by smoking, not eating well, and indulging in a sedentary lifestyle. These habits should be avoided especially by women who have a family history of heart disease, hypertension, and diabetes.
ADVERTISEMENT - CONTINUE READING BELOW
Heart attacks are commonly attributed to searing chest pain among men. However, Jane E. Brody of The New York Times notes that women may show different symptoms, including "discomfort in the neck, jaw, shoulder, upper back or abdomen, dizziness, nausea, right arm pain, shortness of breath, and sweating or unusual fatigue." The frightening fact is that some don't show symptoms at all, and while you've probably thought that this silent killer only hits the elderly, heart disease rates are slowly on the rise among women between the ages of 29 and 45.
Save your heart before it's too late by undergoing a positive lifestyle shift—quit smoking, eat well, and exercise. It's also important to steer away from intensely stressful environments and activities, as according to the American Heart Association, "long term stress [can cause] an increase in heart rate and blood pressure that may damage the artery walls." Lastly, don't belittle the symptoms and head to the hospital right away if you believe that something is wrong. It just might save your life.
Load More Stories