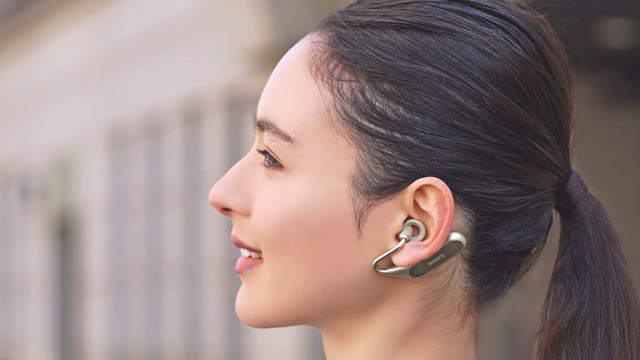 It's already established that you're a responsible woman who's always on top of everything, but you have to admit that there are times that you slip—you forget a meeting that requires a report or skip an important affair because you mixed up the dates. It's honestly okay, but of course, you'd want to be more efficient and reduce mishaps to a minimum.
ADVERTISEMENT - CONTINUE READING BELOW
Enter the new Sony Xperia Ear Duo, the tech company's latest in-ear device. Yes, you probably have your preferred wireless Bluetooth earphones for now, but this is vastly different from your favorite pair.
The Ear Duo syncs with a Sony app on your phone and acts as a virtual secretary that can list down what's currently on your calendar through the "Daily Assist" feature. It also syncs with your other messaging apps, which makes it easier for you to answer (or refuse to answer) calls, texts, or direct messages. You don't even have to voice your commands. Depending on your customized settings, you can either nod to take a call or a message or just shake your head to drop it. It's pretty nifty especially when you're commuting or driving and you don't want to pull out your phone.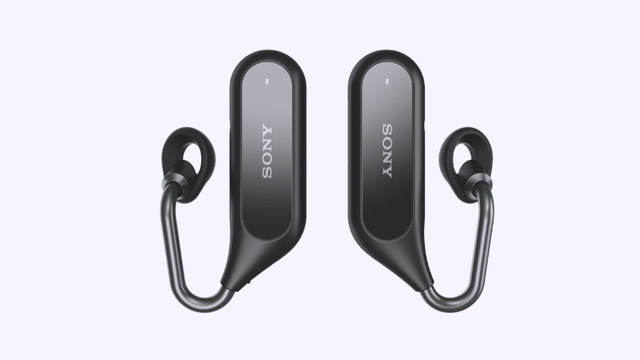 ADVERTISEMENT - CONTINUE READING BELOW
Recommended Videos
The Daily Assist function currently works only on Android devices, but don't worry if you're running on iOS since you can easily sync the earphones with Siri.
That's not the only thing the Xperia Ear Duo can do. It's called such because of its open style dual-listening design, which means that while you can brilliantly hear the music you're playing, you can also clearly hear what's going on around you—if your colleague asks you for something, her voice will come in without the usual muffling despite the volume of what you're currently listening to. This makes it perfect for any office set-up.
The earphones come with a special case which doubles as its charging pack, and the case itself can give your pair as much as three charges before you'll need to plug it to a power source. It also has fast-charging capabilities so even if you've only managed to charge it for seven minutes, you already have enough juice for an hour.
ADVERTISEMENT - CONTINUE READING BELOW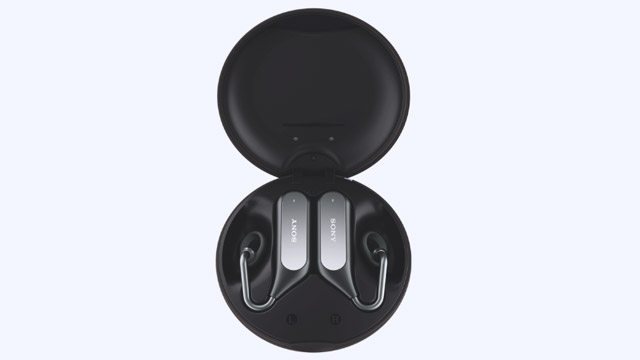 The Sony Xperia Ear Duo will be shipping to the Philippines in May 2018 and is pegged to cost from  P11,000 to P12,000. It'll come only in black, so if you wish for an iteration in gold, you'll need to order it online
Load More Stories