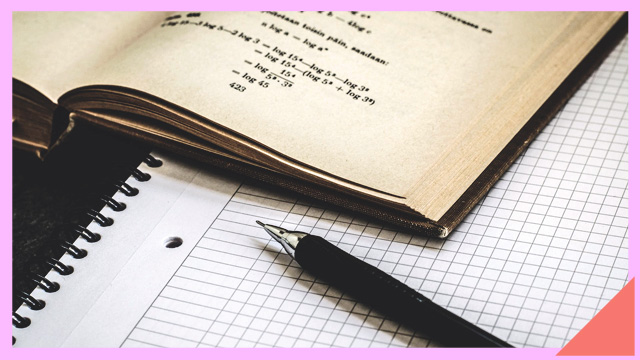 It's not easy to transition from physical to home schooling or distance learning, especially if you're a single, work-from-home mom. Subjects like math, admittedly, aren't easy to teach especially if they're not your forte, and it can end up being a frustrating affair.
V-DOSE Education, a video content production platform of Synergy Media Specialists, Inc., has partnered with math educator Michelle Reyes of My Study Partner to help your child (and you!) get introduced to the Singapore Math approach. Dubbed as "Guided Singapore Math with Michelle Reyes," the digital course has "four modules per grade level from grades 2 to 6," and includes text books and answer keys.
The Singapore Math approach was developed by the Singaporean Ministry of Education in the '80s for the country's public schools, which focuses more on learning concepts and skills rather than memorization.
ADVERTISEMENT - CONTINUE READING BELOW
In the Philippines, there are a few schools which have already started using the approach, but it's not officially included in the curriculum. According to Dr. Meliton P. Zurbano, Schools Division Superintendent of Deped-Division of Valenzuela City, there are higher education institutions that have already been training their teachers to incorporate some of its concepts into lessons, but Singapore Math is still not widely used.
With everyone hustling to give time for work and family while often staying cooped up at home, new concepts that can offer solutions are always very much welcome. If you're interested in trying their modules, you can head on to www.vdose-edu.com.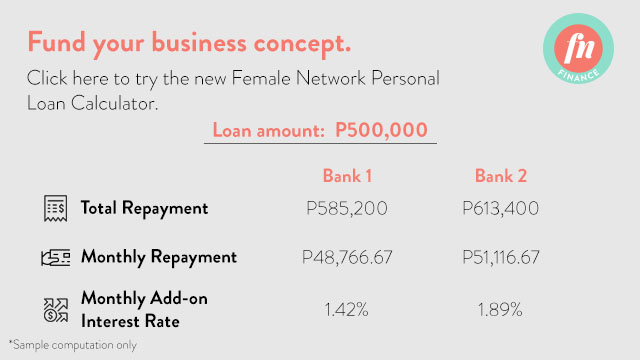 Load More Stories