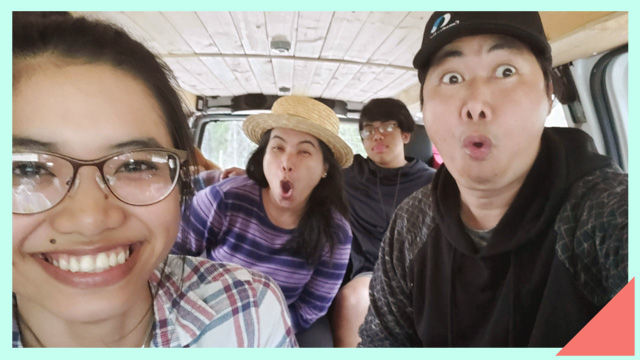 Moving to another country is both exciting and scary. A new culture, a new way of thinking—it takes a lot of getting used to, and at times you'll get more than what you expected or more than what you can handle.
ADVERTISEMENT - CONTINUE READING BELOW
READ MORE ABOUT LIVING THE VAN LIFE:
When Harry of Pinoy Nomads and his family moved to Canada, they didn't expect the costs of buying a house would entail, as it included gas, insurance, and other payables that they didn't have to deal with in the Philippines. And with Harry losing his job due to the pandemic, the bills were just piling up:
"Baon kami sa utang, kaya nag-decide kaming mag-van life, mag-downsize talaga."
They sold their home in Canada, got on a camper which they named "Kai" (short for "Kalayaan") and crossed the border to the United States, where their real adventure began.
Check out the video below for their full story:
Video Producer: Jean Saturnino
Photos/Clips: Pinoy Nomads
READ MORE ABOUT LIVING THE VAN LIFE:
Load More Stories