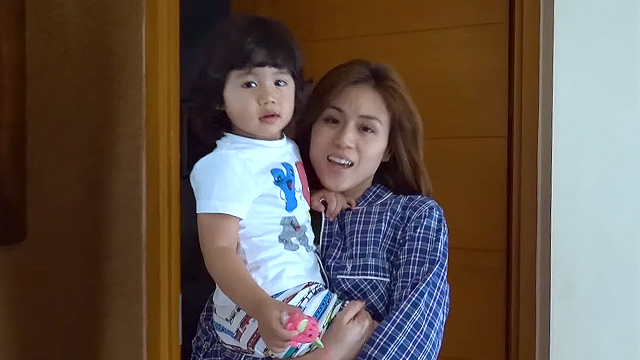 Being a first-time mom can be daunting, especially if your schedule is always full like Toni Gonzaga's is. But the singer, actress, TV host, and now vlogger shows us that it's possible to juggle both your career and home life in her April 21 vlog.
From preparing meals to changing diapers, she's as involved in Baby Seve's life as she can get. Helping her in parenting journey is EverydayMe—a website and online community she's recently discovered, and it's the perfect tool for moms. "I highly encourage you to visit the website because it has everything you need to know about beauty, wellness, home, and family. It also has exclusive tips and tricks that are very informative and useful," Toni says.
Below, some home and baby tips you can learn from Toni's vlog, and a couple of others from EverydayMe.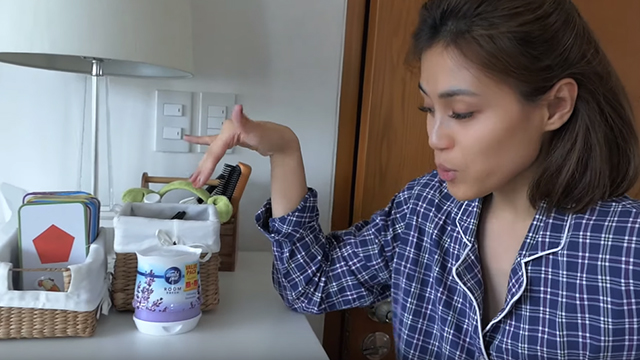 1. Use an air freshener.
Toni removes unwanted odors from Baby Seve's room with the help of Ambi Pur. It's an air freshener that eliminates unpleasant scents and gives off a floral or fruity fragrance, depending on your chosen variant. "The smell of the room is a reflection of the person who stays there," Toni says. For her, aromatherapy is key to maintaining the refreshing atmosphere of her home.
2. Choose a lightly scented fabric softener.
Different odors cling onto clothing, blankets, and bed sheets. (This is why a baby can still smell of dirty diapers even after the change). Toni uses Downy AntiBac With Safeguard to wash Baby Seve's clothes—it has a long-lasting floral scent to keep any fabric smelling fresh all day; it's also mild enough to not offend babies. Antibacterial, it even helps keep germs away from your baby. "Hindi lang malambot at mabango yung clothes ng baby mo, safe na safe pa from germs," says Toni.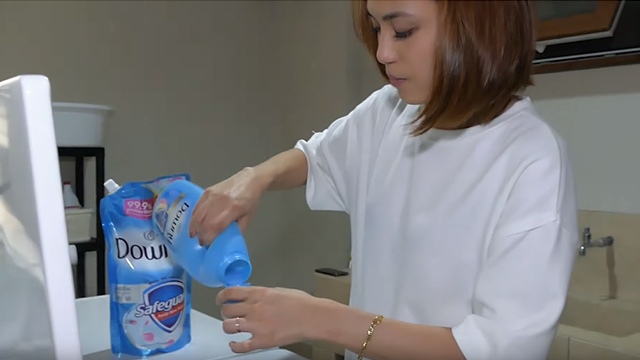 3. Protect your child with sunscreen.
Children love playing outside. But the sun's harmful rays can seriously damage your baby's delicate skin. Make sure your child wears sunscreen before heading out to play. The SPF should at least be 30, and the sunscreen must be waterproof so your child doesn't sweat off the product.
4. Teach your child proper hygiene.
A sick baby is a new mom's worst nightmare, but you can prevent your child from getting a fever. Your child can pick up a lot of germs from the outdoors, school, and the bathroom. Teach your child how and when to wash his hands.
5. Do your research.
When you're a first-time mom, you can't afford to take any risks with your child. If you're not sure about what to do or if you need ideas on how to care for your baby, go through online resources to help you—like EverydayMe. It's curated content includes articles, tips, and tricks and spans a number of topics like home life, wellness, and parenting.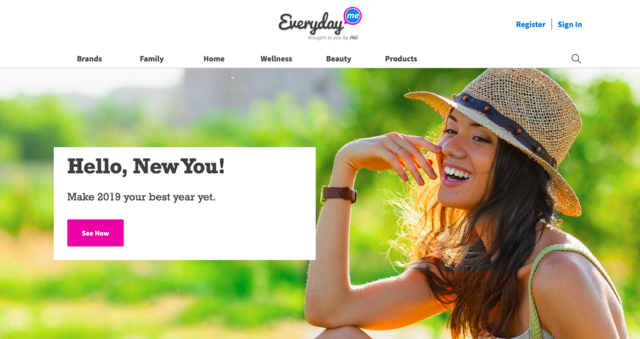 Sign up to be a member so you can get constant updates on exclusive content, access to monthly promos, and a chance to win P&G goodies like the Olay Whips moisturizer set.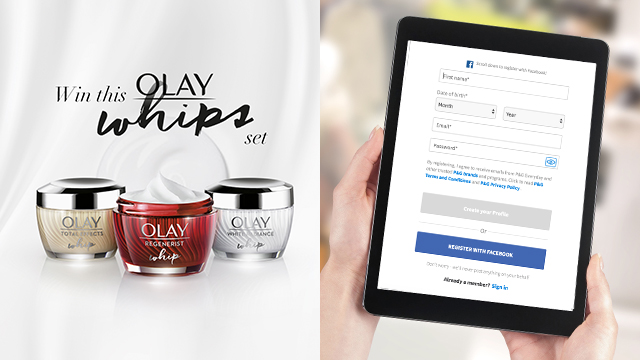 Once you've registered to be a member, comment why you love Olay in their featured article for a chance to win the moisturizer set. Don't forget to leave your Facebook URL with your entry.
Follow EverydayMe on Facebook for more mommy tips and tricks and watch Toni's vlog to see how she handles being a first-time mom.
#EverydayMe #EverydayWithSeve #EverydayAmbi #EverydayDowny
This article was created by Summit Storylabs in partnership with EVERYDAY ME.