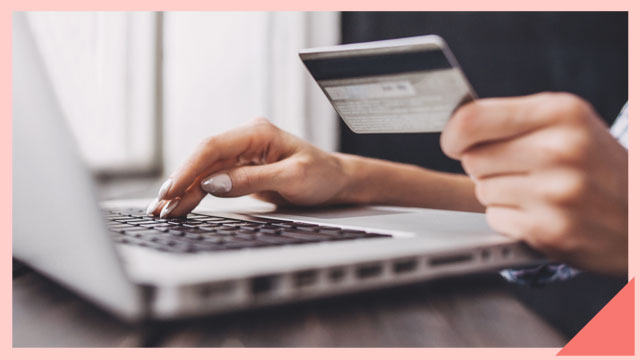 The 11.11 or Single's Day sale of many online shopping sites probably has you adding-to-cart the past few days, but while you're busy planning the best deals you'll score, you may also take one moment to secure your accounts.
ADVERTISEMENT - CONTINUE READING BELOW
According to internet security company Kaspersky, 2018 has seen a "spike in financial phishing attacks before the big Singles' Day sale, rising to 950,000 a day, which is almost three times the average of 350,000 on other months. 
Because of this, Kaspersky advices everyone to secure private information, and to be more vigilant in watching out for anything out of the ordinary when purchasing items online. Here are a few ways:
CONTINUE READING BELOW
Recommended Videos
1. Always check links.
Spam folders always work overtime when it comes to filtering email, but sometimes, a couple of rogue messeges come through. Before you click on what seems to be a legit discount offer, make sure that the link that you'll be directed to is actually your favorite online store's real webpage, and not an embedded hyperlink towards a fake site. You can do this by first hovering your cursor over the link—oftentimes, browsers show you the address either at the bottom of the window or right below the link itself.
ADVERTISEMENT - CONTINUE READING BELOW
2. Make sure that you're buying from a legit store on an ecommerce site...
...And make sure that the ecommerce site is legit as well. Always check sites you're being redirected to as well.
3. Make sure to use different passwords for different websites to avoid being hacked.
You can use a password manager, create codes that you can easily remember in your head, or simply write them down a notebook which you can keep in a secure place.
Now that you have safety down pat, go ahead an enjoy these deals:
Klook
Travel app and FN 30 for 30 pick Klook goes all out with 11 Hot Deals from your favorite destiations in Asia: Hong Kong Japan, Korea, Singapore, and Taiwan. They have their All You Can Klook Deal: of you pick 11 tours and activities, you get 50 percent off your entire cart! Moreover, you can also get the chance to win one-year's worth of Klook activities, as well as one of 11 round trip flights.
ADVERTISEMENT - CONTINUE READING BELOW
TRY: 11.11 All You Can Klook Deal. Download the app from the Apple App Store and Google Play
Olay
Olay has limited-edition packs available on Lazada! #GOAT (Greatest of All Time) features the Regenerist Micro-sculpting Cream, #SLAY has the new Olay Whip, while #LIT is all about Olay White Radiance Light Perfecting Essence.
ADVERTISEMENT - CONTINUE READING BELOW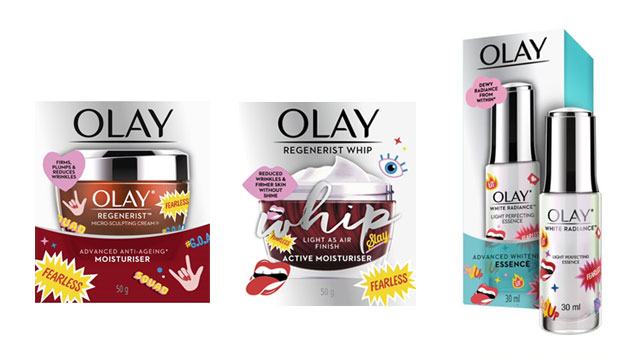 TRY: Olay's limited-edition packs are available at Lazada
OPPO
OPPO has partnered with Lazada and Shoppee to give you the best smartphone deals. Get up to 19 percent discount on OPPO A3s, A5s, F11, and F11 Pro and enjoy freebies when you purchase them from Lazada, while you can score up to 25 percent discount on OPPO A3s, A5s, and F11s if you get them from Shoppee.
ADVERTISEMENT - CONTINUE READING BELOW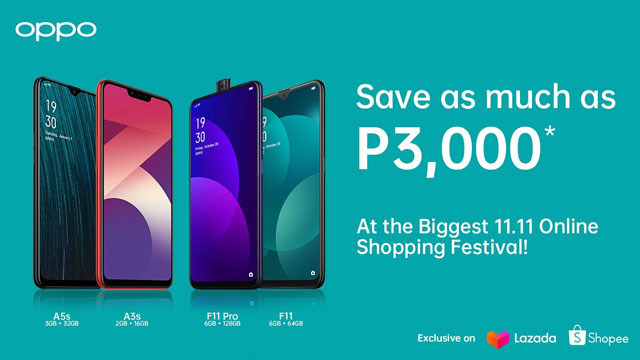 TRY: OPPO is available in Lazada and Shopee
Planning to make a huge and important purchase this 11.11 and you think you need additional funds for it? Why not try out the Female Network Personal Calculator and check out what the most popular banks can offer you:
ADVERTISEMENT - CONTINUE READING BELOW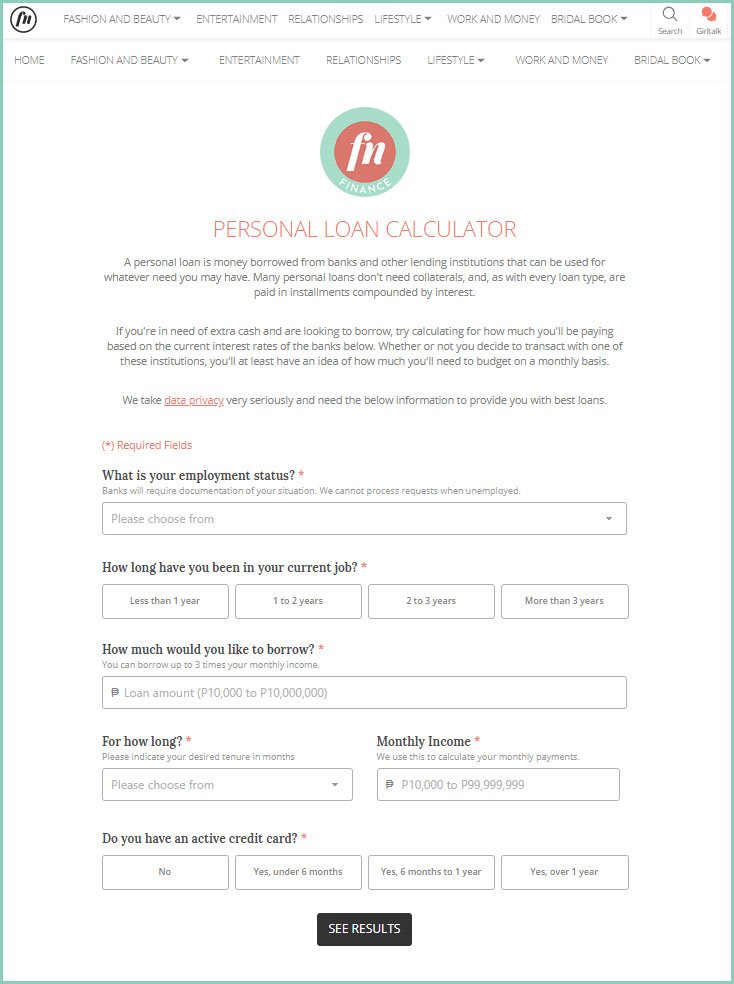 Load More Stories