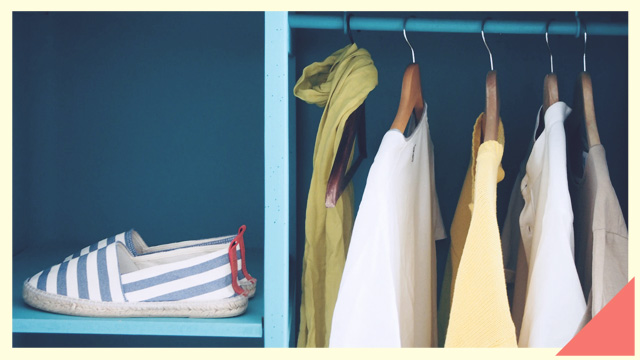 Decluttering your closet is a must if you want to streamline your wardrobe, but how do you keep everything looking neat and orderly after? Aside from avoiding buying clothes (that you'll only wear once) on impulse, we found three things that you can easily do that would make your wardrobe space look cohesive without much effort:
1. Use coordinating hangers.
There are different types of hangers for different types of clothing, but as much as you can, choose sets that are similar in theme, because a jumble of colors can immediately look messy. You may also want to pay more attention to the hangers that you buy; make sure that they work for the pieces that you have so that they maintain their proper form for longer.
FN Tip: If you only have a tiny closet space, invest in S-hooks from which you can hang smaller items.
ADVERTISEMENT - CONTINUE READING BELOW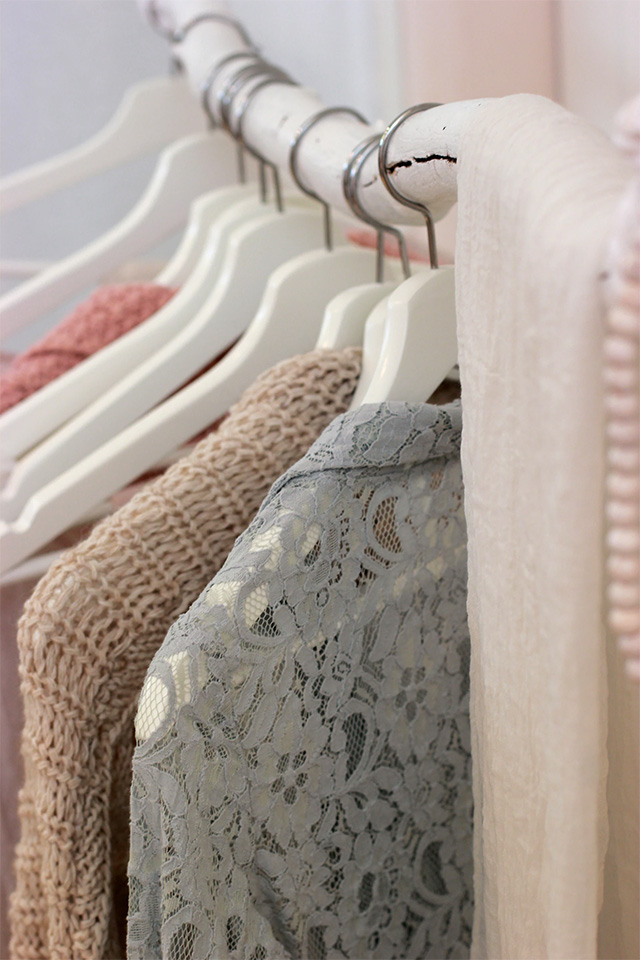 2. Hang your clothes by color and by length
Grouping your clothes according to color can make it a whole lot easier for you not only to pick what to wear, but also to store your fresh laundry. You can also hang them by length, as organizing guru Marie Kondo notes on Instagram: "Arrange your clothes so that they rise to the right. Lines that slope upward are said to make people feel more at peace. I think they also make your clothes look more stimulating!"
3. Compartmentalize.
Many built-in closets don't have a lot of divisions, so what often happens is that you just fold up what needs to be folded and stick them right in — and this usually ends up in mounds of messily stored clothes.
When you can, invest in storage that can compartmentalize your closet space. Small but sturdy PVC or wire drawers that are also coordinated with your hangers can do the trick. With these, you can store your sweaters, intimates, and other items better, plus you can easily access and use them, too!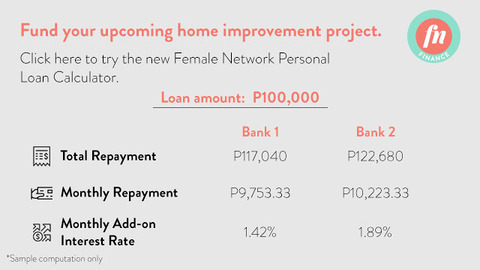 ADVERTISEMENT - CONTINUE READING BELOW
This story originally appeared on RealLiving.com.ph.
*Minor edits have been made by FemaleNetwork.com editors
Load More Stories