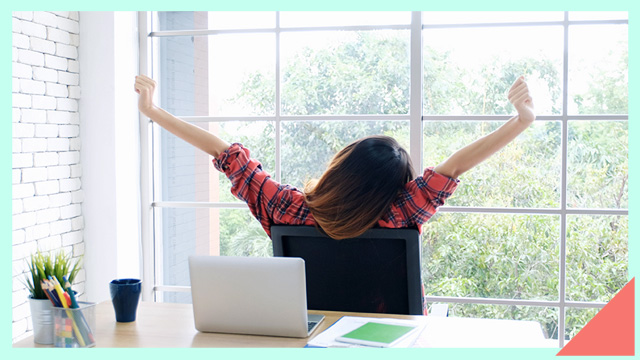 When worries and anxieties target you from every direction, it's very tempting to just throw you hands up and be totally over everything—well, at least for a while. Just like that old meme where a guy throws his paperwork all over the place and picks them up again because he needs them, there's nothing wrong with a momentary burst of "Hay nako," taking a break, and getting back into a fray.
ADVERTISEMENT - CONTINUE READING BELOW
Speaking of breaks, we've listed a few satisfying things you can do when your day turns out to be overwhelmingly stressful. Hopefully, these will help you relax a little:
Order a pizza…
Because, really, things get a whole lot better when there's pizza. While you're at it, why not go for a serving of wings and pasta to share as well?
ADVERTISEMENT - CONTINUE READING BELOW
Recommended Videos
TRY: From November 16 to January 17, Yellow Cab offers free delivery for their Squad Stuff bundle, which includes your pick of Hawaiian or Pepperoni Classic Edge-to-Edge Pizza, 10 pieces of wings (Hot Chicks, Garlic Parmesan, Sweet Soy or Sriracha), a serving of your choice of pasta (Chicken Alfredo, Charlie Chan, or Spaghetti with Meatballs), and a 1.5L bottle of Mountain Dew.
…Have something delivered at a discount…
There's nothing like getting discovering new favorites and getting best deals out of your go-to food app!
ADVERTISEMENT - CONTINUE READING BELOW
TRY: foodpanda's Merriest Deals Promos offers 20% off and more your order from a list of restos. Moreover, they're offering free delivery for select eating joints if you use the code PANDAMORNING  from 7:00 a.m. to 10:00 a.m. If you consider yourself a night owl, they've also got P77 off with the code PANDA77 for a minimum order of P299 from 7:00 p.m. to 7:00 a.m. That fixes your cravings, right?
…Or if it relaxes you, cook.
A lot of people find refuge in cooking up a storm. Huwag tipirin ang sarili: start out with the best ingredients and make yourself a plate of something really good.
ADVERTISEMENT - CONTINUE READING BELOW
TRY: Doña Elena Olive Oil now has a new look and an enhanced bottle shape. (Check out the usage recommendation to know you've got the right kind of oil!)
Grab a cup of joe…
There's nothing like your usual coffee order to make you feel that, hey, there are still some good things that don't change.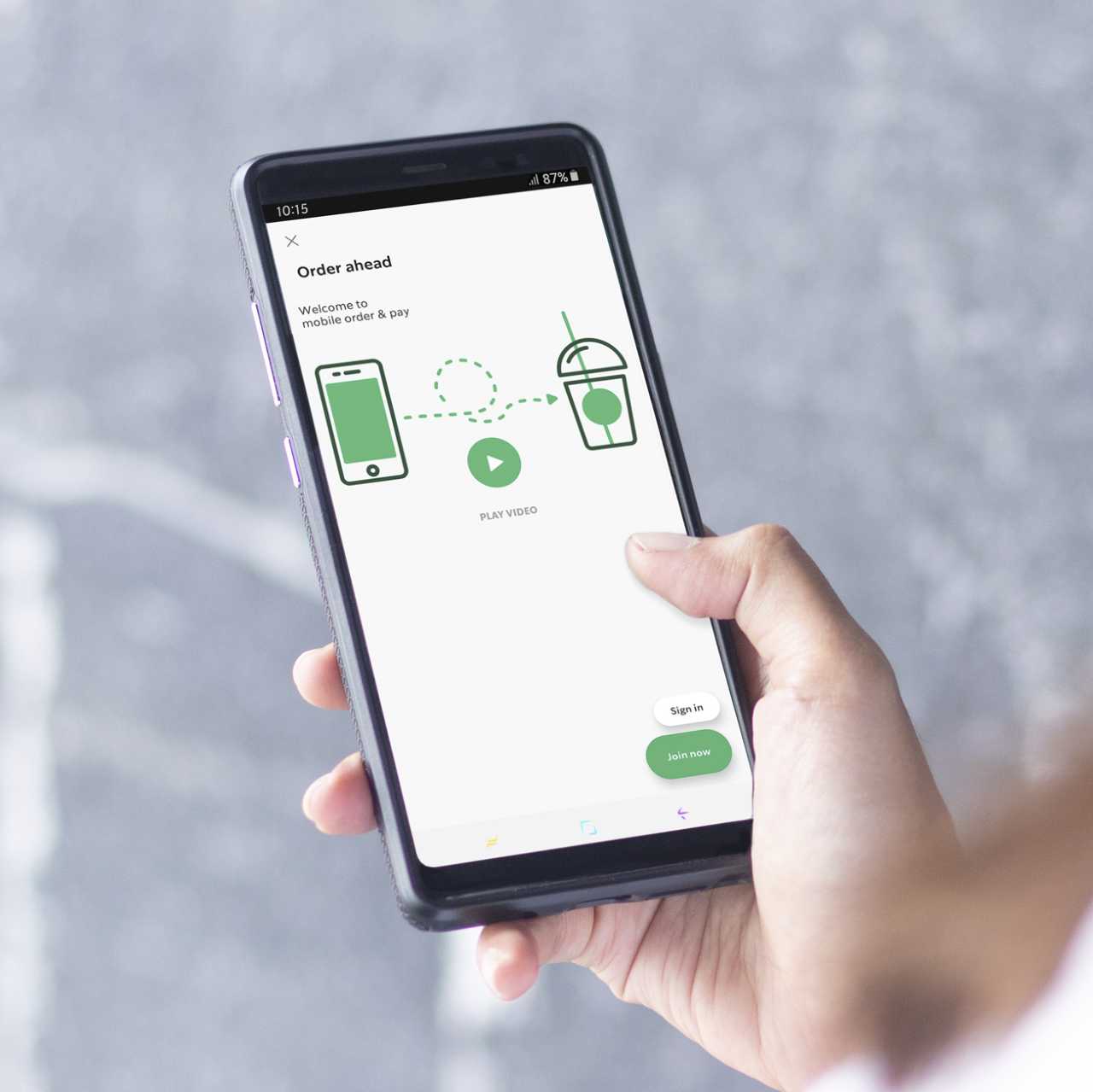 ADVERTISEMENT - CONTINUE READING BELOW
TRY: Starbucks Philippines has just announced its Mobile Order and Pay service on the Starbucks app that's available for iOS and Android devices! Find the nearest store, order, pay via mobile, and simply head out once your drink is ready to be picked up (no more falling in line)! The best part is you can still earn your e-stickers for the planner and organizer as long as you login to your account.  
…Or a healthy smoothie.
Not a coffee drinker? Go for a good mix of your favorite fruits and superfood to get you pumped up for the day!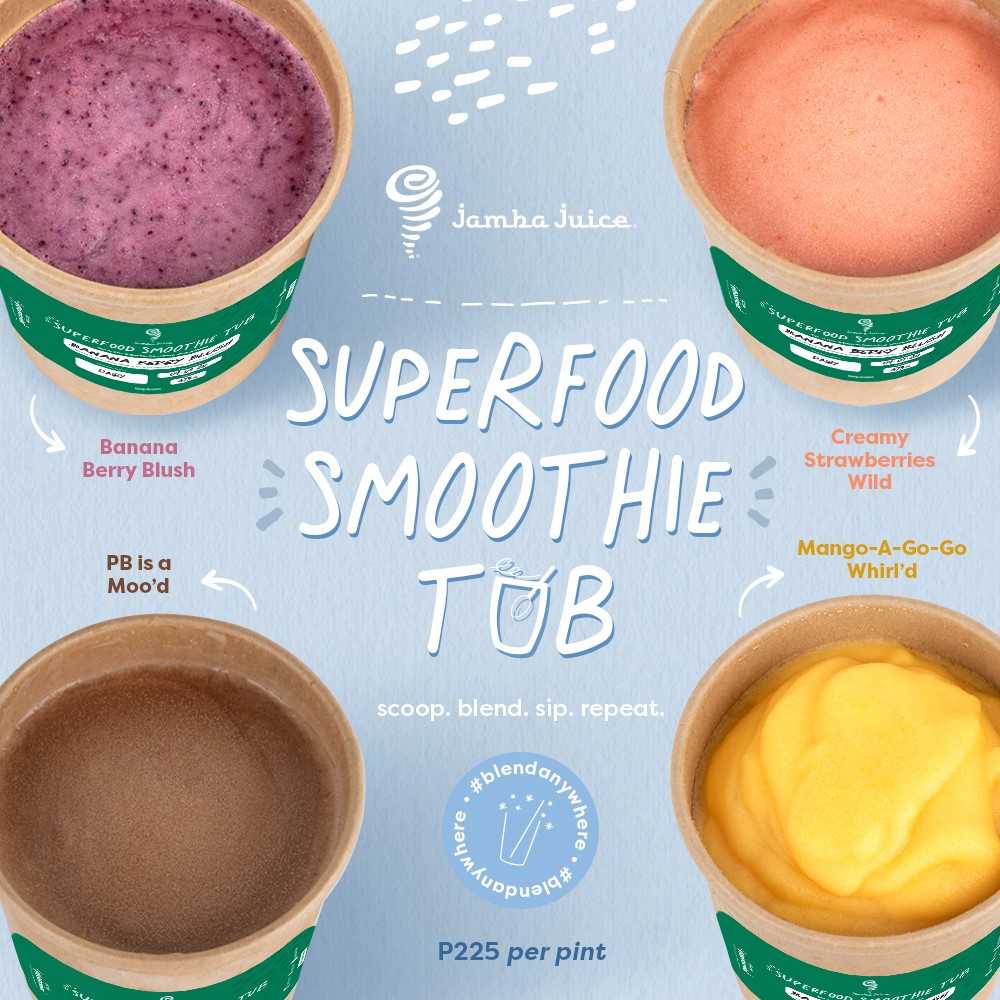 ADVERTISEMENT - CONTINUE READING BELOW
TRY: Jamba Juice's Superfood Smoothie Tubs are the healthy kits you can blend and enjoy anywhere—even from the comfort of your home. They're available for P225/pint in your usual favorite flavors: Creamy Strawberries Wild, Banana Berry Blush, Mango-a-go-go Whirl'd, and PB is a Moo'd.  Want something new? Try these recently launched picks: The BGV—Berry Good Vibes, PB But Better, and Tropical Dreamin'.
Kick back and start a new series.
We've all been about food, but how about something to go with it? Put your subscriptions to good use and tap on those streaming apps!
TRY: Take a break from rom-coms as Netflix has just released the trailer for The Call, a thriller staring Park Shin Hye and Jun Jong Seo. When Park Shin Hye's Seo Yeon returns to her old family home and connects its landline, she receives a call from Jun Jong Seo's Young Sook, who seems to be living in the same house, but 20 years ago. The premiere happens on November 27 at 4:00 p.m.!
ADVERTISEMENT - CONTINUE READING BELOW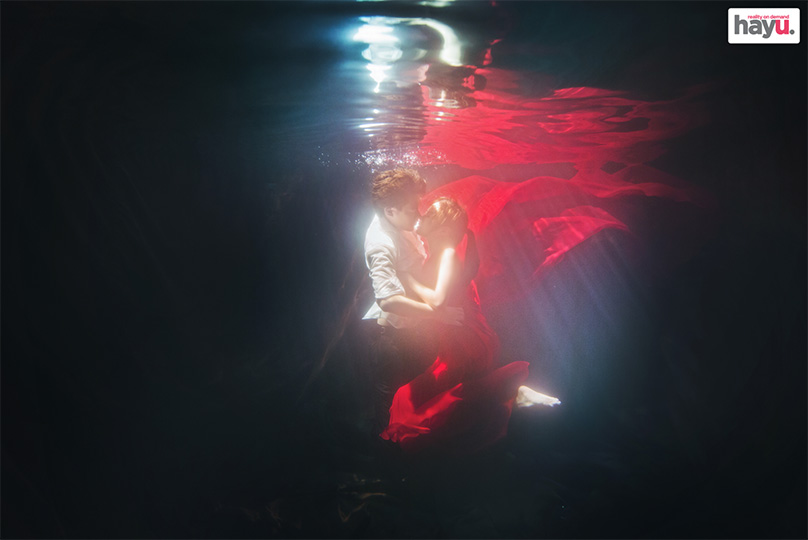 TRY: Hayu has a new line-up of shows for November! If you're into all things bridal, check out Asia's Most Extraordinary Weddings. Murder and mystery? The Real Murders of Orange County is the pick for you. Sign up via hayu.com or download the app to subscribe weekly for P49 or monthly for P149 with a free trial.
ADVERTISEMENT - CONTINUE READING BELOW
Treat your skin
A lot of women have come to realize the calming effects of going through your usual skincare ritual, so make sure not to skip it every morning and before going to bed!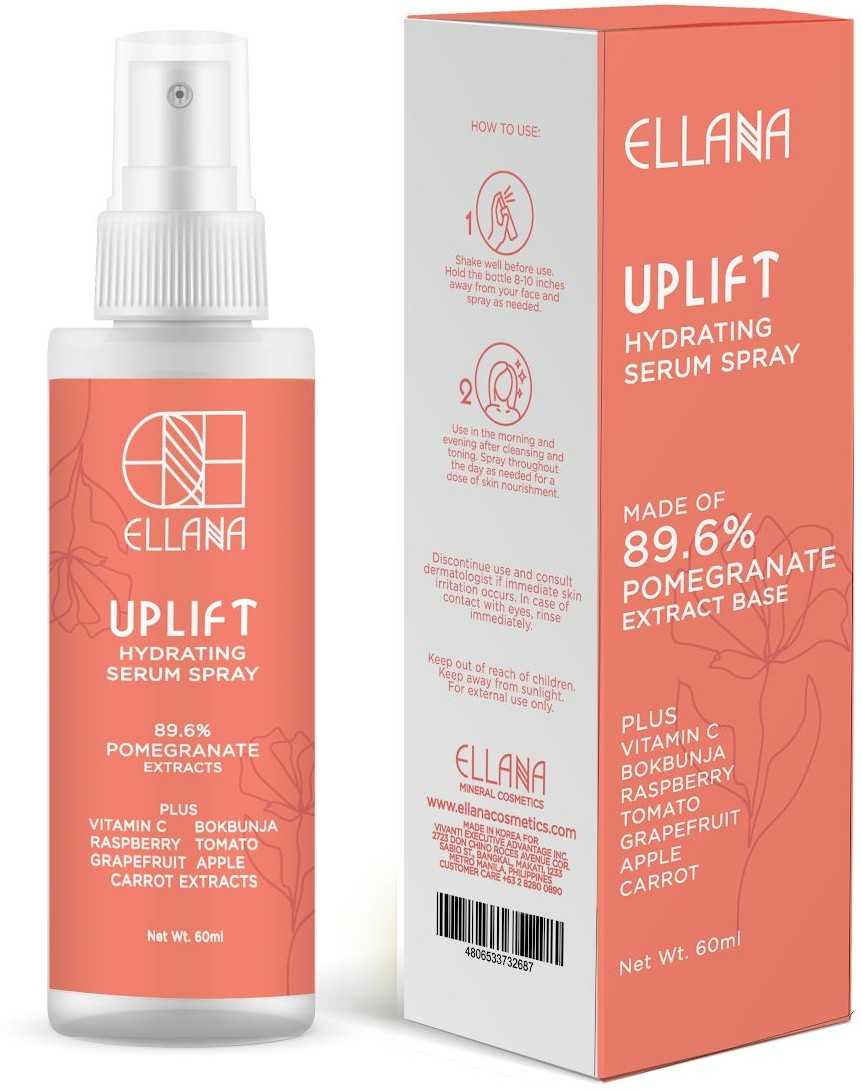 TRY: Ellana Cosmetics has recently launched its Clean & Conscious Skincare Line which includes 100% vegan and cruelty-free serums and serum sprays. Our favorite? The Uplift Hydrating Serum Spray, a perfect pick-me-up in the middle of the day, especially if you're often in front of the computer. FN Tip: Keep it in the fridge—it feels great when sprayed!
ADVERTISEMENT - CONTINUE READING BELOW
Have a nightcap.
Skip the wine for now and make yourself a nice, cold cocktail—because really, why not?
TRY: Hendrick's Gin launched the Hendrick's Midsummer Solstice, a bright and aromatic limited-edition gin that's perfect for when you need to wind down. Mix up a Solstice Soother: that's 45ml Hendrick's Midsummer Solstice, 20ml of chamomile syrup, and 20ml of lemon juice. Combine in a shaker with ice, shake until cold, and strain in a glass.
ADVERTISEMENT - CONTINUE READING BELOW
TRY: Absolut Vodka has brought the Rainbow edition for LGBTQ+ Pride to the Philippines (P599/700ml, P799/1l in S&R stores)! Raise your glass for our siblings in the community with this Absolut Fluffy recipe: simply mix 45ml of Absolut Vodka with 150ml orange juice, and garnish with an orange wedge!
ADVERTISEMENT - CONTINUE READING BELOW
Load More Stories