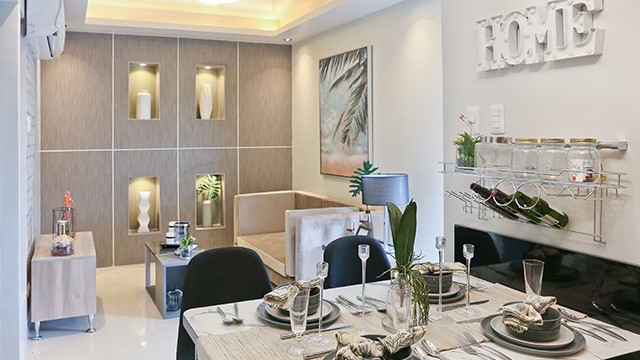 Thirty, flirty, and thriving—a woman's life in her 30s is widely accepted as a successful point in her career, relationship, and overall security. If you're a thirty-something, chances are you're more confident and have a better grasp of who you are and what you want in life. One of the milestones you've probably been eyeing is moving out of your parents' home and finding your own place. It's a big step, given our conservative Filipino culture and our penchant for close family ties, but you're ready for this. And the payoff of living on your own is worth facing your fears. Here are just some of the merits of living alone in your 30s.
1. You're free from the pressures of a shared home.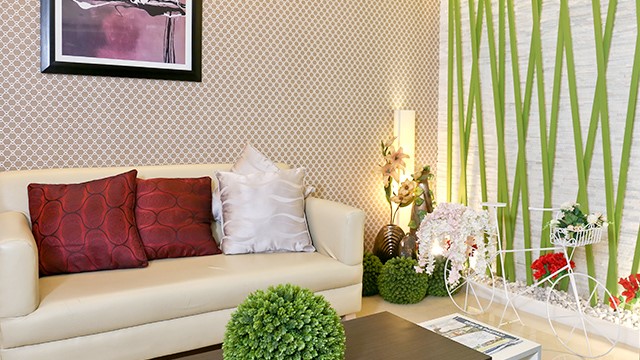 We don't necessarily mean going wild and partying all night. But yes, you'll be able to live the way you want to live your life, and even come home in the wee hours of the morning without anyone asking you to explain yourself. But know that living alone is all fun and games—until you need to pay the bills, which is also one of the gifts of moving out: It's going to teach you important life skills. If you live in a condo, you'll learn to budget and pay your bills on time, buy just the right amount of groceries so they don't spoil on you, and cook meals that don't involve frying.
2. You can choose to live closer to work.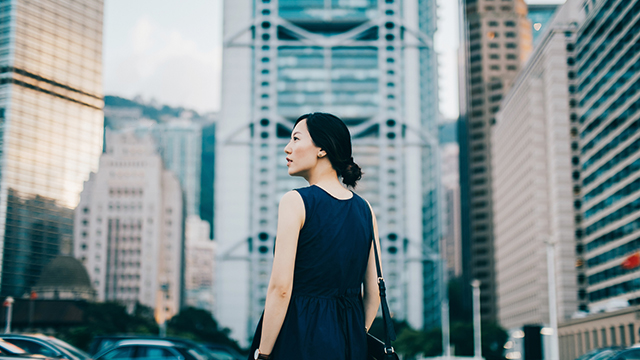 Commuting to and from work can be quite the ordeal, whether you're driving or using public transport. If you live deep North or deep South, you have to wake up at an ungodly hour to get to work on time, and you get home so late, you barely have time to get a good night's rest.That's why finding a place that's close to where you work is vital for both your physical and mental health. If it's a stone's throw away from the office, you even get to save money on food because you can eat lunch at home. We could talk all day about how much more productive you'll be, but really, the only thing that you probably care about is this: You can get your eight hours of sleep.
3. You can decorate your space any way you want.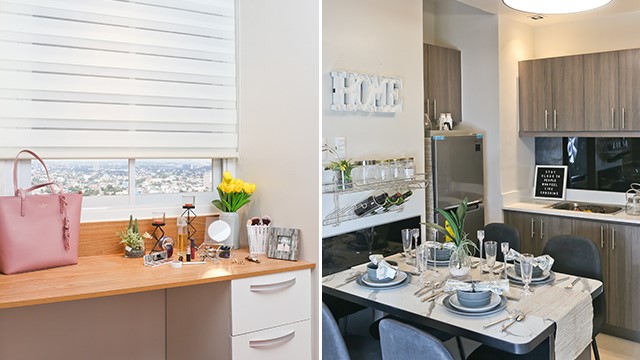 You get to create your own little sanctuary, where every room (or nook!) sparks joy. You get to decorate your place with items you love and chose yourself—you can get as many succulents as you want, put up the postcards from your travels up on your walls, and have as many throw pillows as your heart desires. You'll have a space you can truly call your own, and where you're free to just be yourself. You'll also be able to host your own parties and invite your squad over for wine and cheese night, or a date home for, you know, a cup of coffee.
4. You have more time for self-care.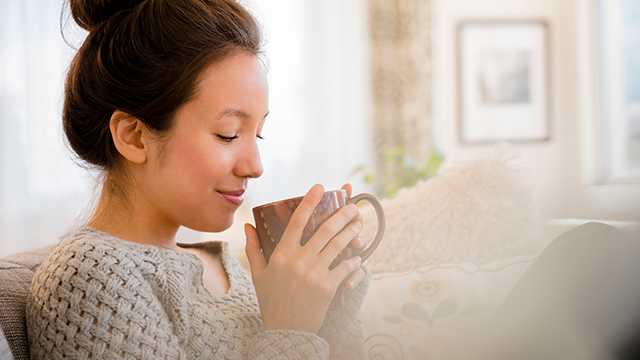 The thing about adulting is that it involves a lot of introspection. Your 30s is a time to further assess yourself, and living on your own provides ample time for deep thinking and opportunities for learning vital life lessons. Being on your own also means you can tune out the noise and block out the unwarranted opinions of others. You'll find your inner voice and learn to listen to it.
5. You have everything within your reach.
Living in a condo is like being a part of a community, where all the conveniences of city living are within reach and amenities and facilities are available for your use. If you're planning to live solo in Quezon City, invest in properties like Suntrust Asmara, the official home of Pinoy Big Brother Otso. It is located along E. Rodriguez in Quezon City. Aside from its proximity to hospitals, schools, and malls, it has a 20-meter lap pool, pool deck, outdoor lounge, jogging path, among many other amenities within the property. This vertical community also boasts of sky gardens in each of its three towers—plenty of reasons to take the plunge and live on your own.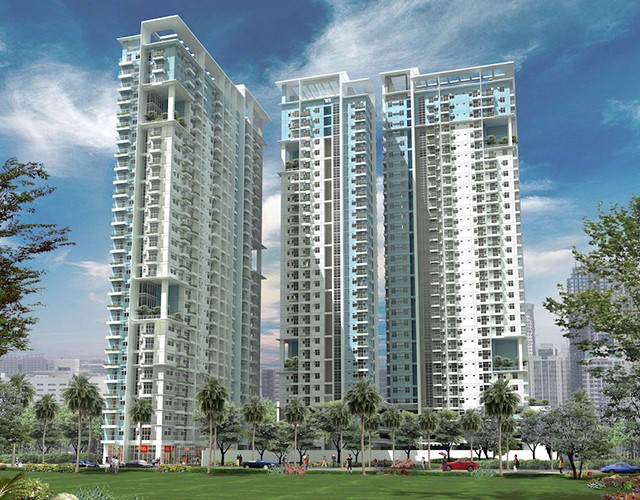 Visit the Suntrust Properties, Inc. website and follow them on Facebook.
This article was created by Summit Storylabs in partnership with SUNTRUST PROPERTIES, INC..