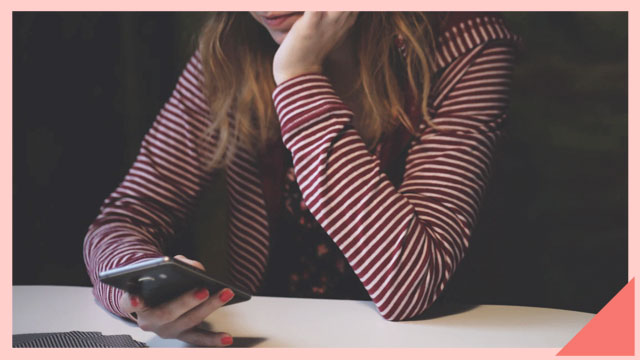 Ever thought using your smartphone was making your headache worse? Only to quickly backtrack and dispel any correlation between the two? Well, now we've got a little bit of proof that there could be truth to the whole thing.
ADVERTISEMENT - CONTINUE READING BELOW
According to the American Academy of Neurology, smartphone users tend to pop more painkillers to treat headaches than those who have regular phones. Not just that, smartphone users often found less relief, too, and that could be enough of a connection.
"The associations found in the study do prompt the possibility that smartphone use may be a potential trigger for headache worsening, and there might be unexplored mechanisms which future studies may unravel," said lead researcher Dr. Deepti Vibha.
The researchers collected data from 400 patients with primary headache conditions. About 96 percent of smartphone users admitted to taking more painkillers, with an average of eight pills per month. While only 81 percent of non-smartphone users were more likely to take painkillers. As of now, the root of the problem isn't clear.
"The fact that smartphone users require more painkillers to abort headaches and have a higher pill count per month, hints that smartphone use and headache needs to be studied in longitudinal studies," Vibha said.
ADVERTISEMENT - CONTINUE READING BELOW
Recommended Videos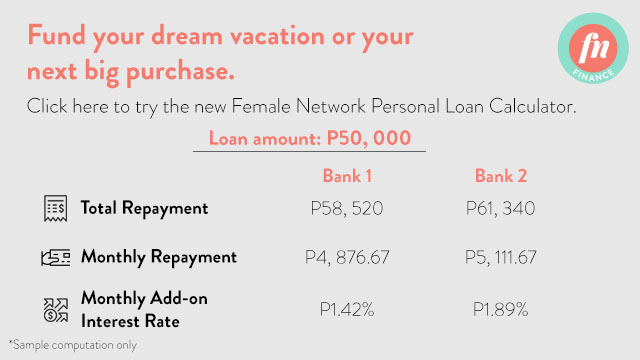 Load More Stories