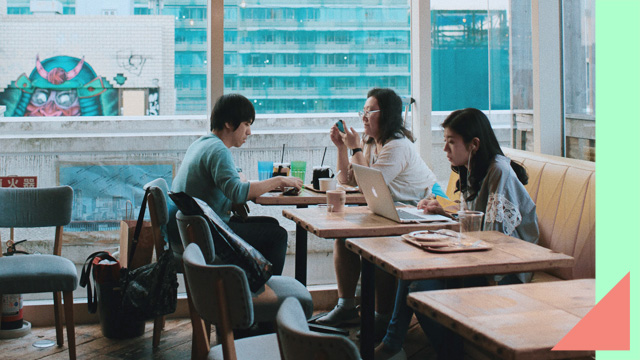 The entire world turned upside down when COVID-19 happened. As of September 6, 2020, there have been 26.6M infections globally, with 17.7M recoveries, and 875k deaths. It has brought the Philippines into recession, stolen jobs from many, and totally upended everyone's way of living.
ADVERTISEMENT - CONTINUE READING BELOW
We all miss the good old days when things weren't as hard as they were now. Many of us have come to understand that we then had the privilege of enjoying small things, and most of these things we unfortunately took for granted. Predictability and routine are virtually gone, but that doesn't mean that we can't reminisce about things we used to love, and make the promise to be more aware of and thankful for them once we can do them again.
Here are a few everyday things we miss:
Enjoying lipstick
Putting on lipstick before facing the world has its own unique empowering vibe, but since it's a must for everyone to wear masks, we often just skip it. Remember, though, that you can definitely still swipe it on especially if it makes you feel better. Opt for no-smudge lippies, or go for tips that will keep the color from rubbing all over the insides of your mask.
Fitting clothes in dressing rooms
Fitting clothes before buying them used to be something so normal. Now, it's pretty much a health hazard. Best shop online to minimize having to go out.
Working in coffee shops
Frequenting your friendly neighborhood Starbucks, Coffee Bean, or Bo's used to be a good idea when you needed peace and quiet to finish off your task list.
Hanging out with friends in a café for hours
Do you recall those times when you and your BFFs would sit in Mary Grace for coffee and just keep on ordering cakes the entire afternoon? Yes, we miss that too.
Going to the movies
There used to be great anticipation for films. Remember those Marvel premieres and the merchandise that came with huge blockbusters? Better yet, remember having the luxury of watching a film you've always wanted to see alone in a cinema with the biggest bucket of popcorn you can buy? That was quality me-time.
ADVERTISEMENT - CONTINUE READING BELOW
Rushing during airline seat sales
Having an airline ticketing page on your screen and hovering over the "book now" button just before midnight was pretty stressful but thrilling. That being said, everyone also misses…
Long weekends
You probably used to mark each and every long weekend on your calendar before so you know when you'll file your vacation leaves. Now, days just melt into each other.
Traveling
Not exactly a small, everyday thing, but traveling has become such a huge part of life for many. The sadness of missing this sort of freedom is real (even just those quick weekend road trips have been so precious), but for now, we all have to keep safe.
Hugs and kisses
Probably two of the most heartbreaking things everyone had to temporarily give up are hugs and kisses. It's not easy to be apart from people you love especially during a time when everyone needs emotional support, which is why it's important to always stay connected. A simple "how are you" to family and friends—even if they seem to be doing well—can go a long way in fighting feelings of isolation.
ADVERTISEMENT - CONTINUE READING BELOW
Not having to constantly worry
Currently, we're all in perpetual fight-and-flight mode because of COVID-19. You worry about your family. You worry about your finances. You worry about whether or not you've caught the virus after doing a grocery run. Everyone is in different stages of burning out, which is why the best thing you can do for now is to be kind to yourself and to other people. Everyone is struggling in one way or another, and while finances maybe difficult, kindness is always free. Let's not forget: we're all in this together.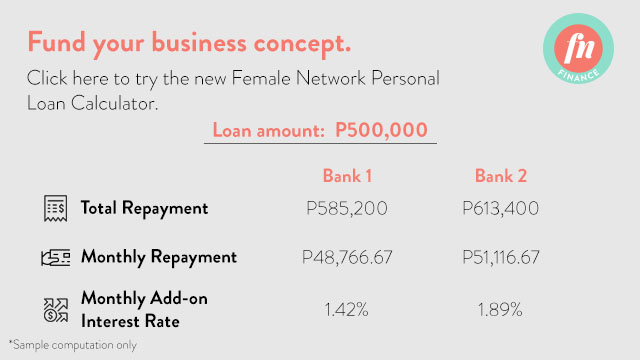 ADVERTISEMENT - CONTINUE READING BELOW
Load More Stories