Your home may not be blessed with plenty of space, but that shouldn't stop you from adding a bit of greenery to your small haven. Check out these sleek indoor plants that will only take up minimal space: 
ADVERTISEMENT - CONTINUE READING BELOW
Snake plants from Spruce Plant Shop
With their patterned sword-like leaves, snake plants can liven up a dull nook instantly. They're also well-loved by plant parents (especially newbies) because they're particularly hard to kill. Snake plants will survive even if you forgot to water them for weeks! 
Fortune plants from Nest Plant Studio  
 Tall and narrow, this unique indoor tree is perfect for those tight corners in your home. Just make sure it still receives some bright, indirect light, according to Nest Plant Studio! 
ADVERTISEMENT - CONTINUE READING BELOW
Sansevieria Bacularis from Green Thumb MNL 
A sansevieria bacularis has stiff leaves that grow vertically so it usually won't occupy a lot of space. Plus, you can count on this plant baby to keep your air at home clean! 
Lucky Bamboo from Pananim PH
Lucky bamboos are another sleek option for your tiny space. According to The Spruce, a "lucky bamboo can grow indefinitely in a simple vase filled with pebbles (for support) and at least an inch of water." Keep in mind, though, that they are sensitive to chemical and salts in tap water, so it's best to feed them with distilled water! 
ADVERTISEMENT - CONTINUE READING BELOW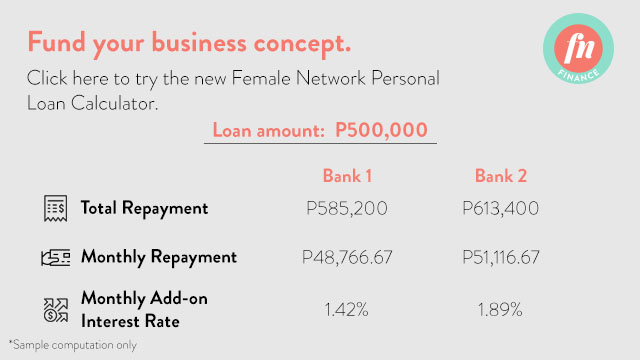 ADVERTISEMENT - CONTINUE READING BELOW
Load More Stories