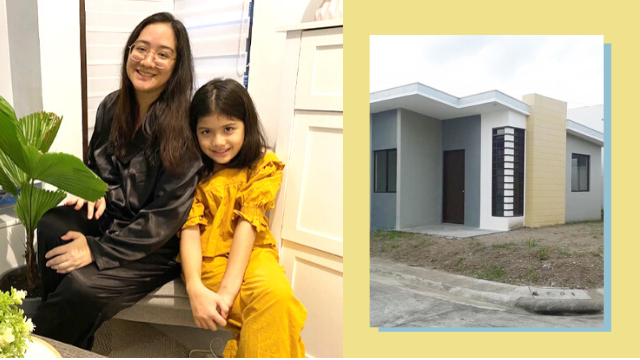 Buying a home is a major decision—very few can afford to buy one and not take on debt. But for Elle Magno, a single, work-at-home mom, having a house that they can call their own was the "most logical choice" for her and her daughter, Ia.
ADVERTISEMENT - CONTINUE READING BELOW
That's why at 25 years old, Elle became a proud homeowner. "I didn't want to keep on renting because it's more expensive and at that time, I wanted a stable environment for my daughter. Ayaw ko nang palipat-lipat kami once the lease is up," she explains in an email interview with SmartParenting.com.ph.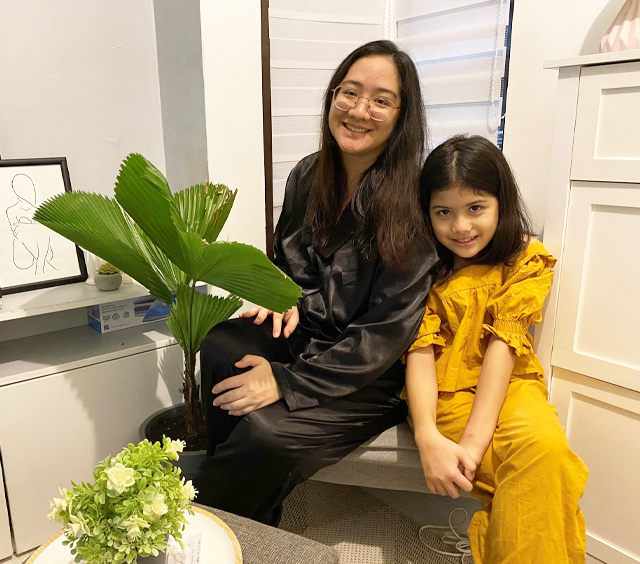 With a little help from her mom, Elle was able to afford the downpayment of a small bungalow from Amaia Land. She applied for a home loan, where her mom was also named a co-borrower.
When she first got the house, it was a bare but finished pod. Six years later, it has transformed into her dream home. Take a look at the before and after!
How to decorate a newly turned over home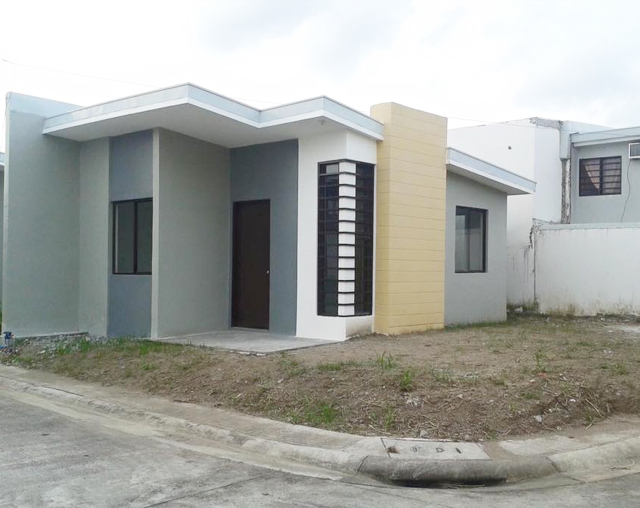 ADVERTISEMENT - CONTINUE READING BELOW
Now 31 years old, Elle has become the sole borrower for the loan since her mother passed away. "Currently, I'm still paying for its mortgage, but it's still definitely cheaper than renting," she says.
Here are some of Elle's most important learnings as a homeowner.
1. Plan what you want for your house before starting renovations.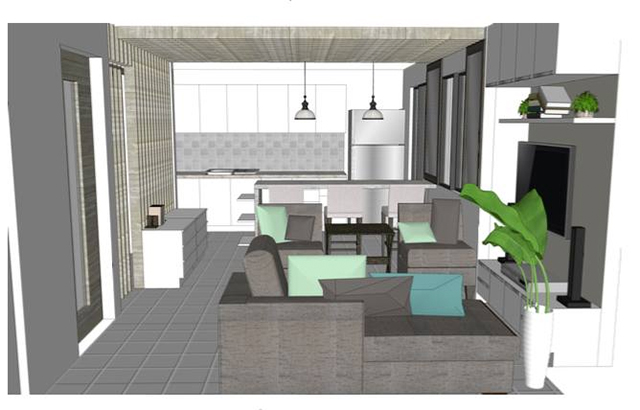 ADVERTISEMENT - CONTINUE READING BELOW
As a single mom still paying for the mortgage and all their living expenses, Elle decided to renovate her house little by little.
"I hired my interior designer friend to do a few designs and I chose one that I liked," she tells Smart Parenting. "Whenever I have extra [money], I will renovate small parts of the house, furnish or DIY to achieve the look that I want."
Elle started by adding a ceiling and painting the walls. She also added an extension for the kitchen.
Then, she worked on completing her bedroom, her daughter's bedroom, and their bathroom. She worked on the living and dining areas last, since it just needed furniture.
"My space is small, just about 35 sqm, so I don't want it to feel crammed. I made sure everything that I have here is not only pleasing [to the eyes] but multi-functional. I maximized the storage spaces," Elle shares.
ADVERTISEMENT - CONTINUE READING BELOW
2. Hire a trusted contractor.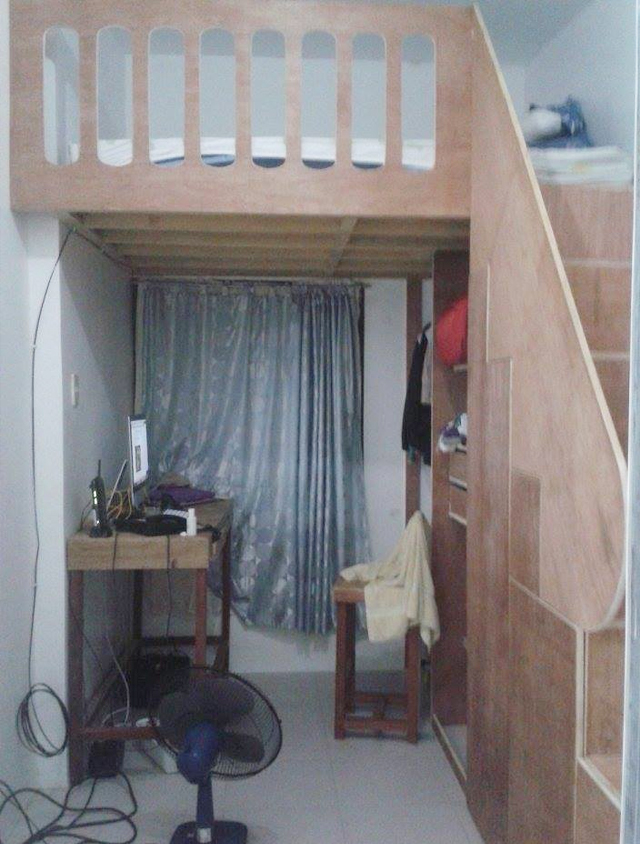 Elle has had her share of hits-and-misses in the process of upgrading her home. "In the first parts of the renovation, I just hired someone who I thought knew what they were doing so I ended up with back jobs. Or someone who just took the downpayment and didn't always show up, which caused delays in the construction. It was really frustrating for me," she shares.
ADVERTISEMENT - CONTINUE READING BELOW
Elle is renovating her kitchen at the moment, and the next phase is to finish the interiors of her home. She also plans to landscape the backyard and build a carport.
3. Choose quality items and materials.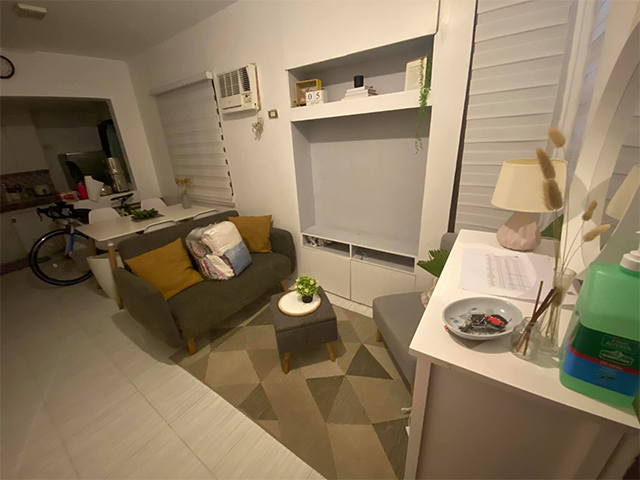 There will always be 'budol buys,' but Elle has learned to think hard before making a purchase. "Always do your research and go for quality vs cheap [stuff]," the mom advises.
ADVERTISEMENT - CONTINUE READING BELOW
"It's good to have furniture, dinnerware or appliances that will last longer (maybe even forever!) than keep buying the same things every few years or buying something that aesthetic-looking but will just break easily," she adds.
She also says invest in functional appliances, especially for the kitchen. "Years ago, I purchased a smart oven that has microwave, baking, grill, and air fry function. Recently, I bought a 2-in-1 washer dryer and a countertop dishwasher.
"I always go for these types of stuff because I want my kitchen to be functional for someone like me who works full-time and is still taking care of a kid."
4. Learn to compromise.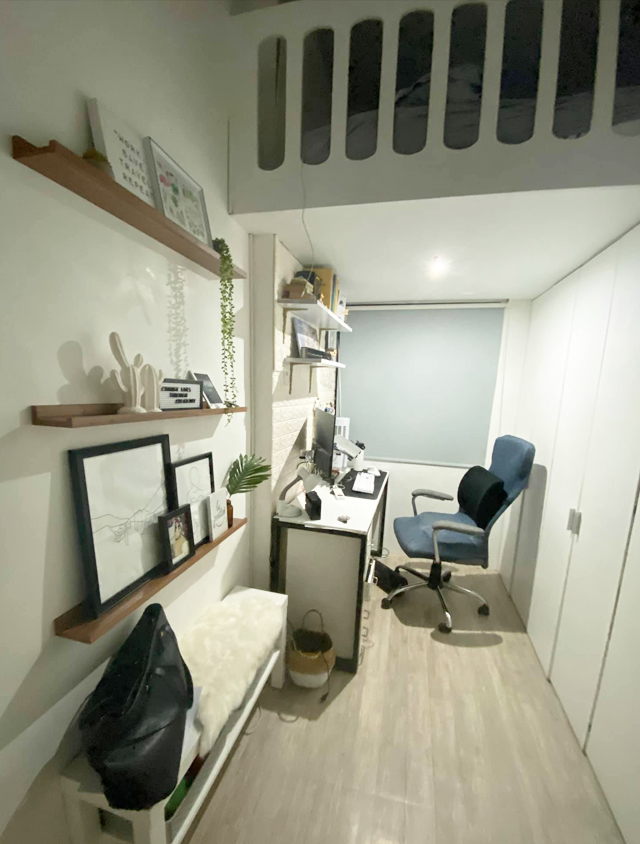 ADVERTISEMENT - CONTINUE READING BELOW
As a homeowner, changes are inevitable, so Elle's advice is to learn how to pivot or adapt to them. "When I built the loft bed that I wanted for my room, my daughter was still so young, so I had to make sure it was safe for her," Elle shares.
"I didn't get the look I wanted, but it eased my mind knowing that she will be safe when using it," the mom adds.
5. Go for a theme and stick to it.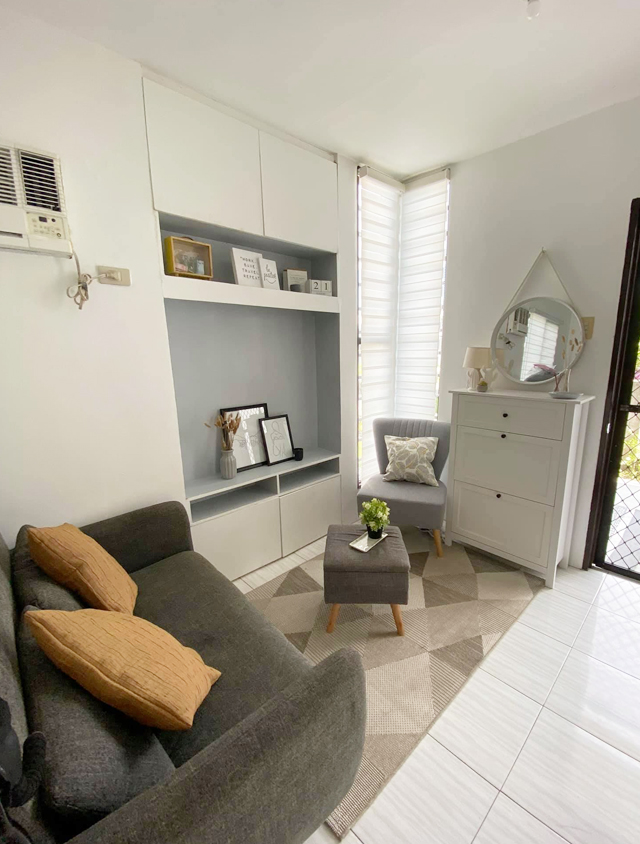 ADVERTISEMENT - CONTINUE READING BELOW
For her house, Elle went for the Scandinavian look or a light, airy theme with a mix of white, gray, and black. "My mind still shifts so I might add some splash of colors here and there, but ideally, the light and airy feel are what I go after."
One thing she's learned: "Buy only the items that go with your theme, or else you'll end up with items you might have to sell or give away because it doesn't match the theme you are going for," she says.
6. Be patient and enjoy the journey!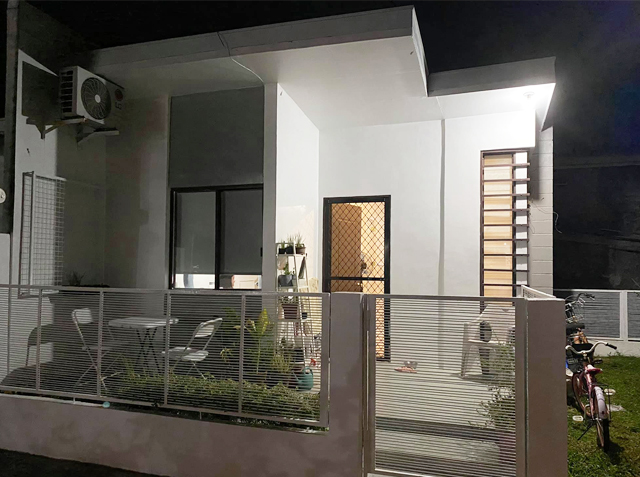 ADVERTISEMENT - CONTINUE READING BELOW
Despite being a homeowner for six years now, Elle says her house is still a work in progress. But she is perfectly content with it.
"It doesn't matter if it's taking you years, as long as you'll get there someday," she shares. "It may look plain at first, but if you persist and continue working on that goal, you will achieve it."
Want to share your #budgetperofancy home makeover and get featured? Email SmartParenting.com.ph at smartparentingsubmissions@gmail.com and tell us about your project. For more home improvement and renovation ideas, click here. 
Load More Stories