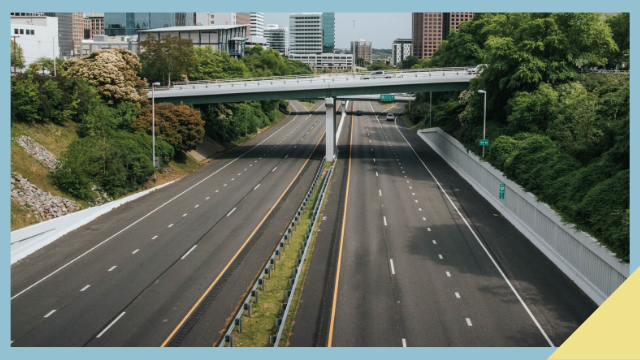 A projection using artificial technology by the Singapore University of Technology and Design has made predictions on when the coronavirus pandemic will end, reports Mashable SEA. The projections are based on the use of artificial intelligence (AI) technology and world data from Our World in Data, which includes total confirmed cases, total deaths, new confirmed cases, new deaths, and population data.
ADVERTISEMENT - CONTINUE READING BELOW
Singapore University of Technology and Design (SUTD) is able to project the infection curve and when the virus will end for a particular country using an AI algorithm. The projections are based on a 97%, 99%, and 100% chance.
For the Philippines, the algorithm predicts the virus will end some time in July, although Mashable writes "[the] Philippines' projection seems to be all over the place, which could be due to incomplete data provided by the country. But the algorithm expects the virus to end on July 8."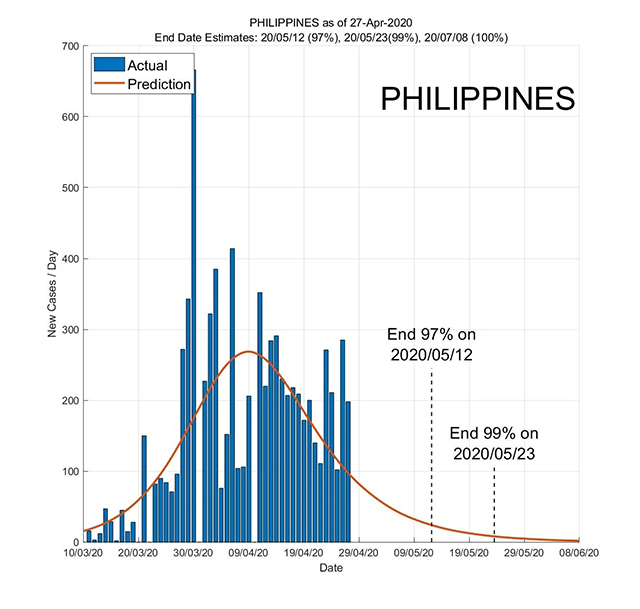 CONTINUE READING BELOW
Recommended Videos
Vietnam, which has been able to curb infections, will be virus-free on May 14, according to the projection. Singapore will have a 100 percent recovery on June 10 and Malaysia might see an end to the virus on July 8, according to the projections. Globally, the projection predicts the virus will be gone on December 1, 2020.  
These dates and figures are merely projections and don't take into account other factors such as virus mutation and population movement.  
This story originally appeared on reportr.
Minor edits have been made by the Female Network editors.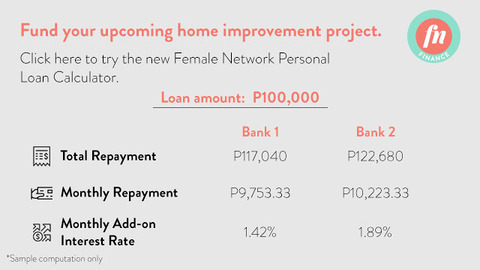 ADVERTISEMENT - CONTINUE READING BELOW
Load More Stories