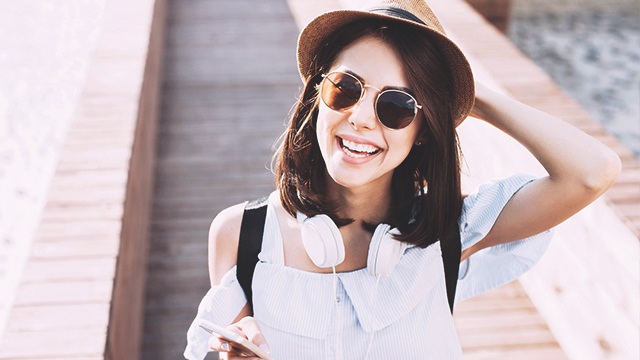 If you're like me, one of the ways you end up following through on a personal promise is if you've already spent some money on it. When I wanted to push myself to run and exercise regularly, I invested in good shoes and cute athletic wear early on. When I wanted to dress better at work, I immediately bought a new pair of heels online, with a purse to match. It's a psychological effort on my part because I know I'll feel guilty if I don't use them. It's also better for me to spend my money on these little investments versus indulging another unhealthy habit like binge eating or...binge eating.
ADVERTISEMENT - CONTINUE READING BELOW
So if you're looking forward to teating yourself once you get your 13th month pay, I suggest you use your shopping addiction to be proactive with your resolutions. Buy something that will help you stay productive, and accomplish your 2018 goals. Here are some of our recos based on new releases, holiday deals, and the most common New Year's resolutions:
Fashion and Beauty
To be more environmentally conscious: Package-free products
Help reduce waste by purchasing self-preserving items that don't need packaging.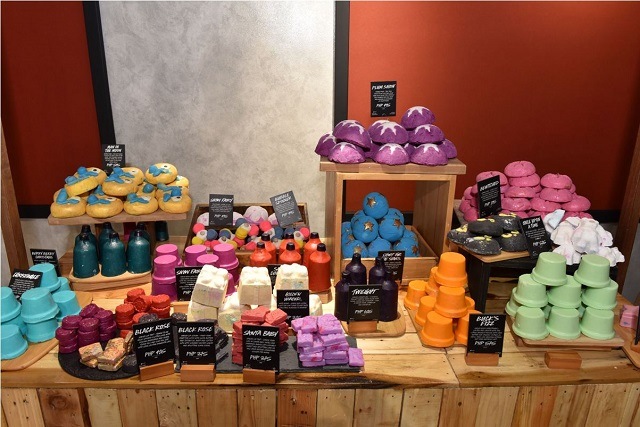 TRY: Lush Naked Soaps and Body Conditioner, at Lush stores nationwide
To upgrade your accessories: Customizable jewelry 
The same way that capsule wardrobes are all the rage nowadays, learn to mix and match your jewelry to suit various outfits and occassions.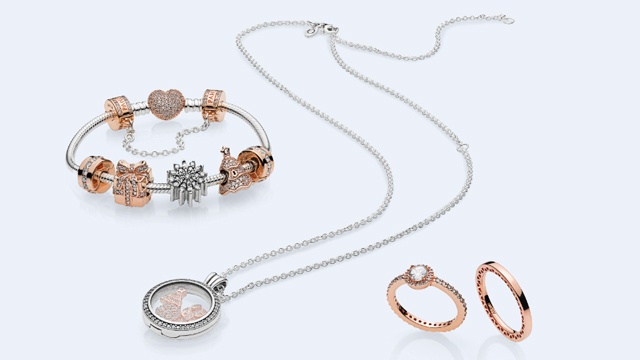 TRY: PANDORA Rose Collection, available in Pandora stores
ADVERTISEMENT - CONTINUE READING BELOW
To keep yourself looking neat and polished: A classic hairbrush
Make sure to have the basics down pat for work: Keep your outfit crisp and your hair, neat. Keep a hairbrush in your purse at all times for emergencies, and don't brush your hair in public.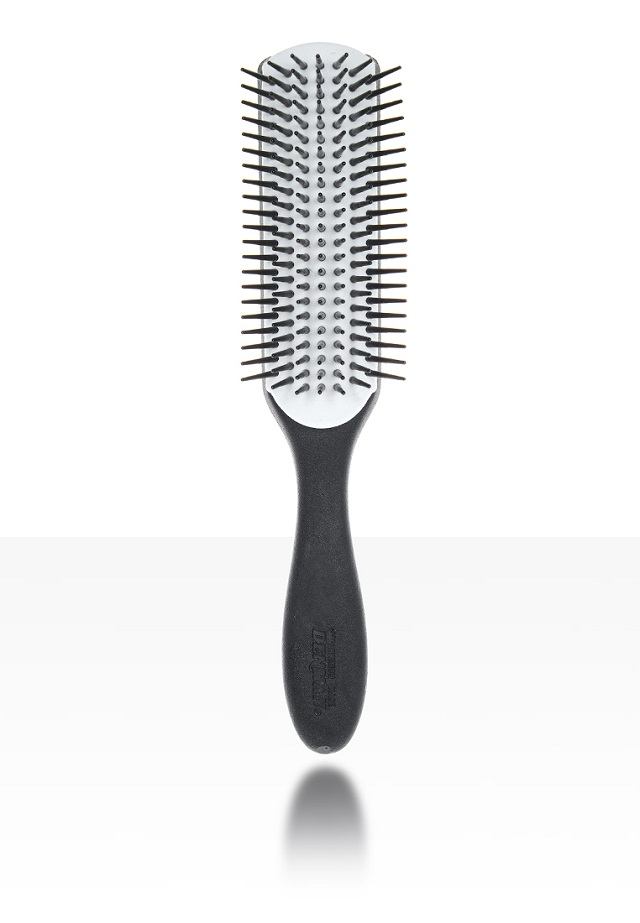 TRY: Denman D3 Styling Brush, available via Zalora
ADVERTISEMENT - CONTINUE READING BELOW
Health and Fitness
To complete your 10,000 steps a day: Comfy footwear
According to studies, walking 10,000 steps a day can help lower blood pressure, lessen your risk of heart disease, and help you lose weight.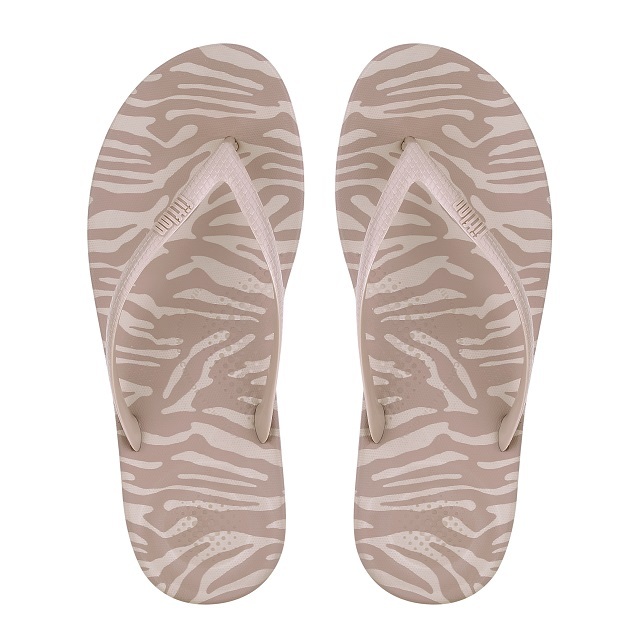 TRY: FitFlop iQuishon Ergonomic Flip Flops, P1890, available at Grind and FitFlop stores 
To push you to travel and explore the outdoors: Waterproof clothing
Try going hiking or camping to truly get away from this sometimes-toxic city. Picking up a new hobby will also broaden your social circles and help you discover new things about yourself.
ADVERTISEMENT - CONTINUE READING BELOW
TRY: Aigle Women's Brokfielder Parka, available in Uptown Mall
To give you a competitive edge: Sturdy sunglasses
For outdoor activities like running and biking, the sun can really affect your performance. Invest in a pair of eyeglasses that'll last a lifetime, so you can workout comfortable for longer periods.
TRY: The Rudy Project performance eyewear, available in their experiential store at the Uptown Mall 
Work and Productivity
To help you tune out distractions: Quality headphones
Music can greatly affect our productivity, but in many different ways. It can sometimes help tune out a noisy work environment, or it can help get your creative juices flowing.
TRY: JBL E55BT Quincy Edition wireless over-ear headphones, P8999
To keep you on track: A journal
Because writing things down using pen and paper can be pretty therapeutic in the digital age.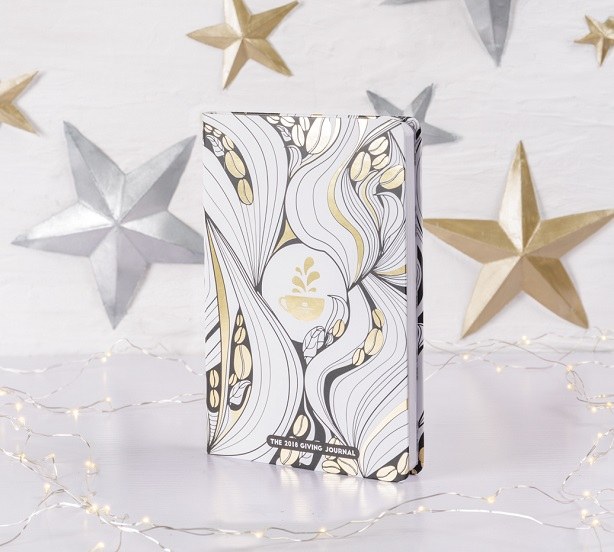 ADVERTISEMENT - CONTINUE READING BELOW
TRY: The Coffee Bean & Tea Leaf's Giving Journal 10th Anniversary Edition
Collect 12 stamps to claim your journal
Load More Stories