We all cringe just a little when we receive our electrical bill, and that goes double during the summer months. While you can religiously turn off your lights and fans when not in use, there are appliances that need to continuously run, such as your refrigerator.
ADVERTISEMENT - CONTINUE READING BELOW
Refrigerators, especially old, conventional ones that are not often maintained, can actually cost you more when it comes to energy consumption. This is because they run continually no matter what its interior temperature is.
Modern inverter refrigerators, however, "can operate at various speeds," meaning, if not needed, it can actually run on less power and "adapt itself as per the usage habit of the consumer in a day," according to a feature on Medium. In fact, this kind of refrigerator works better when you're asleep:
CONTINUE READING BELOW
Recommended Videos
"At night, when there is little or almost no activity with the refrigerator, the compressor runs slow. It uses just the right amount of energy that is required to maintain the temperature of the refrigerator," notes Medium. "This is the place where energy efficiency comes into play and it saves almost 20 to 30 percent on your electric bill."
Granted that investing in a new inverter fridge may set you back a few thousand pesos, the benefits are better in the long run as you can rest easy knowing that you can immediately get electricity savings. An inverter refrigerator is also a good option if you're planning to start a small home-based food business, as it can do the job without unnecessary energy wastage.
ADVERTISEMENT - CONTINUE READING BELOW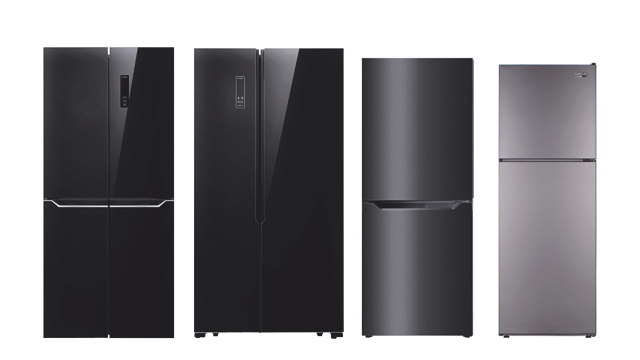 TRY: Condura Ultima (multi-door, side-by-side), Maxima (bottom freezer), and Optima; available in appliance centers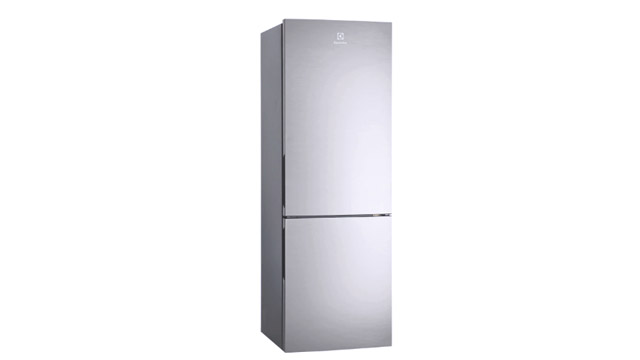 ADVERTISEMENT - CONTINUE READING BELOW
TRY: Electrolux  253L NutriFresh® Inverter Bottom Mount Fridge; available in appliance centers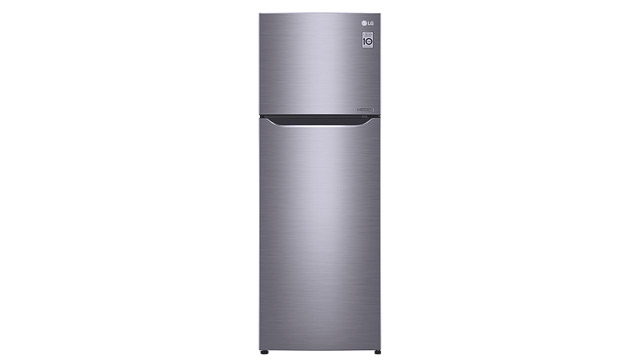 TRY: LG Smart Converter Compressor, available in appliance centers
Of course, your ref isn't the only thing that can eat up your electricity bill. Your air conditioner and your electric stove (if you live in a condo) can also consume a lot of energy; the trick is to always set a timer on your air con and to switch to an induction stove or cookers.
ADVERTISEMENT - CONTINUE READING BELOW
Curious about how much energy your household is currently consuming? Check out these videos on the daily average consumption of some of your appliances:
Refrigerator
Washing Machine
Air Conditioner
For the average daily consumption of other appliances, visit Meralco's website.
Load More Stories