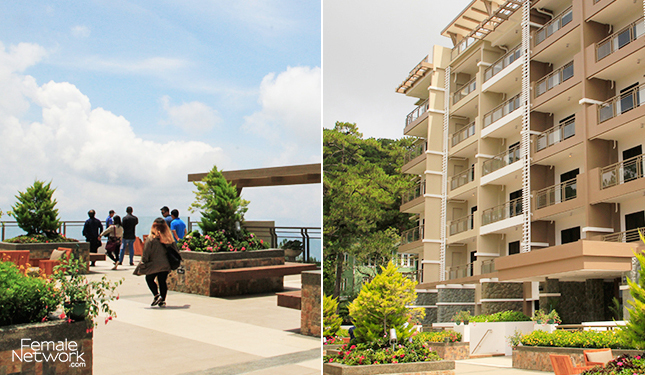 Baguio can be considered as one of the coolest (literally and figuratively!) places in the Philippines. It may take a really long time before you get to the top, but it's going to be worth it–the environment is great, intense traffic barely happens, and the people are very hospitable. Not yet convinced? Here are more reasons to love the summer capital of the Philippines:

1. The view is spectacular.
From pristine forests to vast, lush greeneries, Baguio has it all–especially if you're looking for a place to unwind and just reconnect with yourself. The city is just so relaxing that you can declutter your mind and soul so that you feel refreshed and better than ever.

ADVERTISEMENT - CONTINUE READING BELOW

2. The food is amazing.
Forget expensive hot chocolates and pastries you see at the mall, when you're in Baguio, you get to enjoy freshly-baked bibingka and a steaming cup of "batirol"–their version of the hot chocolate. It's perfect for the cold weather, don't you think?

ADVERTISEMENT - CONTINUE READING BELOW


3. There are fun activities to do.
Besides the usual horseback ride, you can try something more extreme at The Treetop Adventure. Feel the adrenaline rush as you enjoy their canopy ride, their zip line, and of course, their famous Tree Top Drop.

ADVERTISEMENT - CONTINUE READING BELOW


4. You get to experience world-class lodging.
While there are many cozy rooms to rent in Baguio, why not buy a place of your own? If you're still looking for a nice apartment that's affordable and roomy, DMCI Homes offer condomiums with top notch amenities (it has a sauna, a gym, an atrium garden, a coffee shop) at friendly prices. As we speak, the Outlook Ridge Residence is already sold out. Oh, and there's a fireplace at the lobby and there are two fire pits at the mid-deck for you and your whole family to enjoy during a breezy night. Here's a sneak peek: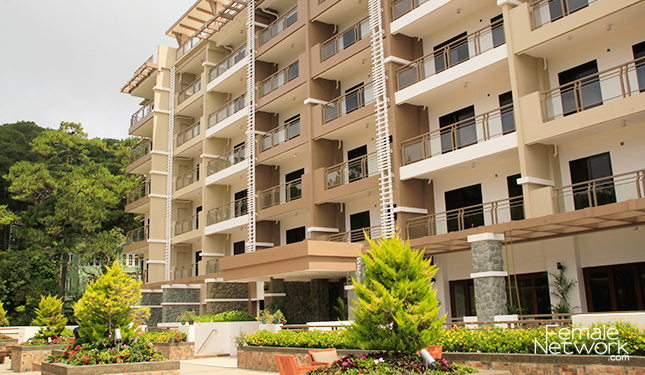 ADVERTISEMENT - CONTINUE READING BELOW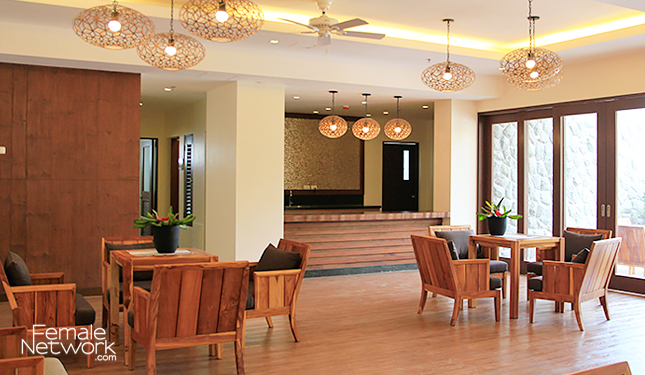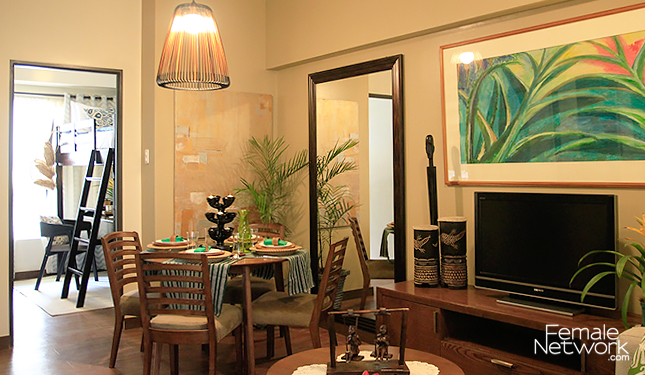 ADVERTISEMENT - CONTINUE READING BELOW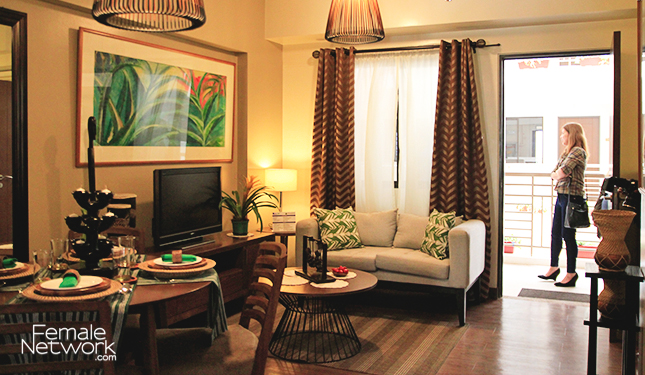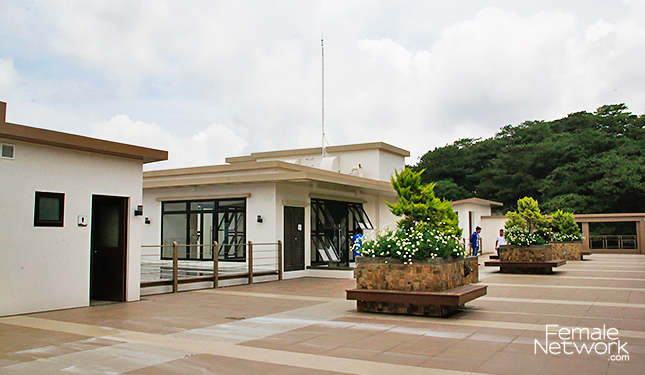 ADVERTISEMENT - CONTINUE READING BELOW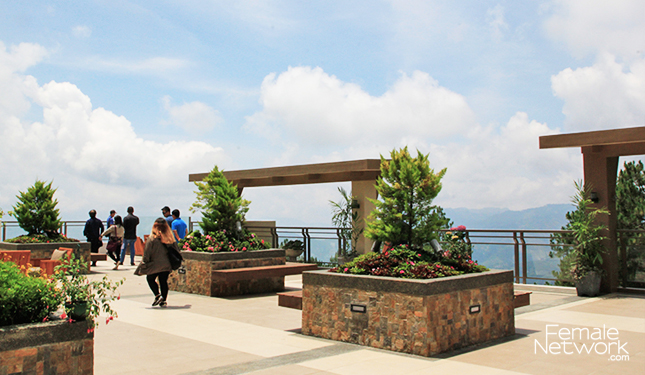 Credits: Morrissey Marcelo
Convinced to get your own nest in Baguio? DMCI is currently working on their second condominium in the Philippine's summer capital: Bristle Ridge. Watch the video for a preview of their latest real estate project!
If you want to learn more about DMCI's newest offers visit their official website www.dmcihomes.com or call them at (632)-324-8888 for more details. You may also follow the company's official social media accounts on Facebook, Twitter, and Youtube.


ADVERTISEMENT - CONTINUE READING BELOW
Load More Stories