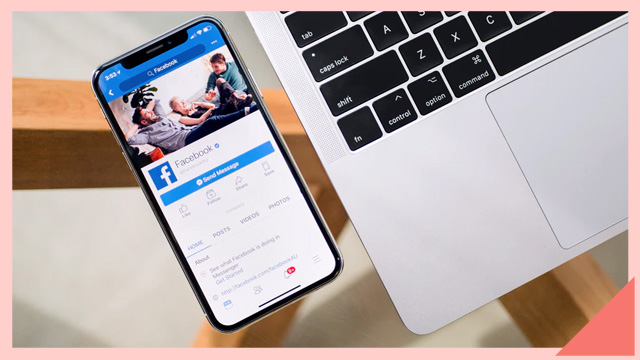 Facebook Groups have been a crucial part of the quarantine life. It's where we connect with other people who share the same interests and do the same activities as us. It's also where we get to ask for the opinion of strangers when we've got no one else to ask at home.
ADVERTISEMENT - CONTINUE READING BELOW
READ MORE ABOUT YOUR ONLINE LIFE:
For active Facebook Group participants, gone are the days of creating an "alt" account just so you could post in Facebook Groups without compromising your identity. A new feature has been added to allow members to post anonymously in groups.
If you head to the homepage of your Facebook Group, you'll see an option to create an Anonymous Post just below the text box where you type in your message.

The post you make will appear in the group without your name. It will simply display "Group Member" as the ID and a generic icon where the profile picture usually appears. Keep in mind, however, that your name will still be visible to the group's admins and moderators, as well as to Facebook's systems.
READ MORE ABOUT YOUR ONLINE LIFE:
This feature will only be available in groups if your admins have turned on the settings for it, so if you still don't have the option to post incognito, it's best to contact whoever is in charge of your group.
Load More Stories