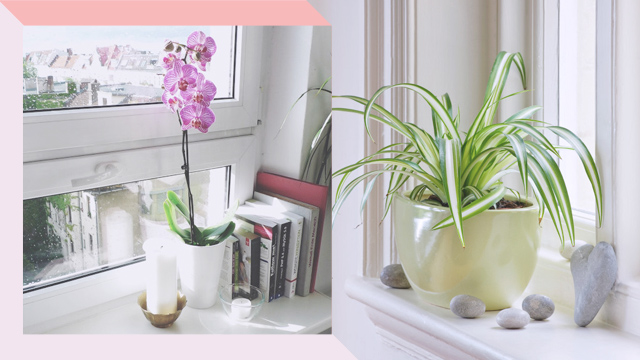 When you're thinking and worrying about too many things, it can be hard to fall asleep. There many things you can try-meditation, weighted blankets, and even listening to a relaxing playlist, but if those aren't working as expected, you can try to embrace the halamom life! Consider placing plants in your bedroom that will help you breathe better and your mind and body relax. (If you're already a plantita, here's a solid excuse for you to adopt more botanical babies, LOL!)
ADVERTISEMENT - CONTINUE READING BELOW
Below, we listed down the plants that can help you sleep better.
Plants to Help You Sleep Better
1. Lavender
Lavender essential oil is a popular relaxing agent people use to fall asleep faster so why not get the plant itself? A study has shown that the scent helps reduce crying in infants and helped enhance their sleep quality. If you can't get a hold of the actual plant, try placing dried lavender buds and leaves under your pillow to take advantage of its aromatherapy properties.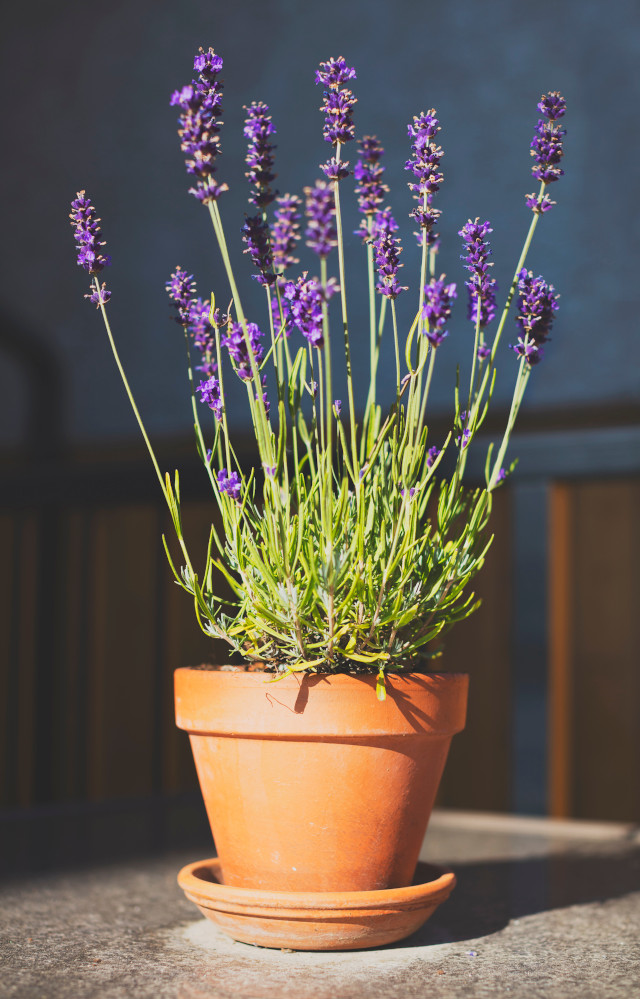 2. Snake Plant
This one is low-maintenance so it's perfect for newbie plantitas. It's considered to be air-purifying, too! It converts carbon dioxide to oxygen at night so it can help make breathing easier while you sleep.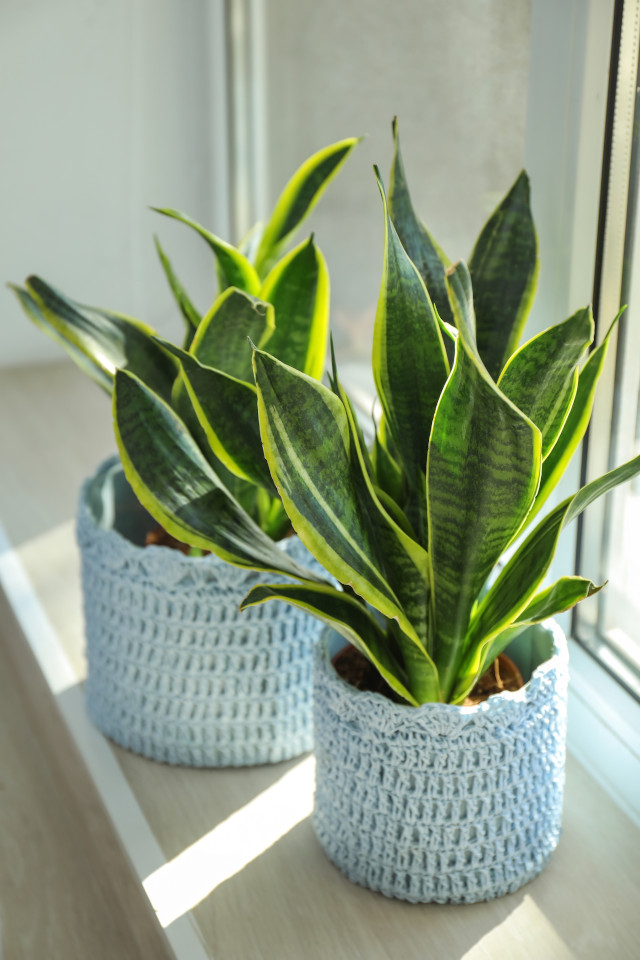 3. Golden Pothos
Here's another low-maintenance plant you can place in your bedroom. Since it helps purify the air, you're sure that the air you inhale is clean and good for your lungs. You'll be pleasantly surprised that it will be easier for you to fall into a deep slumber!
ADVERTISEMENT - CONTINUE READING BELOW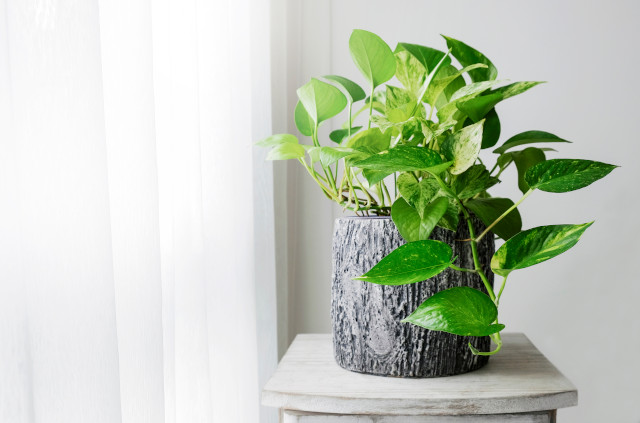 4. Sampaguita
The jasmine flower has many kinds, and here in the Philippines, the Arabian jasmine or Sampaguita is the most abundant. This plant helps ease stress and fatigue. It also has a mild sedative property that helps calm down your mind and body.
ADVERTISEMENT - CONTINUE READING BELOW
5. Areca Palm
Aside from its tropical aesthetic, the areca palm acts as a natural humidifier and air-purifier to help you breathe better. It's great for those who suffer from sinus and nasal problems at night.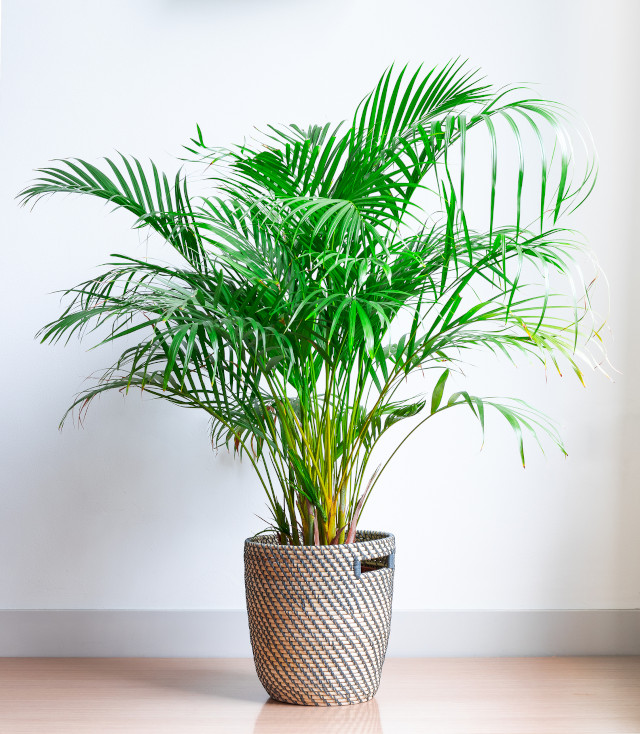 6. Aloe Vera
Just like the snake plant, aloe vera releases oxygen at night. It also improves air quality-it lowers benzene, a chemical found in commercial cleaners. (Tip: Find out if it's time to water it by gently squeezing a leaf. If it's firm, skip the H2O, if it's a bit bendy, it needs agua.)
ADVERTISEMENT - CONTINUE READING BELOW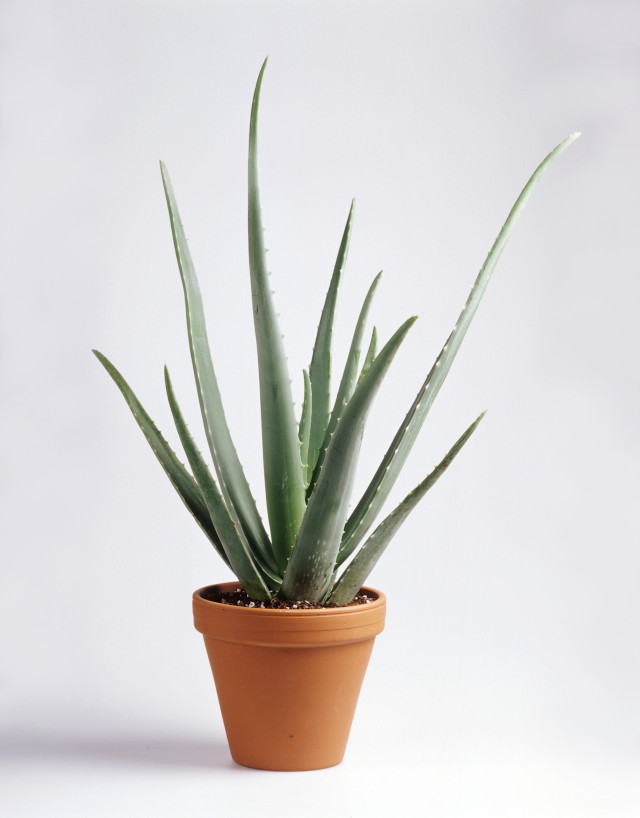 7. Spider Plant
This can help get rid of fumes, odors, and formaldehyde in the air. It also helps increase the oxygen level in your room so you can easily breathe at night.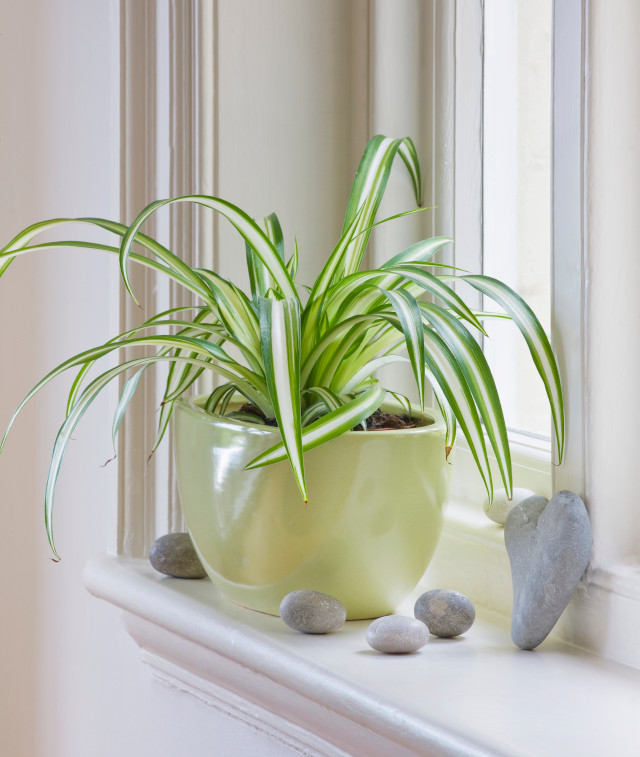 ADVERTISEMENT - CONTINUE READING BELOW
8. Orchid
Orchid flowers are not only pretty, but they are also good for your health! It reduces carbon dioxide levels and releases oxygen in the evening. You'll sleep better and wake up to a beautiful sight in the morning.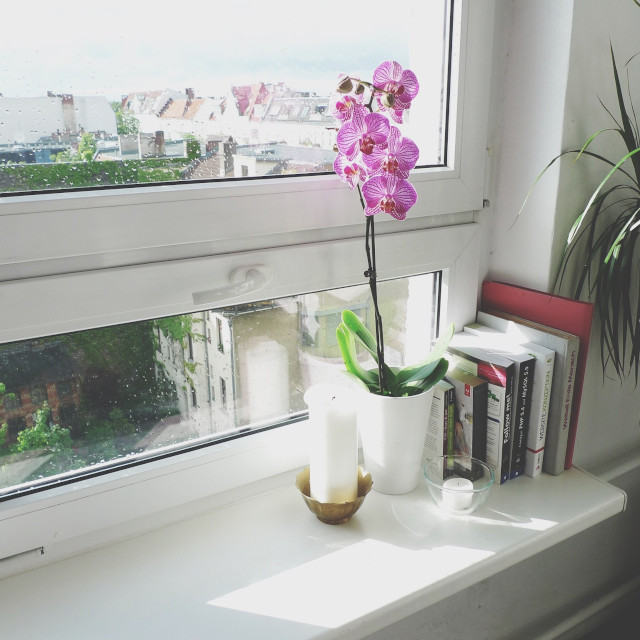 ***
We are officially on Viber! Be part of the Cosmo Viber Community by clicking here!
ADVERTISEMENT - CONTINUE READING BELOW
Load More Stories