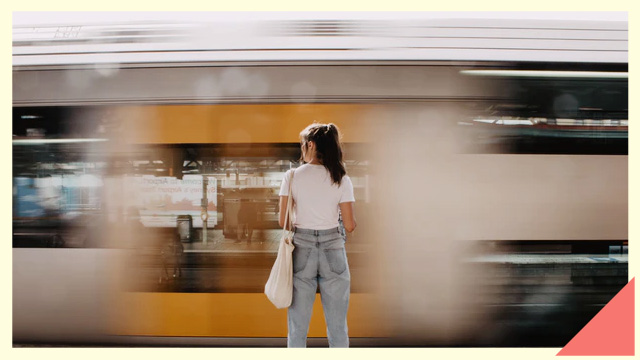 If you're in Metro Manila and you've commuted to and from work prior to COVID-19, then chances are you've got a beep card, which you use on all major train lines. Loading this often required you to visit convenience stores or line up in train stations, but with the ongoing pandemic, these two options are risks you'd want to avoid as much as possible.
ADVERTISEMENT - CONTINUE READING BELOW
The good news is that PayMaya Philippines has recently partnered with beep™ to help make loading your card safer and without the hassle of lining up. Simply download the PayMaya app, and follow these instructions:
CONTINUE READING BELOW
Recommended Videos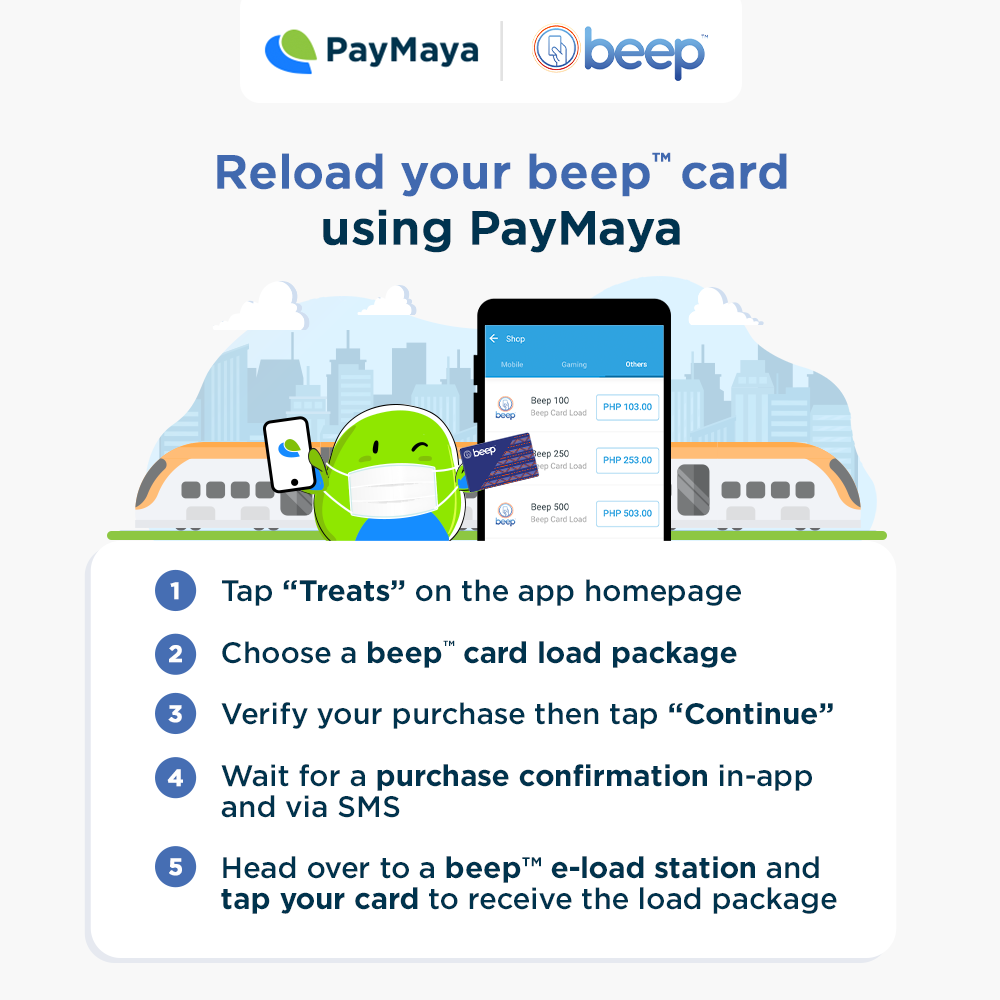 You can load the following amounts, with an additional P5 convenience fee: P100, P250, and P500. A loaded beep card will immediately be usable for the LRT 1, LRT 2, MRT 3 trips. Several Point-to-Point (P2P) buses also accept beep cards, as well as certain public utility vehicles.
ADVERTISEMENT - CONTINUE READING BELOW
There are still many, however, that have yet to apply contactless pamasahe, so here are a few tips to help keep you safe while commuting.
1. Prepare your exact pamasahe amount.
Instead of barya lang po sa umaga, make it a habit to pay in the exact amount every time you commute. If you need change, you can make a trip to your bank (make sure to pay your other bills while you're there as well to maximize the effort) and ask that your money be broken down into smaller bills.
2. If you can't pay the exact amount, sanitize.
Always have a bottle of alcohol or an alcohol-based hand sanitizer in your bag, and clean your hands before and after you handle cash.
3. Put your sukli in a separate bag.
Don't mix change with the money your originally brought with you. Instead, keep it in a separate sealable plastic bag. If you can, avoid touching the money again until you get home, but if you need it for other expenses, lightly spritz the notes and coins with alcohol or any antibacterial spray. Disinfect your hands afterwards.
ADVERTISEMENT - CONTINUE READING BELOW
4. Clean your cash.
No, we're not kidding. When you get home, take your bag of sukli and gently soak the cash in soapy water before rinsing. Antibacterial spray also works. Just avoid corrosive material such as bleach do avoid debasing them. Better safe than sorry!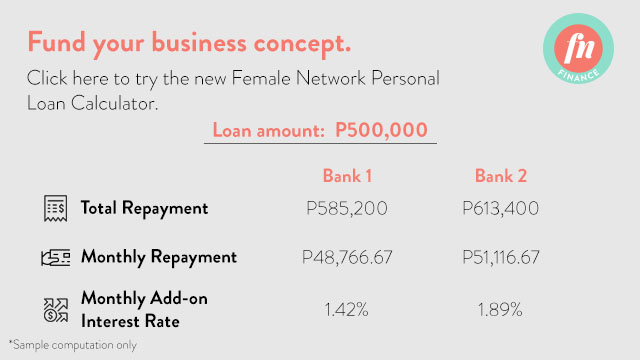 Load More Stories