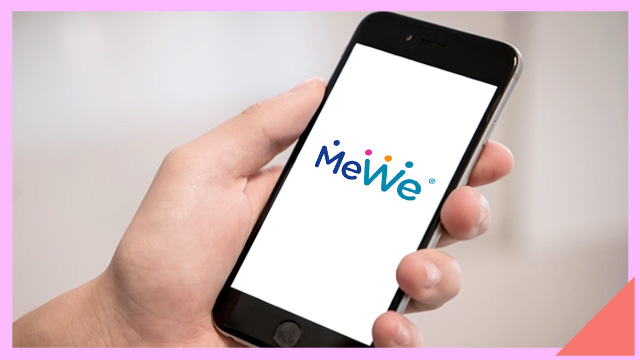 Have you downloaded MeWe yet? In case you missed it, this comes as the alternative to Facebook, promising no ads and no privacy issues.
Hot topic: 10 Quotes That Will Remind You of the Best Things About Being Single and Unattached
ADVERTISEMENT - CONTINUE READING BELOW
The interface is clean and uncluttered, which is a breath of fresh air for many. Probably one of the best things about it is that there's no newsfeed manipulation, meaning the app won't push content that it thinks you want, and you'll only see updates from those you choose to follow in the manner you want to see them.
Check out the video below for what you can expect from the app.
Would you be getting MeWe? Sound off in the comments section below.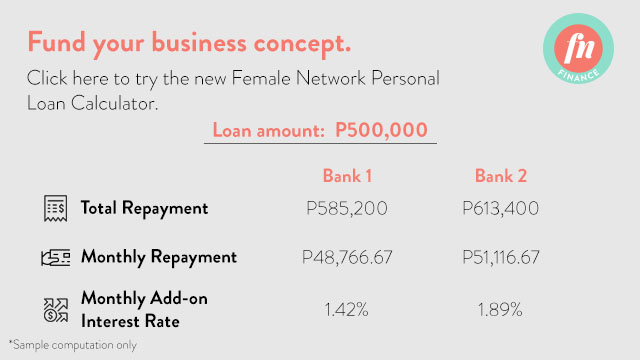 Load More Stories