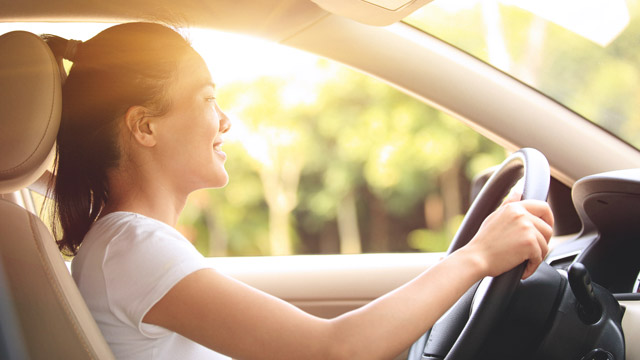 Processing your government papers has repeatly proved to be the truest test of patience—but renewing your driver's license remains to be on a whole other level. Which is why we were all pleasantly surprised when the online appointment system of the Land Transportation Office actually cut down waiting time when renewing our license. We've got more reason to rejoice now: the online appointment system has expanded to cater to more Land Transportation Office (LTO) branches in and out of the Metro!
ADVERTISEMENT - CONTINUE READING BELOW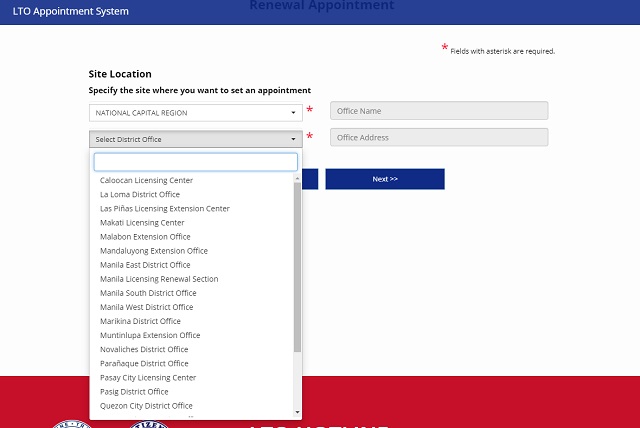 When it was first launched in May of 2018, this online portal served only four branches: Pasig, Muntinlupa, Novaliches, and Marikina. Now, you can book appointments in 23 offices around the Metro. The only place this reservation system can't be used are at the Driver's License Renewal Offices in malls, although those branches stay open even on Saturdays.
All you have to do to book an appointment online is to enter the details of your license (e.g. number, address), pick a branch for your renewal, then the specific time slot that you want. You'll receive a notification vie e-mail; make sure to follow the steps indicated to confirm your appointment. 
Online bookings get a special lane at LTO offices. Just make sure to do your part and arrive at the appointed time, otherwise you'll be directed to the so-called ordinary lanes.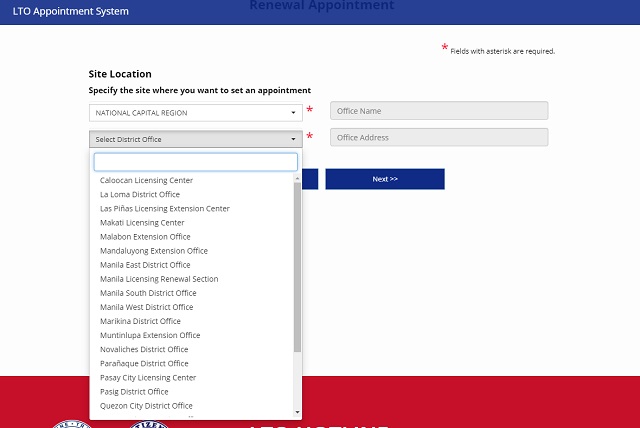 ADVERTISEMENT - CONTINUE READING BELOW
The LTO has also expanded the online service to nearly all parts of the Philippines. So no need to worry if you're not in the Metro! With the LTO looking like it might finally be able to speed things up, all we might have left to want from the agency is a way to look good in our driver's license picture. 
You can book a license renewal appointment at the LTO website. For inquiries, you may call 922-9061.
Load More Stories