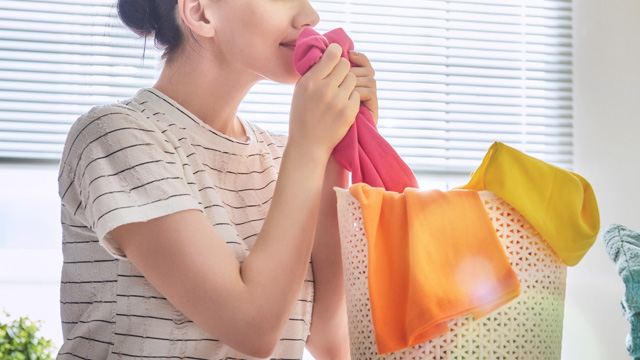 Doing the laundry may be a soothing ritual for some or an essential evil for others, but either way, the goal is not just to get your clothes clean, but to make them smell clean, too. That maasim, kulob smell can be attributed to a lot of things, but you can skip the hassle of a laundry do-over with these tips:
ADVERTISEMENT - CONTINUE READING BELOW
Kula
Yup, your mom and your lola were right. Kula— or soaking your clothes in water and letting them sit under the sun—is an effective way not just to clean your whites, but also to remove unwanted smells. Do this before your laundry session.
Start off with baking soda.
Before you use soap, rinse everything with baking soda. If you're feeling lazy, you can just soak your dirty clothes in a basin of water and baking soda for thirty minutes before giving them a light wring and chucking them in your washing machine. Aside from neutralizing odors, it also helps remove grime from your clothes, which means you don't have to use too much soap after.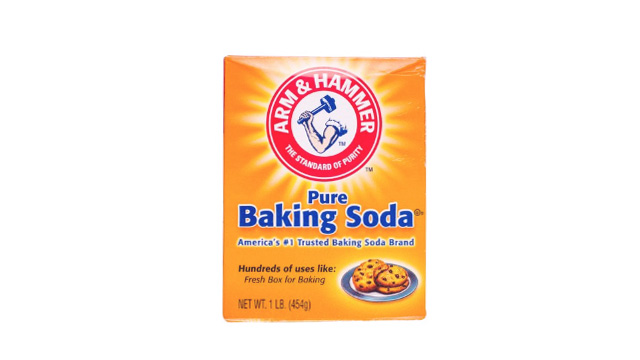 ADVERTISEMENT - CONTINUE READING BELOW
Recommended Videos
TRY: Arm and Hammer Baking Soda, 454g/P62.50 at Robinsons Supermarket through HonestBee
Try a color-friendly bleach
If your issue is the underarm area of your blouse or shirt, a small drop of color-friendly bleach can do the trick. Just make sure not to overdo it!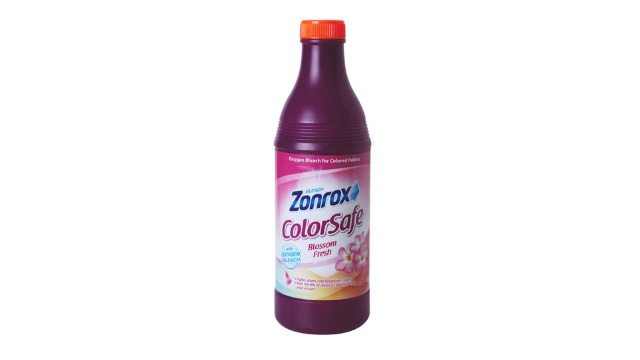 TRY: Zonrox Colorsafe Blossom Fresh, 450ml/P35 at Robinsons Supermarket through HonestBee
ADVERTISEMENT - CONTINUE READING BELOW
Make sure to rinse your clothes well.
Soap that clings to your clothes won't be pleasant after it has dried, and could smell like putok once it mingles with your sweat. One way to check if you need another rinsing cycle is to rub a bit of laundry water on your skin. If it still feels too silky, then your laundry may still be soapy.
Hang your laundry under the sun.
It's still the best way to dry clothing, but if you can't because you live in a high rise building or because of the weather, then make sure that you hang them in an area that has good air circulation.
Invest in a washing machine that can do everything for you.
If you've got extra cash, then best get a washing machine that you don't even have to bother with. There are front-loading machines that you can use to wash clothes with delicate fabrics such as wool and silk.
ADVERTISEMENT - CONTINUE READING BELOW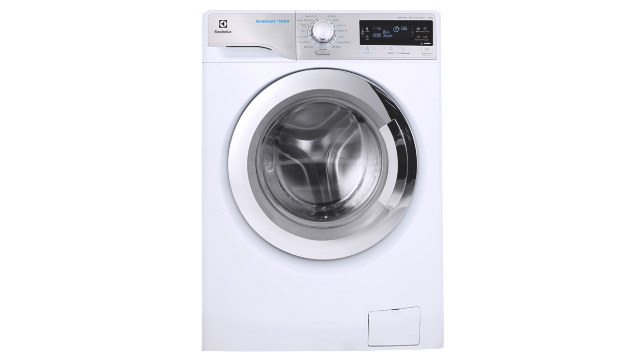 TRY: Electrolux Ultimate Care Washing Machine, gentle on delicates and woollen, available in Abenson
Load More Stories