Summer is definitely making itself felt this year, and temperatures don't seem to be going down anytime soon. While it's the best season to head to the mountains or take a dip in the beach, not all of us can head out of town on a weekly basis. If you aren't looking forward to staying in your oven-like home and you don't want to keep the air con (and your electric bill) running, here are a few things you can do to lessen the discomfort:
ADVERTISEMENT - CONTINUE READING BELOW
1. Make your space summer ready.
It's hard to perk up when everything is so hot and humid. Get that resort vibe going even when you're at home by making simple but creative changes. In a recent Electrolux event, SoFA Design Institute founder and executive director Amina Aranaz-Alunan explains that you don't need to spend so much to get that beach feel indoors.
"Accessorize with hints from the sea and the beach," she recommended, explaining that coral replicas and drift wood décor can give a more vibrant look to your space. Tropical-themed throw pillows and covers can help make everything look coherent, while adding fruits as centerpieces won't only give you a splash color, but can also be refreshing snacks in this heat.
2. Wear comfortable clothing.
Silk and polyester sheets tend to stick to your skin when you perspire. Choose loose, cotton clothing to stay cool. Also do your best to keep parts of your body that tend to rub together (such as armpits and thighs) sweat-free, as the warm, humid weather can cause heat rashes, or worse, encourage the growth of fungi.
CONTINUE READING BELOW
Recommended Videos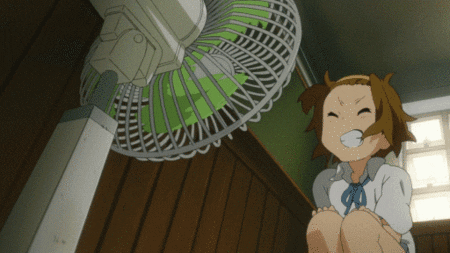 3. Eat right and drink a lot.
Feeling heavy and bloated when it's hot can be one of the ickiest feeling ever. You may want to slightly lessen your meat intake, as according to certified health coach Isadora Baum on Business Insider, eating huge portions of meat at a time can cause digestion issues, which can lead to bloating and constipation. Your meat portion per meal should only be the size of your palm, and it should be eaten with a good helping of veggies and fruits. Don't forget to drink lots of water to keep your body hydrated, since you'll definitely be sweating a lot.
ADVERTISEMENT - CONTINUE READING BELOW
4. Utilize your freezer.
Aside from storing ice cream and popsicle sticks, you can use your freezer to help cool items down. Wrap frozen bottled water in a small towel and hug it close to you if you're feeling really warm. You can even put pillow sheets in plastic bags and freeze them before using to keep your bed cool. As they say, necessity is the mother of invention.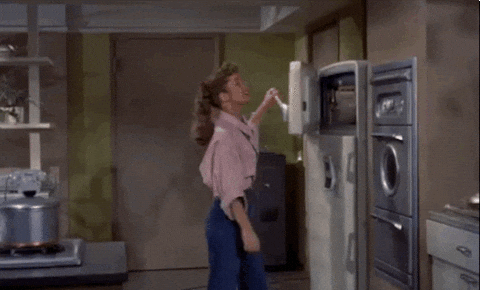 ADVERTISEMENT - CONTINUE READING BELOW
5. Stay low.
Hot air goes up, cold air goes down. It's simple science, but knowing that can save you from sweating buckets at home. If your place has two floors, stay on the first floor as often as you can. For total summer feels, bring out a nice banig or a futon, get yourself a good book to read and a cold drink to sip, and just chill on the floor. Simple joys are the best, after all.
Load More Stories