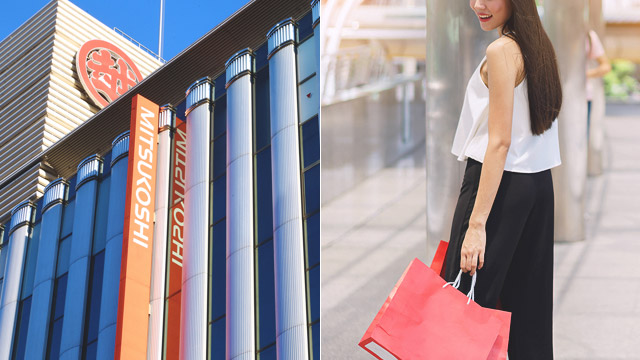 In case you missed it, Federal Land, Inc., together with Nomura Real Estate Development Co., Ltd., and Isetan Mitsukoshi Holdings, Ltd. will be opening the first Mitsukoshi Department Store in North BGC. For those of you who have already visited their many branches in Japan, you'll know that it's the country's oldest department store chain, and is rich with more than 300 years of history.
ADVERTISEMENT - CONTINUE READING BELOW
"We were able to survive and we were actually able to make it bigger because we have been keeping on giving back the trust of our customers," said Toshihiko Sugie, President and CEO of Isetan Mitsukoshi Holdings, Ltd. during an interview.  "We never have betrayed our customers and we kept on…[putting] focus on their trust. That is the secret of our company."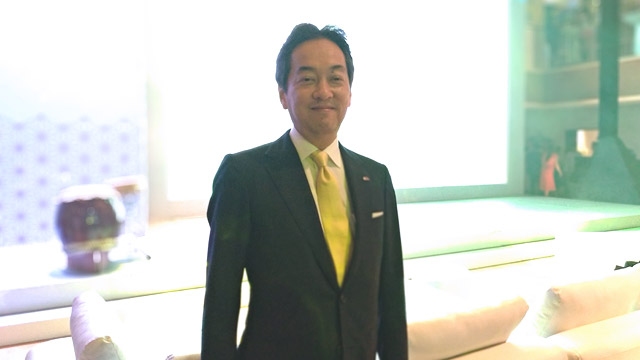 The completion of Mitsukoshi is set on 2021, and while it'll take a few more years of waiting, here are a few things you can look forward to:
They will be bringing in a lot of Japanese gourmet food and cosmetics.
When asked if Mitsukoshi will be offering the same brands they have in their numerous stores in Japan, Mr. Sugie said, "We will not bring the same ones in Japan because what we are also looking into is the local needs of the Filipinos. We are putting strength into food, gourmet and beauty, cosmetics."
While there will probably be a few Filipino brands thrown into the mix, expect that Japanese products will be the star of the show. "There will be a mix of Japanese and local, but we are pushing for having more strength for the Japanese brands."
ADVERTISEMENT - CONTINUE READING BELOW
Mitsukoshi will occupy the podium of a premiere condominium.
The Seasons Residences is a residential property that will have four towers inspired by the four seasons of Japan, and each unit will have touches of Japanese space-saving, minimalist design. Aside from the usual pool and gym, the condo will also have a music room, a library, a business center, and an onsen-inspired spa. Check them out on Facebook if you're interested in visiting the site.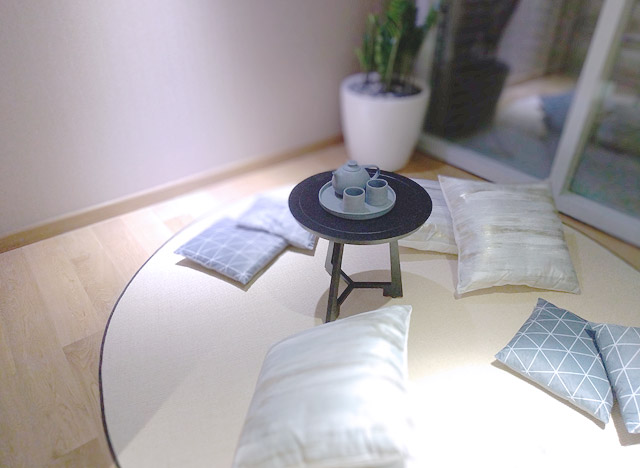 ADVERTISEMENT - CONTINUE READING BELOW
Filipinos can expect high quality customer service.
It's all about omotenashii. "In Japan, the word omotenashii is a word of hospitality," explained Mr. Sugie. "It starts from asking the needs of your customers and being able to answer their demands…being able to sense what the customers actually need, and being able to give that be for they even ask for it. The same way, we want to do that in our Mitsukoshi, and we want to do that in the Philippines as well."
The company is open to having other branches in the Philippines.
Should all go well, you can expect to see other Mitsukoshi branches in other cities. "If there are opportunities like that—we're offered a location and there are certain conditions to that—we are looking into that because there is a huge potential here in the Philippines."
Load More Stories