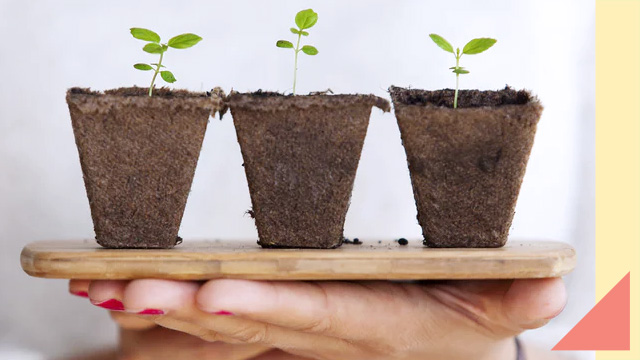 Starting your own garden is a rewarding endeavor, however, it's not as easy as simply planting seeds or buying shoots. You probably know that it takes a lot of time and patience, but have your greens been wilting on you despite the fact that you've been putting the work in?
ADVERTISEMENT - CONTINUE READING BELOW
Before admitting defeat and saying that you've got black thumb, think back; you may have actually skipped an important step in gardening, which is getting to know your plants.
It's easy to assume that plants simply need the basics—water, soil, and sunlight—when in fact different varieties have different needs. For example, did you know that not all succuluents enjoy direct sunlight, or that some herbs are easily grown with cuttings? It's important to first read about what you're about to grow. This way, your journey to plant parenthood will be more relaxed and fulfilling. 
Here are a few basic tips you may want to take to heart when starting your little garden: 
Video Producer/Editor: Riell Santos
Special thanks to: Adlaw PH, Zenas Pineda
Load More Stories