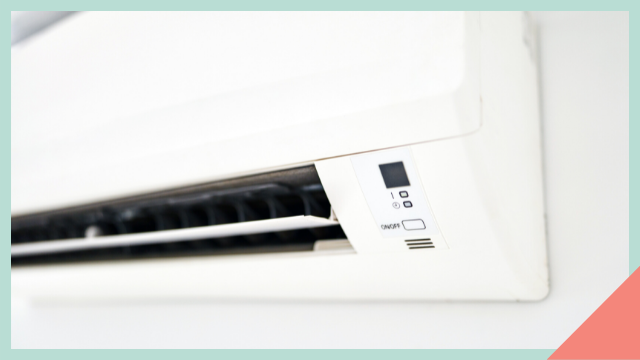 Have helpful money or home tips to share? Email SmartParenting.com.ph at smartparentingsubmissions@gmail with the subject "Share Ko Lang." Click here to read more 'Share Ko Lang' stories.
With heat indexes rising in the country for the past weeks, families are left with no choice but to turn their air conditioners on full blast. However, their utility bills are likely to suffer—the Manila Electric Company (MERALCO) recently indicated that power rates will increase for the month of May.
ADVERTISEMENT - CONTINUE READING BELOW
On SmartParenting.com.ph's parenting community, Smart Parenting Village, one mom asked for help for tips and hacks "sa pagtitipid ng kuryente." They have two window-type air conditioners, a ref, and an old freezer. According to her, their electric bill reaches 14 to 16 thousand a month! (Read why electric rates are higher during the summer months here.)
How to lower your electric bill
In the comments section, moms came to the rescue with their tried-and-tested tips. Here are some of them.
1. Invest in inverter appliances.
Most of the moms shared that after replacing their old appliances with ones that use inverter technology, their electric bills drastically went down. According to Walastech.com, inverter appliances only need to keep their motors running at a slower speed to maintain current performance, which makes them both energy and cost-efficient.
"Mahal 'yung appliance mismo pero in the long run, 'pag nagcompute ka ng electric bill, you will see the difference," shared one mom.
"The longer you continually use inverter appliances, the more na tipid siya kasi dun pumapalo 'yung inverter motor," shared another mom.
She shares that their electric bill used to average around P1,500 monthly. After they replaced their refrigerator with an inverter and bought a split-type inverter air con, their bill only went up to between P2,000 to P2,500. "With the ref, TV, and aircon running an average of 20 hours a day," she says.
2. Check the wiring and kuntador.
One mom suggested to check the wiring since the one who posted the question said they lived in an ancestral home. This is to ensure that the wiring can still handle the electrical loads of the house and also to prevent it from becoming a fire or electrocution hazard.
Another said to check the kuntador or electric meter. It might be broken or in need of recalibration.
3. Don't use the washing machine and air conditioner at the same time.
One mom pointed out that running various appliances at the same time, especially those that involve cooling and heating, consume a lot of electricity. "Wag magwashing machine habang bukas ang AC," she suggests. "Ditch the [old] freezer and just use the freezer in your refrigerator."
ADVERTISEMENT - CONTINUE READING BELOW
4. If you have the budget, invest in solar energy.
Solar panels have the ability to generate their own power, so it helps lower your monthly electric bill if you make the switch. The caveat: It is not cheap.
If you have the budget, one dad suggests, "Solar investment with net metering. You can start with a few panels — it's easily upgradeable kung kailan may budget."
He adds that it forced them to take a look at their appliance consumption, so they know if they are still within capacity in terms of usage. "Currently, we have free daytime usage. Sa gabi na lang tumatakbo ang Meralco," he shares.
What are your hacks to lower your electric consumption? Click here for a dad's 'anti-bill shock' hack to lower their electric bill.
Load More Stories