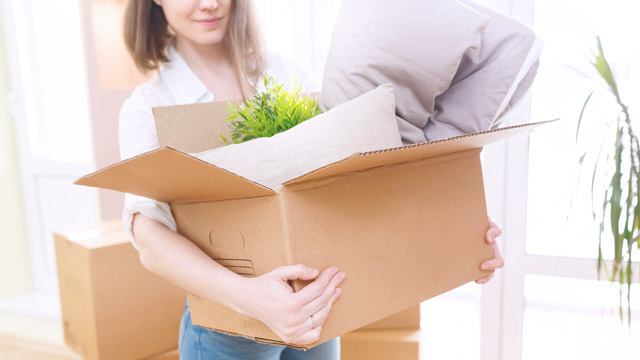 Moving to a condo near your office has a lot of perks. Aside from not worrying about commuting for hours due to slow-moving traffic, you also get more time to rest and to actually have a social life.
While condo living offers you more control over your time beyond its special amenities, you'll also need to remember that a huge part of why settling in a high-rise works is because you, as a tenant, respect the space of those you share the building with. If one (yes, even one) unit-owner on your floor isn't agreeable to the common rules of courtesy, it tends to ruin the experience for others.
ADVERTISEMENT - CONTINUE READING BELOW
CONTINUE READING BELOW
Recommended Videos
So to be the friendly, respectful neighbor that you ought to be, here are a few things you need to remember:
Keep the noise down.
Seriously. There are very, very few excusable reasons why there should be a ruckus from your unit at 1:30 in the morning. At best, people will conclude that you're having a late night party, which will make you seem like an inconsiderate person. But worse, someone might actually think that you're in some sort of trouble, which could result in having security knocking on your door. Always remember to keep it down past midnight. You own the unit, not the building.
The hallway is not an extension of your unit.
It's okay to chat with your friends while waiting for the elevator to arrive. You're not in a library, after all. But you also need to remember that echoes of loud voices can be heard inside some units, which could disturb your neighbors.
ADVERTISEMENT - CONTINUE READING BELOW
Some condominiums, like the Zinnia Towers by DMCI in Quezon City, have open atriums at the center of its hallways that's accessible to all. While these may help reduce echoes, it doesn't mean that it's okay to make too much noise, much less act as if it's part of your property by leaving items (and even trash) in common areas.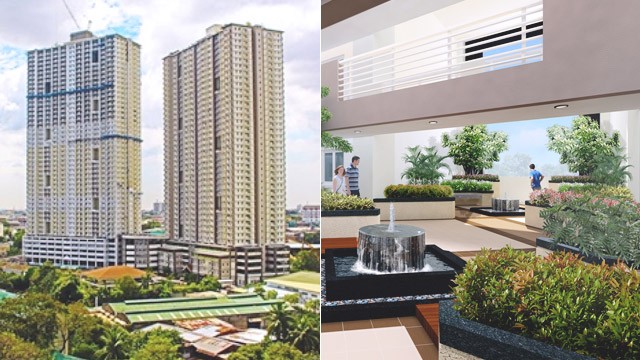 ADVERTISEMENT - CONTINUE READING BELOW
Talk to your children about places where they can roam.
If you have toddlers, then it's best to explain to them how it is to live with neighbors. Show them around places to play, and teach them where it's okay to totally enjoy themselves—such as playgrounds, pools, game rooms, and the like—and where they need to be more reserved—such as hallways and lobbies. Instead of focusing on making rules, approach it in a way that they're taught to value other people's space.
Look after your pets.
There are many pet-friendly condos in the city, such as The Grove By Rockwell in Pasig. While building administrators will encourage you and your pet to explore your home's amenities, you'll also need to be responsible for keeping your fur baby in line. Know where they can poop or pee, and always clean up after them. If you're keeping a rather "vocal" pet, find ways to sound-proof your room so as not to keep your neighbors up at night.
ADVERTISEMENT - CONTINUE READING BELOW
Be courteous to those you share a floor with.
It's not necessary for you to be chummy with your neighbors if you don't want to be, but at the very least, be courteous. A simple smile when meeting in the elevator will suffice, and a "good morning" or a "good evening" can actually be a good way to start a good, neighborly vibe between you. Who knows? You may even turn out to be friends.
ADVERTISEMENT - CONTINUE READING BELOW
Treat the condo staff with respect.
May it be members of the security team, the maintenance team, or the building admin, always make sure to treat them with the respect and kindness they deserve. They do their best to make sure that your living space is clean and safe, so always be friendly towards them not because you want the maintenance personnel to fix your plumbing first before anyone else, but because it's simply the right thing to do.
Load More Stories