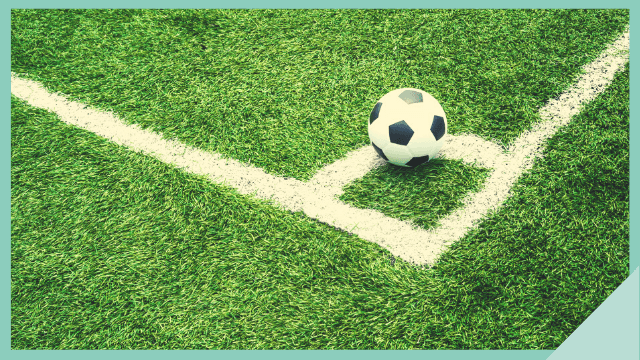 The management of Whitewoods Convention and Leisure Hotel denied it served kikiam for its guests for the 30th Southeast Asian Games, an issue  that went viral on social media.
ADVERTISEMENT - CONTINUE READING BELOW
Reports of the Philippine women's football team being served kikiam for breakfast made rounds on social media a few days ago. Issues checking in at the hotel were also raised.
In a letter to Team Philippines chef de mission and Philippine Sports Commission chairman William Ramirez, Whitewoods president and chairman Edgardo Capulong said the food that was served to the athletes was not kikiam but chicken sausage, and it can be checked by the Philippine SEA Games Organizing Committee (Phisgoc).
"We have proofs of this and the Phisgoc food audit team in the hotel that are on top of the food inspection during, before, and after cooking and during meal time, can attest to the fact that it was not kikiam. The other Pinoy athletes also know that they ate chicken sausage," said Capulong in a letter posted on social media by PSC officials.
"We never serve kikiam because we do not have it and it is not in our menu. Our food serving is generous because we decided a free and open buffet service complete with egg omelet station that is not part of our contract," wrote Capulong.
Capulong also brought to Ramirez's attention that the team didn't coordinate with hotel management that they were bringing in food at the hotel.
"Team Philippines brought Baliwag Lechon for dinner without coordinating the matter to your facilitators' food audit committee which is a clear violation of our agreement that no oil, pork be served due to the sensitivity issue with our Muslim brothers/athletes. Besides, our function/dining hall is a certified 'Halal friendly' and we don't want to have another complaint again especially from our foreign guests," said Capulong.
Capulong also said it was unfortunate that accommodation issues were not brought directly into management's attention.
"When the athletes started to come in, day one, we experienced complaints from Team Philippines about the check-in which was quite delayed due to some circumstances which normally happens in the hospitality industry like ours... Honestly, we regret that this athlete did not direct the concern to the management or to your duly appointed facilitator but resorted to immediately to clicking her Facebook, which went viral very fast," wrote Capulong.
ADVERTISEMENT - CONTINUE READING BELOW
Capulong also thanked the PSC for increasing the budget for the food to address complaints about the quality and quantity of the food by the guests, while assuring that it will provide the best accommodations possible.
Load More Stories