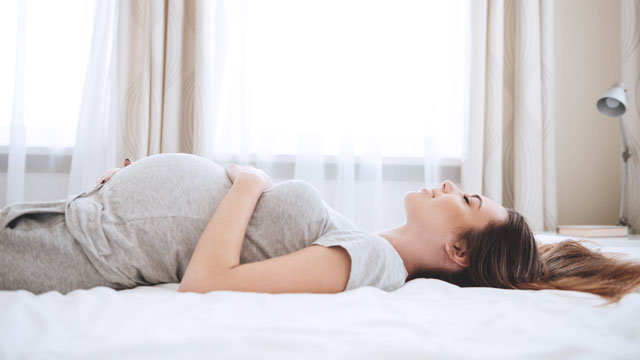 Pregnancy is a journey that involves adjustments, sacrifices, and patience. Given the extra weight mothers carry, comfort and getting the right back support are two important considerations when choosing extra furniture or accessories. "Pregnancy is different for every woman and since women are pregnant for only a brief amount of time, the items made particularly for it are more of furniture add-ons or accessories to make moms feel comfortable," says interior designer Cathy Cena-Yambao.
ADVERTISEMENT - CONTINUE READING BELOW
Whether you're expecting or you know someone who's in the family way, here are things to remember about these essentials for pregnant women:
When choosing your furniture and accessories, it's important to consider comfort, cleanliness and future use.
"Pregnant moms should be as comfortable as possible during pregnancy. Choose ergonomic furniture that provide fully supported backs, necks, and arms to avoid a range of frustrating health conditions during this time," says Cathy.
If you're looking for items that promise comfort, inquire about ergonomic armchairs and sofas that provide ample back and neck support as well as pieces with firm cushions. "The furniture should also be easy to clean as to avoid dust mites and toxic elements caused by dirt and dust," adds Cathy. Be on the lookout for items made using hypoallergenic materials and comfortable fabrics like cotton.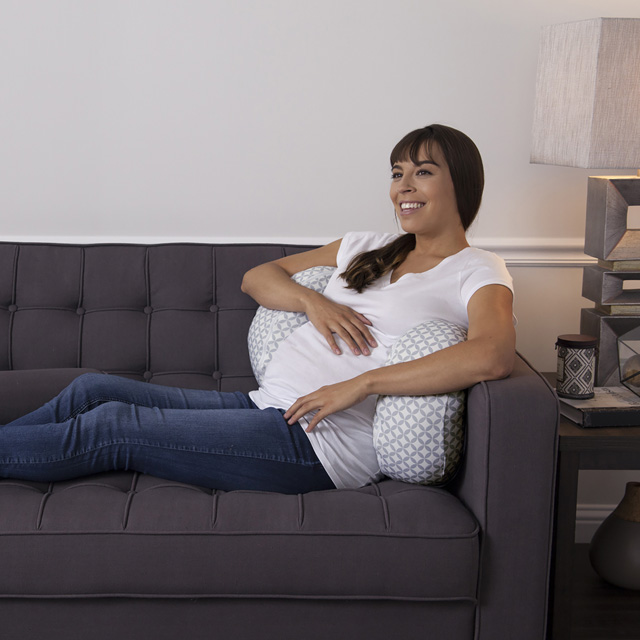 Similar to how you shop for other home items, pick ones that match your home's overall look.
"Since pregnancy is relatively short, choose furniture that will still go with the rest of your décor so it can be enjoyed for longer than nine months," the designer shares.
Always test the furniture before heading to the nearest cashier.
Many stores have mattress rooms where you can test different mattresses and there are a few who allow customers to take a seat and experience tons of chairs before making a purchase. Avail of these perks before making a final decision. "Not all pregnant bodies are the same. What is perfect for one may not work so well for another," says Cathy. She suggests going for a firm mattress to make standing up easy and opting for investment pieces like adjustable beds and office chairs with adjustable arm rests.
If you're shopping for must-haves soon, Cathy shares this list of items to look for:
ADVERTISEMENT - CONTINUE READING BELOW
1. Quality pillows
Take note that there are different pillows in the market today that can help lying down with a huge belly more comfortable. "A pillow for back support is also a popular add-in that pregnant women can benefit from, especially those who sit down on work chairs for long periods of time," adds Cathy.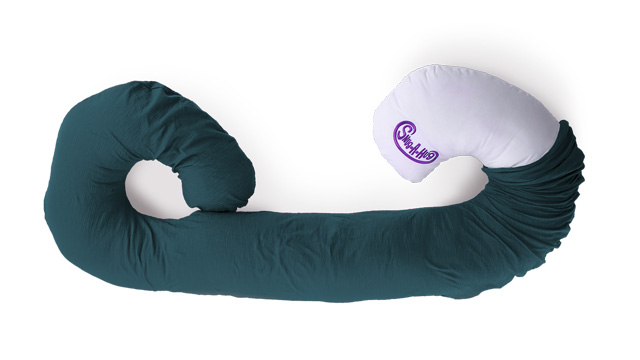 ADVERTISEMENT - CONTINUE READING BELOW
2. Comfy office chairs
Do you work from home? Chairs that offer back and neck support are must-haves.
3. A footrest or an ottoman
It's important for pregnant women to elevate their feet up to aid blood flow. Putting your feet up on a footrest or ottoman helps prevent or ease swelling.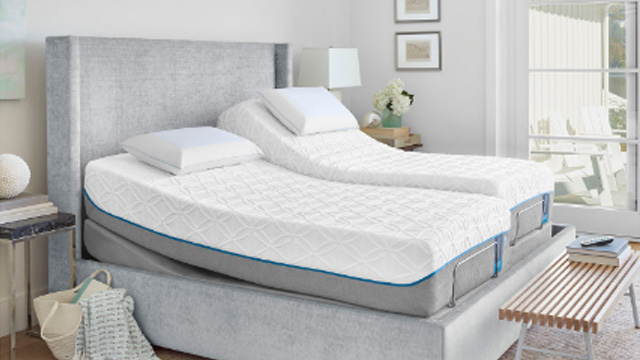 ADVERTISEMENT - CONTINUE READING BELOW
4. Recliners
"Pieces that can help with pregnancy and the newborn stage of the baby are also useful such as a recliner that props up the feet or a glider or rocking chair with a foot rest.
5. Sturdy beds
Cathy suggests investing in beds with adjustable bases as these can provide rest positions that are important during pregnancy.
Where to shop
Snug-A-Hug
Snug-A-Hug sells versatile pillows perfect for pregnant and new moms. The best part? The products are locally made!
Boppy
Find different kinds of pillows and other items that help make pregnancy and nursing easier. You can purchase Boppy products online or through Amazon. The breastfeeding pillow is available in The Baby Company stores.
La-Z-Boy
For trusty recliners and gliders, La-Z-Boy is a reliable brand. Click here for a list of stores.
Tempur
Tempur has sturdy mattresses with adjustable bases. Inquire about the Ergo line.
For inquiries and additional questions, you can get in touch with interior designer Cathy Cena-Yambao through email at catherinecena[at]gmail.com or contact her mobile number (0917) 861-6011.
ADVERTISEMENT - CONTINUE READING BELOW
This story originally appeared on Realliving.com.ph.
* Minor edits have been made by the Femalenetwork.com editors.
Load More Stories