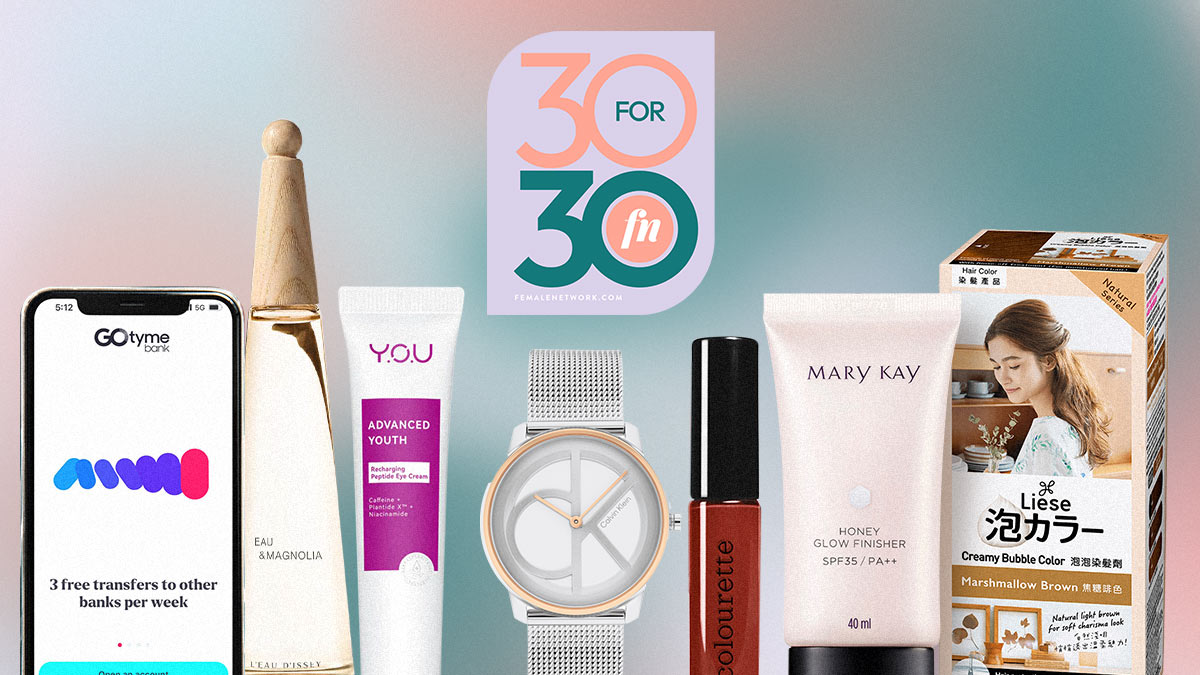 A woman in her 30s—caught in a blur of baby showers, bridesmaid gowns, and career climbs—deserves only the best things the world has to offer.
Being a fully-fledged member of the 30s club comes with the realization that hustle is important, but there's also nothing quite like maintaining a good disposition and a healthy balance of work and play. That balance also pertains to selecting the right products and services to help you live a well-rounded routine, allowing you to take better care of yourself and address the woes you might be facing at this stage of womanhood.
ADVERTISEMENT - CONTINUE READING BELOW
That said, we took it upon ourselves to test products under the Beauty and Wellness, Fashion and Lifestyle, and Work and Money categories—reviewing more than a hundred entries before narrowing it down to the annual best 30 list. From anti-aging skincare picks to home decor and financial tools, here are the brands that scored top marks in the editors' books.
BEAUTY and WELLNESS
ANESSA Perfect UV Sunscreen Skincare Milk (SRP P1,990)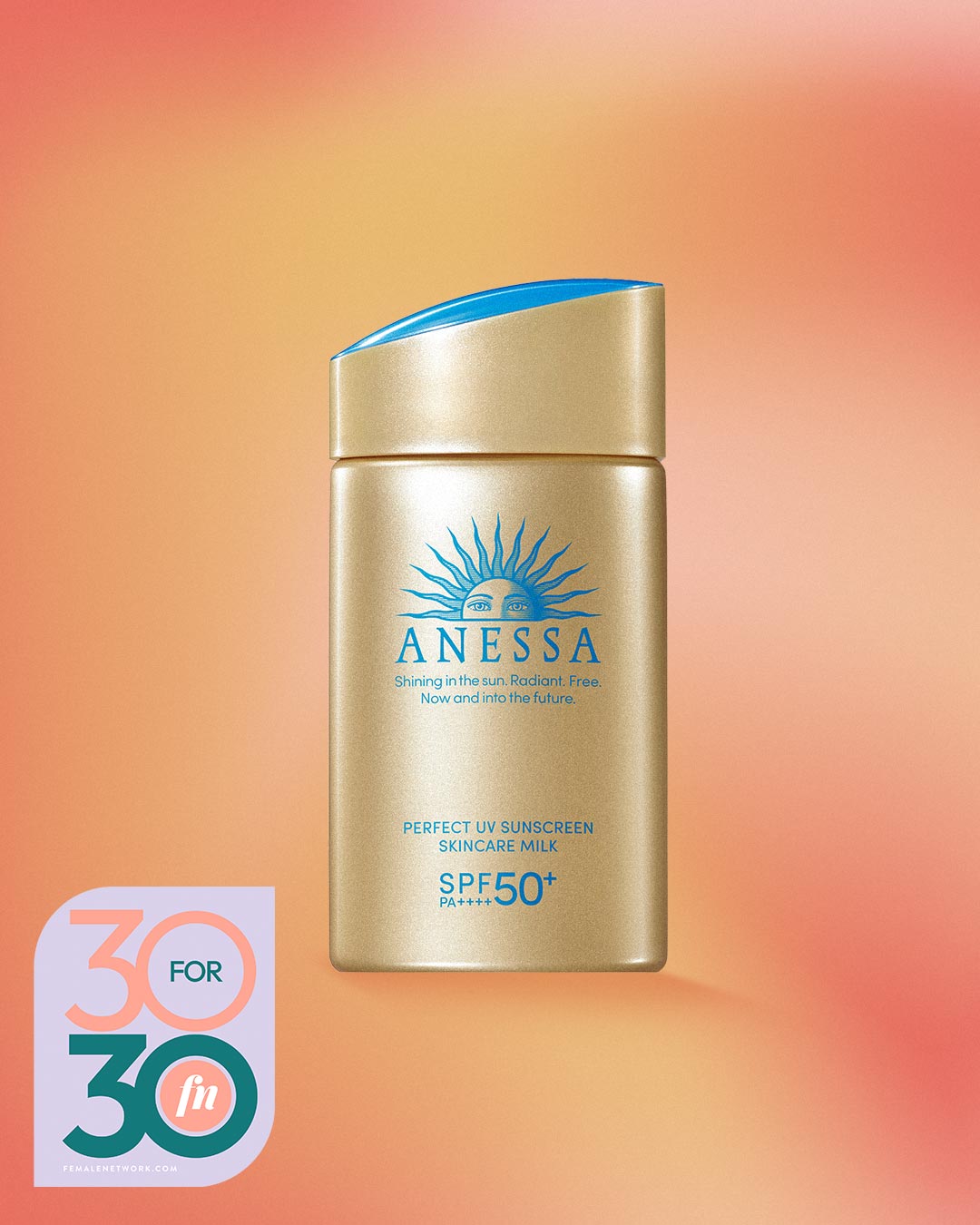 As we enter our thirties, we're bound to see signs of aging in our skin, and that's completely normal. One important step in our skincare routine that can help reduce this, however, is by applying sunscreen! ANESSA Sunscreen Skincare Milk offers UV protection that shields our skin from the sun's harmful rays. It also has unique packaging that lets you reapply the product easily!
BIORE Cleansing Oil (SRP P349)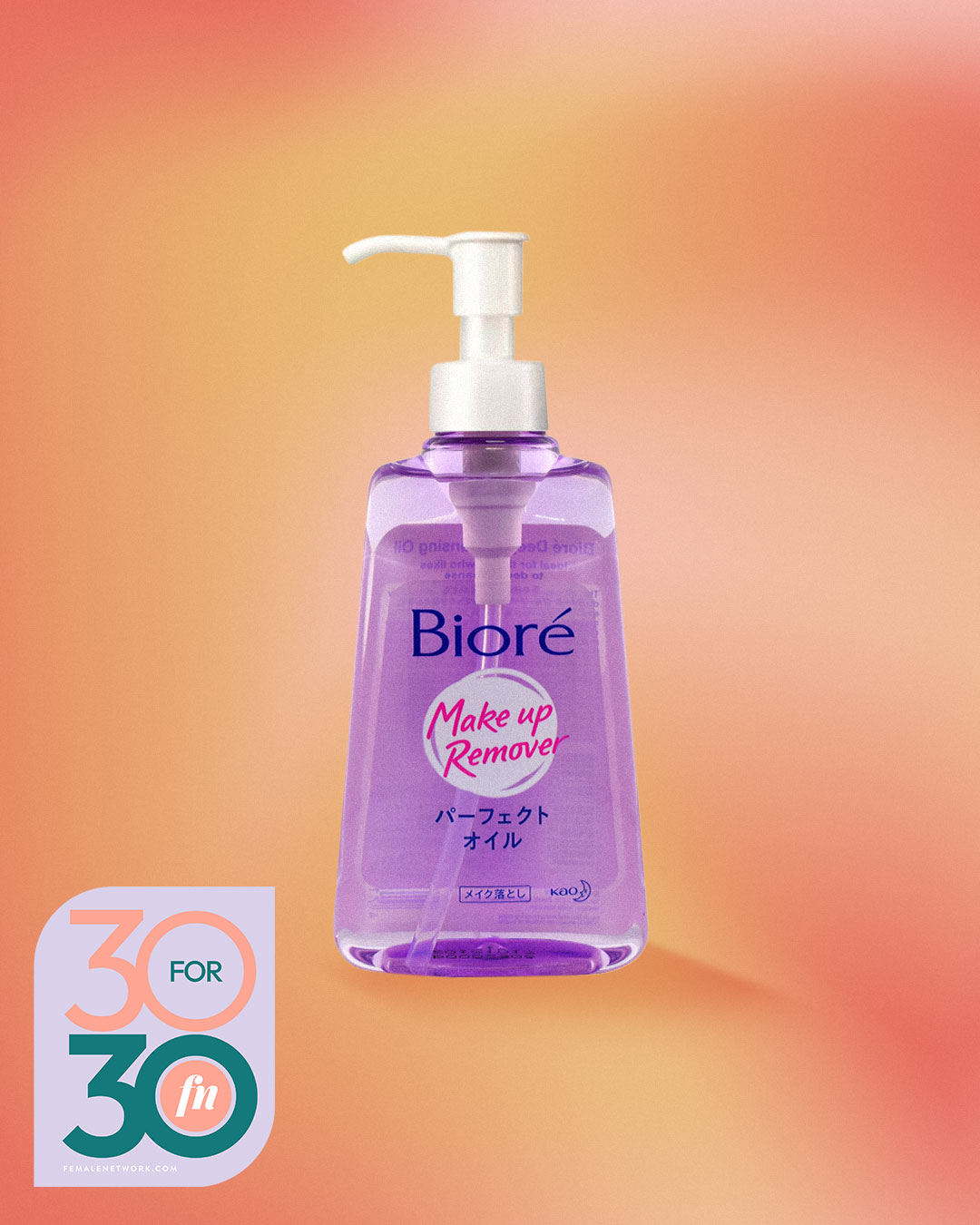 As fun as putting makeup is, removing it is not exactly a walk in the park, which is why it's important to invest in a makeup remover that can melt away everything without a hitch! Enter: Just a few drops of the BIORE Cleansing Oil will remove stubborn makeup and leave your face looking so glowy.
ADVERTISEMENT - CONTINUE READING BELOW
ROB X COLOURETTE Colourtint in Robina and Coloursnap in Rosie (SRP P649)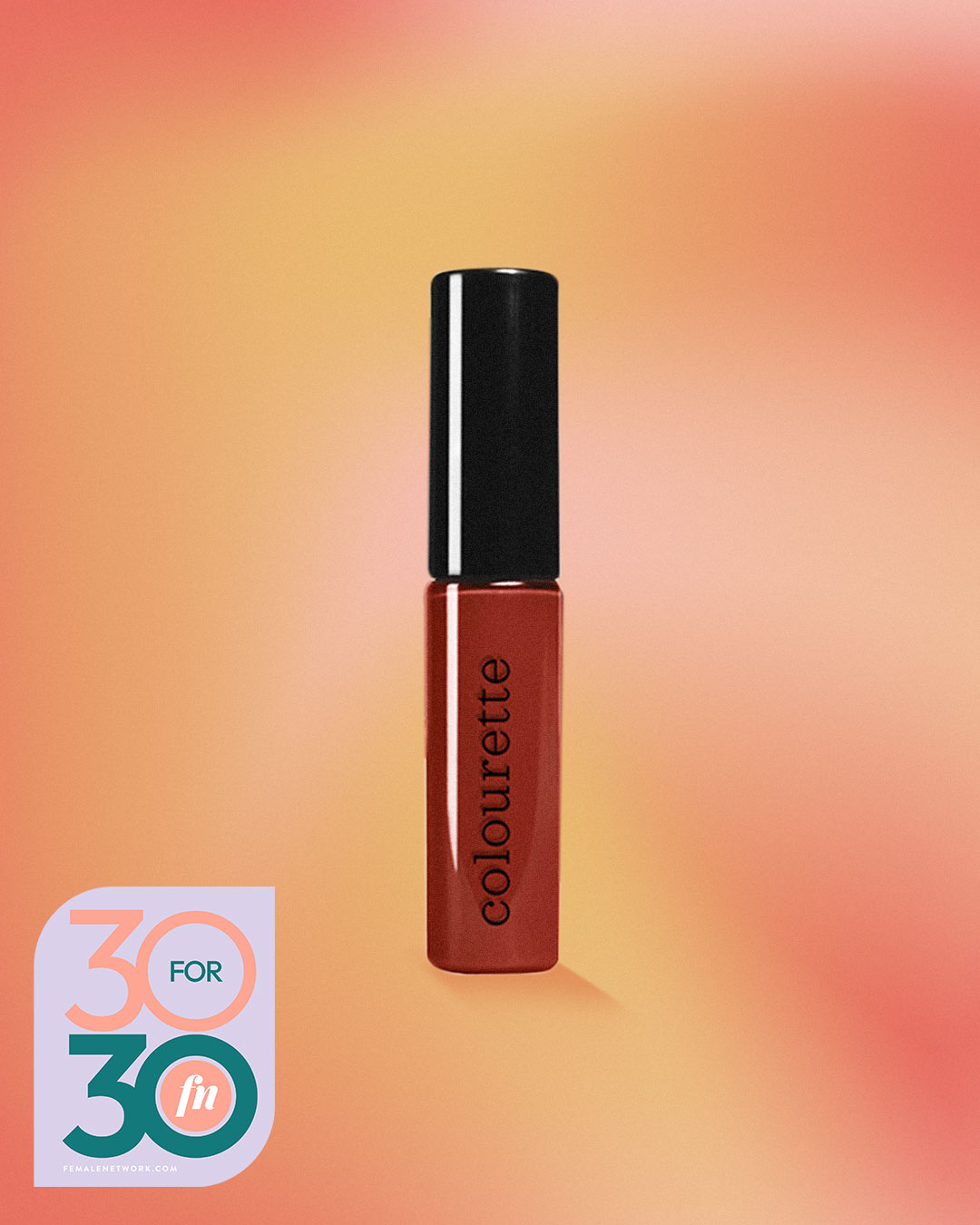 This Colourette x Robinsons exclusive bundle comes with everything you need to achieve that youthful glow—the Colourtint in Robina and the Coloursnap in Rosie. Both products can be used on the cheeks, eyes, and lips, so you won't have to worry about bringing several products in your makeup kit. Trust us, these two can save the day!
ADVERTISEMENT - CONTINUE READING BELOW
Human Nature Sunflower Beuty Lotion (SRP P279.75)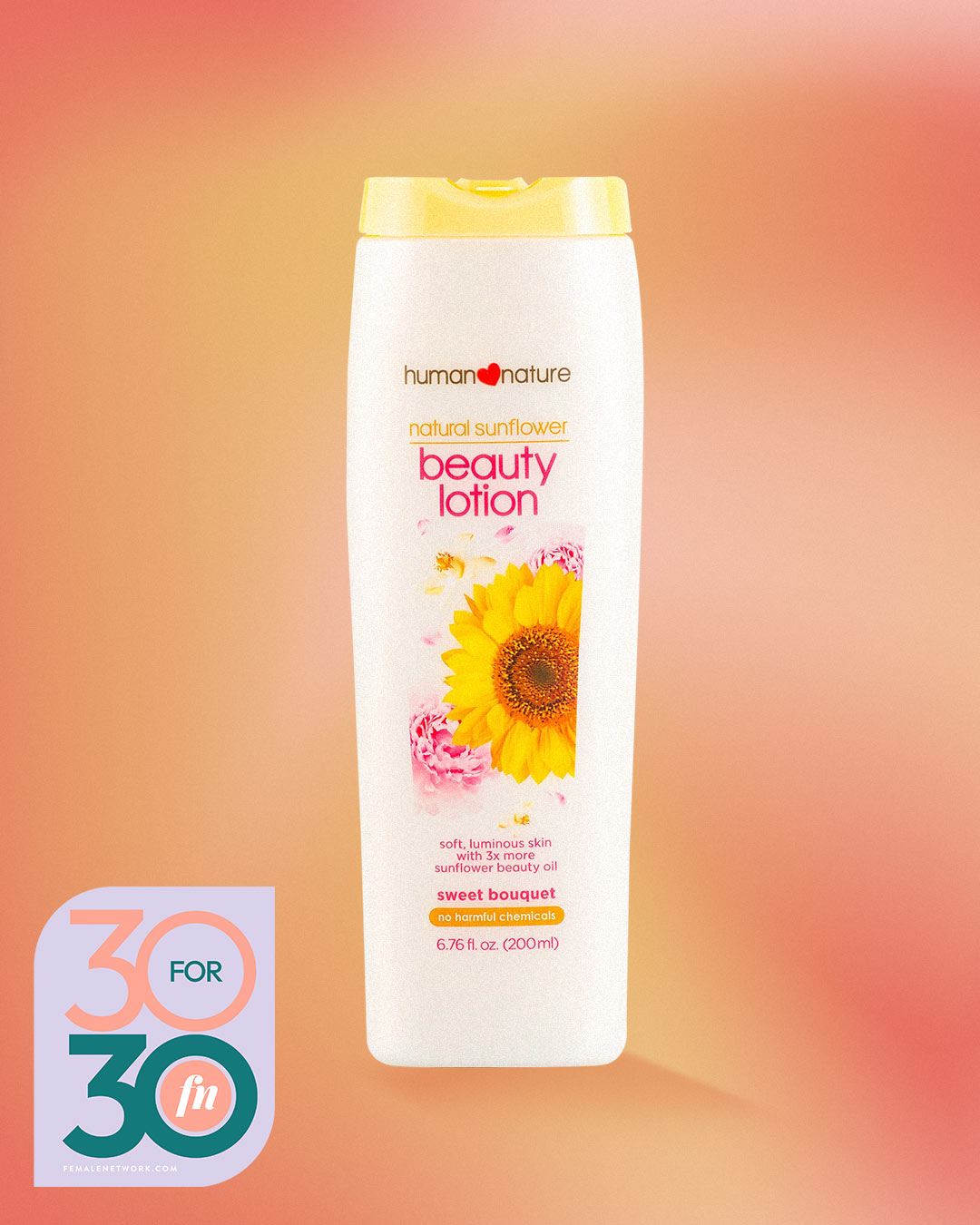 No matter the weather, a good lotion will make your skin feel smooth, soft, and hydrated. Enriched with Sunflower Beauty Oil, cocoa butter, and vitamins A, D, and E, we're in awe of the results whenever we slather on Human Nature's Sunflower Beauty Lotion!
ADVERTISEMENT - CONTINUE READING BELOW
INNISFREE Black Tea Youth Enhancing Essence (SRP P2,250)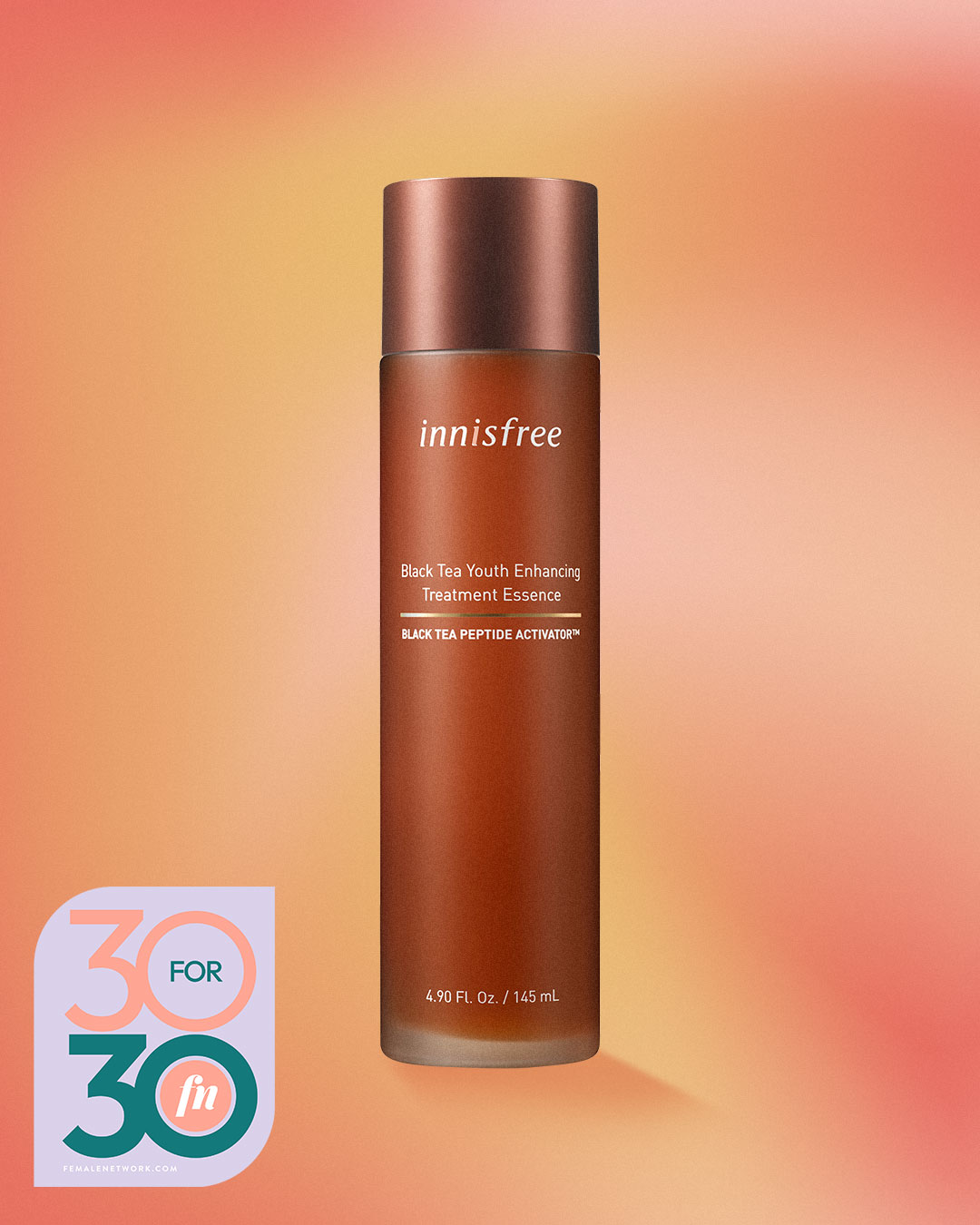 If you're looking for a lightweight treatment essence after a long work day, Innisfree's Black Tea Youth Enhancing Essence is a great choice. Aside from its sleek packaging, what we loved about this essence is its ability to cleanse your skin and help it better absorb your skincare products. We had a smooth and radiant complexion after weeks of use!
ADVERTISEMENT - CONTINUE READING BELOW
ISSEY MIYAKE L'Eau Dissey Perfume (SRP P5,100)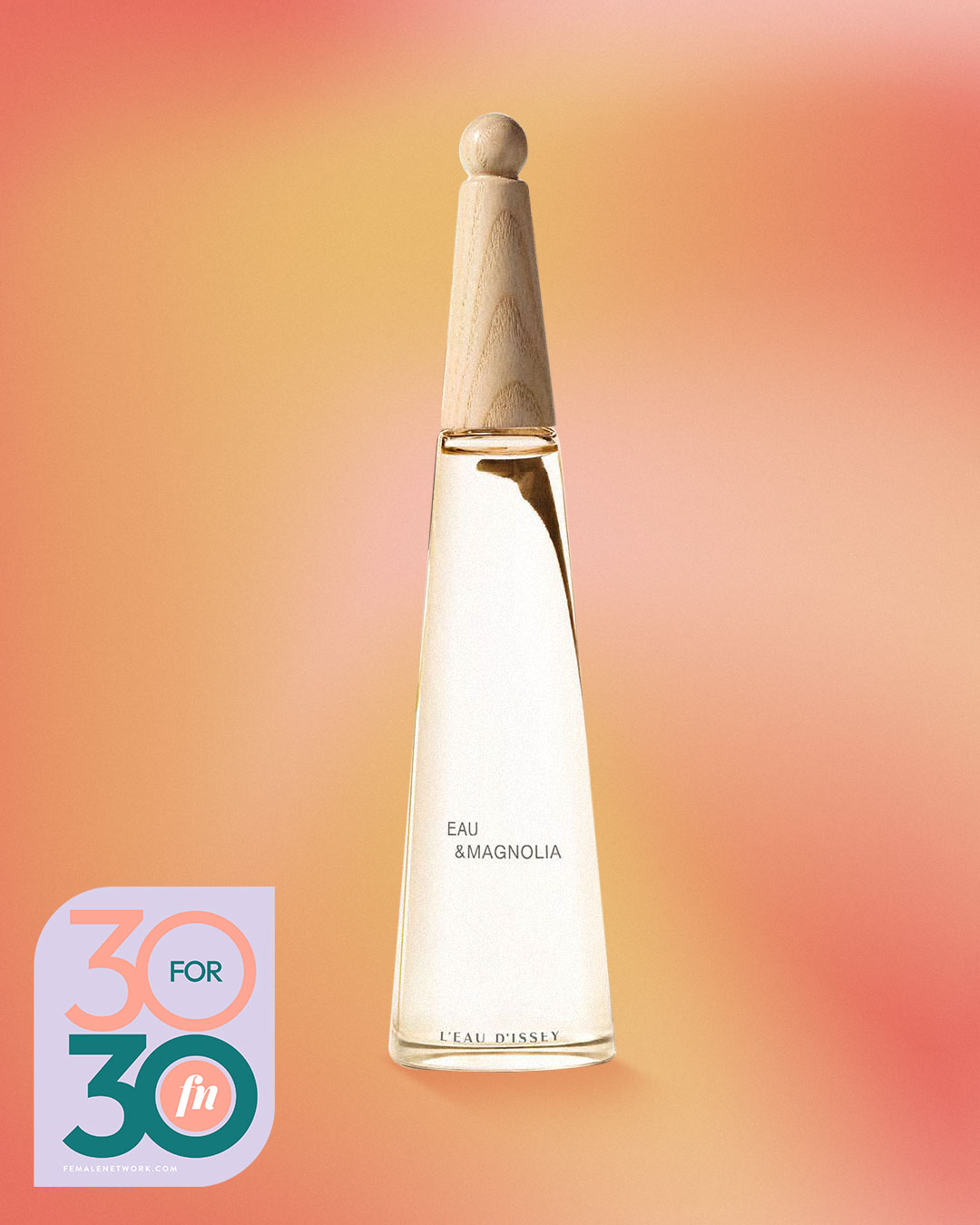 The L'Eau Dissey perfume by Issey Miyake is a feminine scent you can wear in the daytime. With lotus, melon, and freesia as its top notes, it's the perfect fragrance for lunch out with your colleagues or a trip to the beach!
ADVERTISEMENT - CONTINUE READING BELOW

LAURA MERCIER Tinted Moisturizer Oil-Free (SRP P1,450)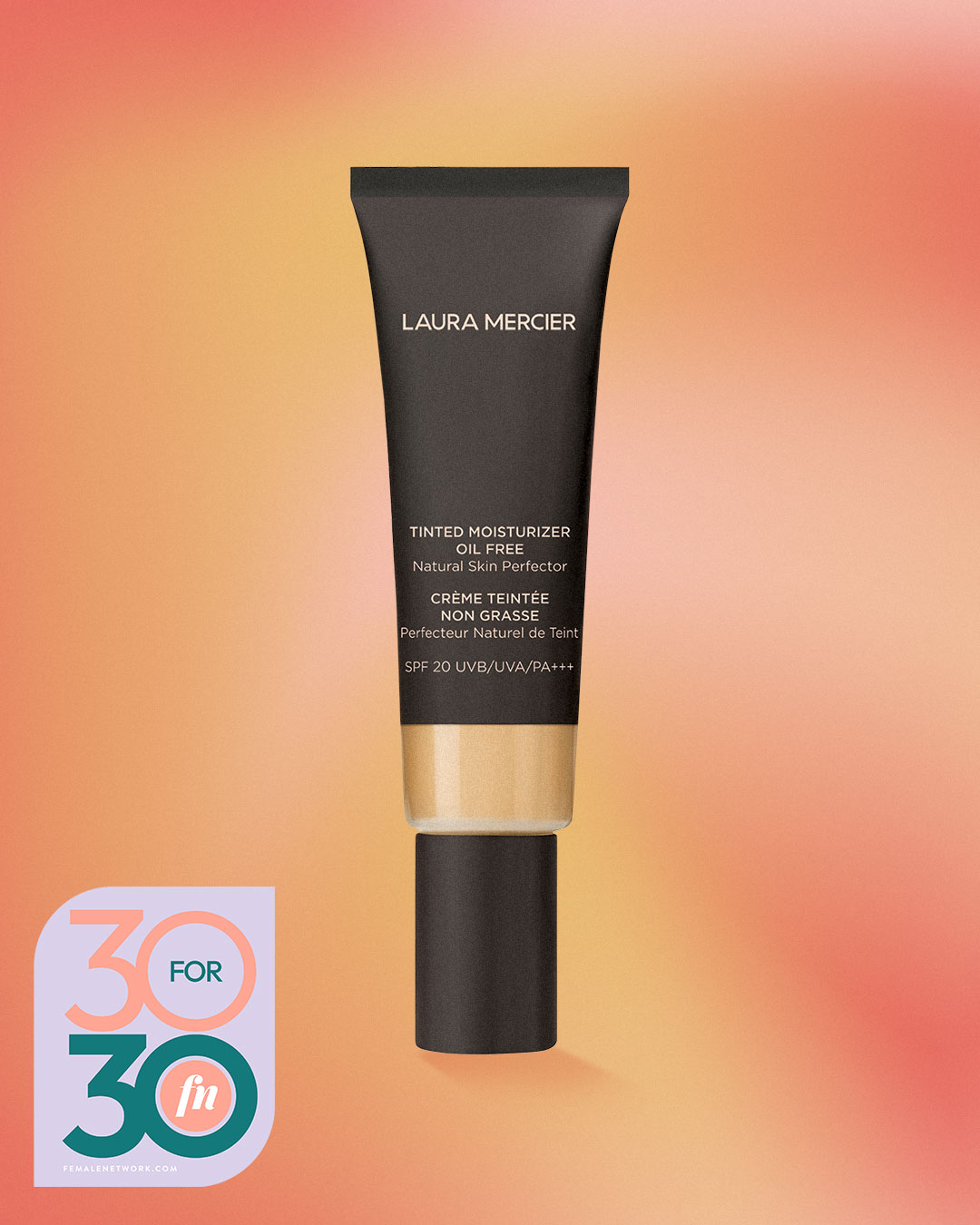 Finding the right foundation that stays intact under the Manila heat can be challenging nowadays, but don't fret! Laura Mercier's Oil-Free version of their classic tinted moisturizer has a lightweight formula that blurs and mattifies your makeup base for that plakado look.
ADVERTISEMENT - CONTINUE READING BELOW
LIESE Creamy Bubble Color in Marshmallow Brown (SRP P489)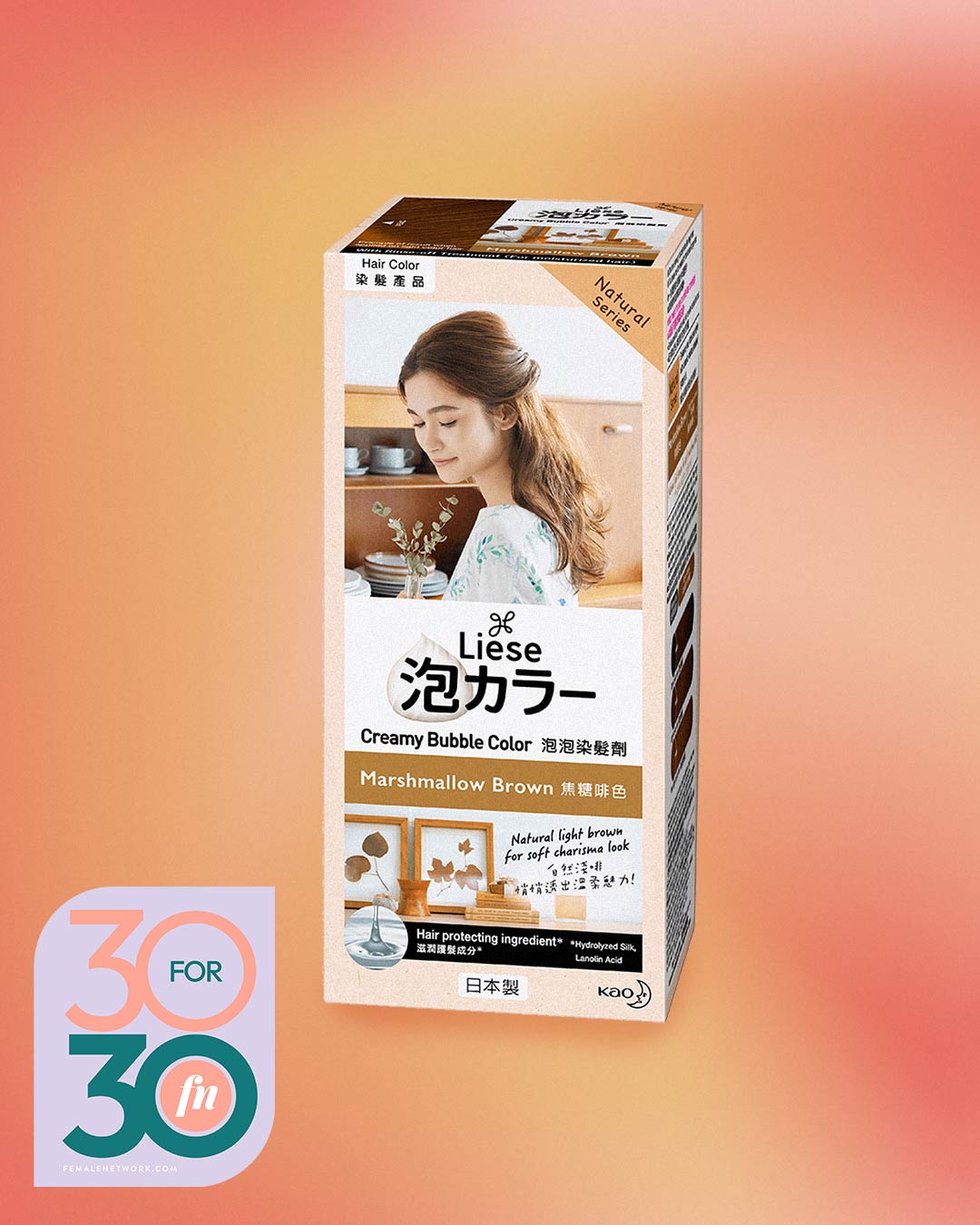 When you don't want to splurge on an-in person salon appointment, dyeing your hair is always a good option! With its easy-to-use and hair-nourishing formula, we recommend Liese's Natural Hair Color series, which boosts your hair's vibrancy and gives you that "soft charisma look" that will surely turn heads.
ADVERTISEMENT - CONTINUE READING BELOW
MARY KAY Honey Glow Finisher SPF35 (SRP P1,499)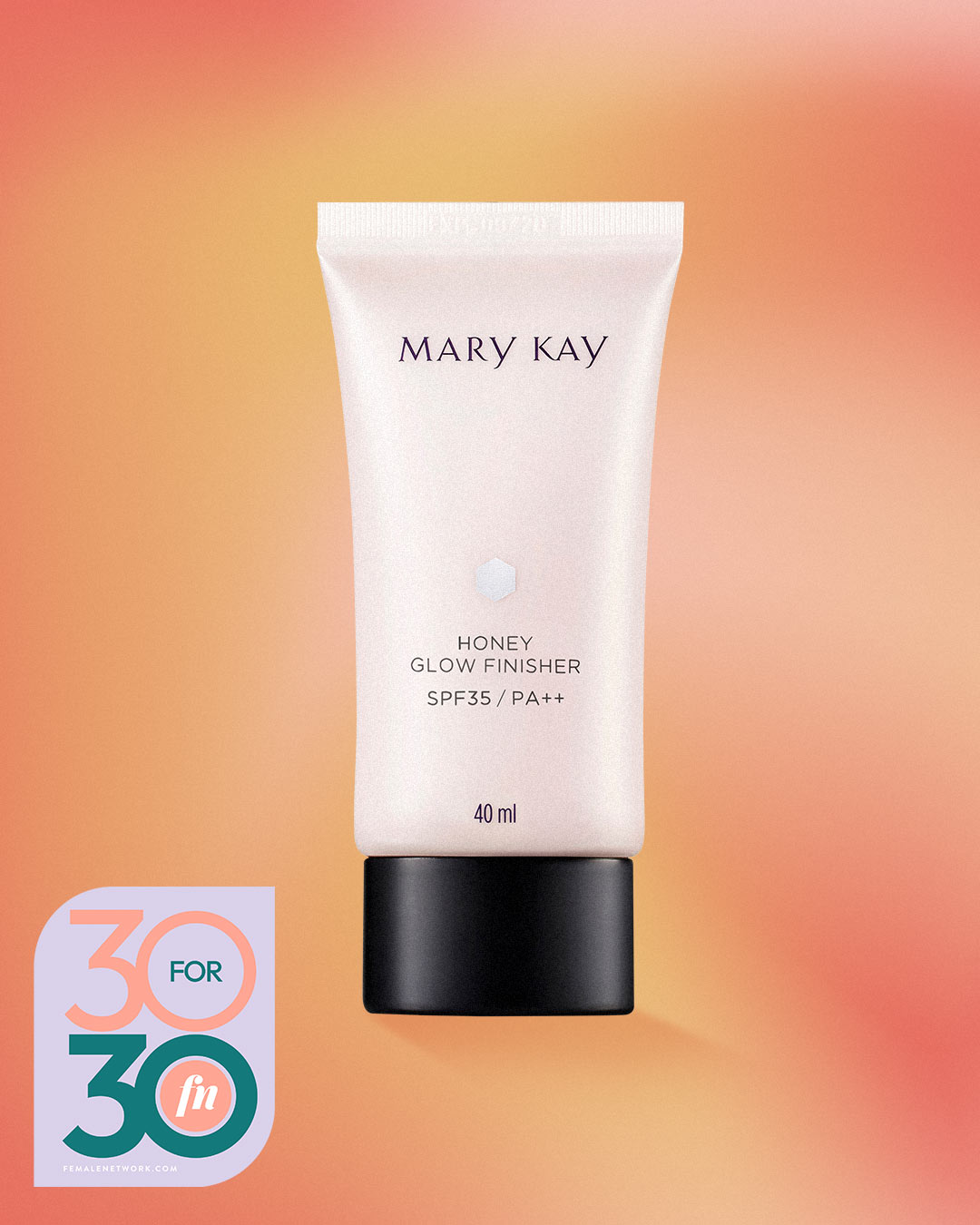 If you want your makeup to look dewy or achieve that "Korean Glass Skin" effect, you can use Mary Kay's Honey Glow Finisher as part of your routine. Dab it on your skin after applying your favorite moisturizer, then apply your makeup as is. It has SPF35 as well, so you won't have to worry about commuting in this Manila heat!
ADVERTISEMENT - CONTINUE READING BELOW

Musc Noir Rose by NARCISO RODRIGUEZ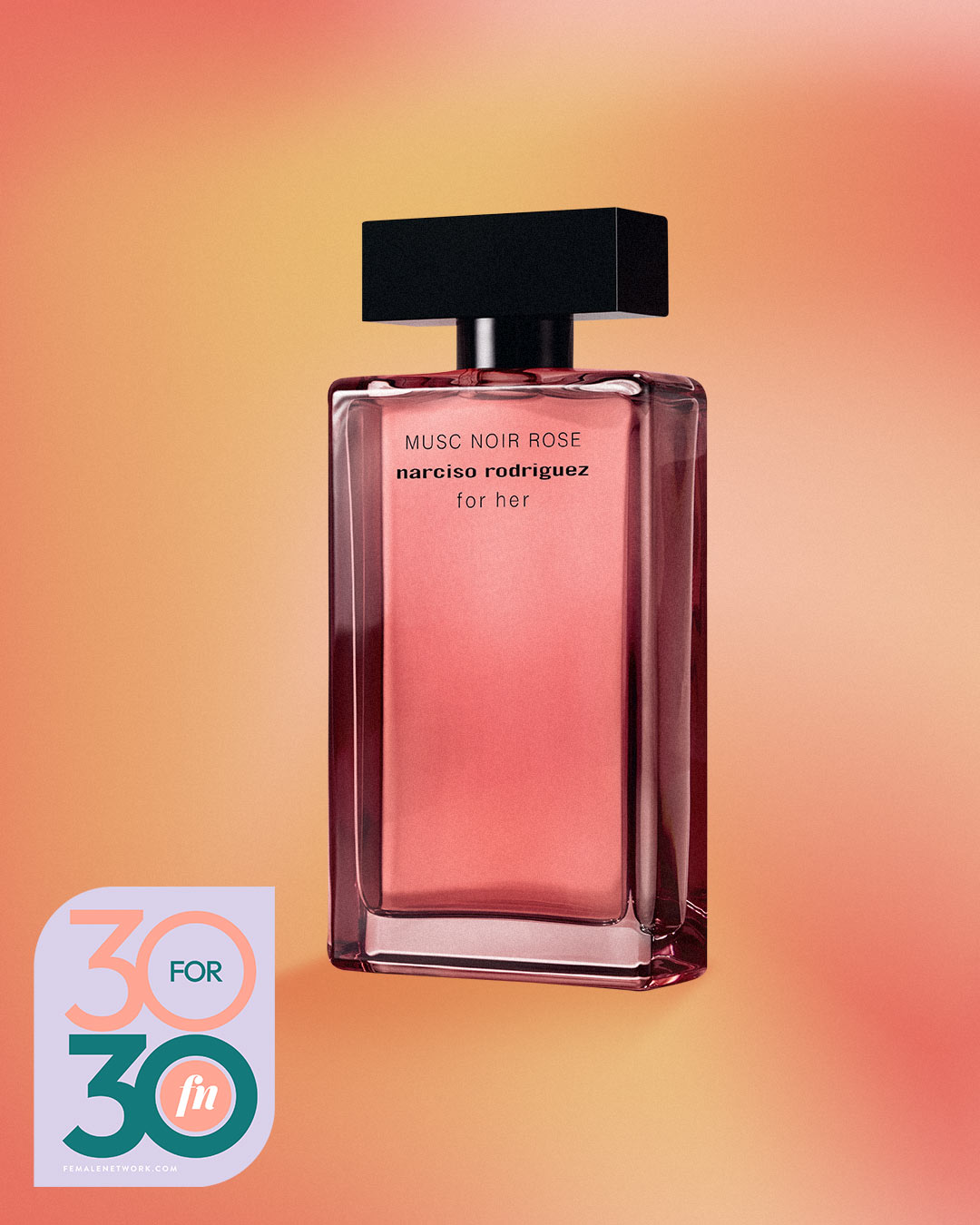 Go ahead and judge Musc Noir Rose by Narciso Rodriguez through its lovely bottle. Because if you're into a rose pink hue and a musky floral fragrance, you're bound to enjoy its top notes of Plum, Pink Pepper and Bergamot.

OXECURE Acne Defense Prebio Serum (SRP P129)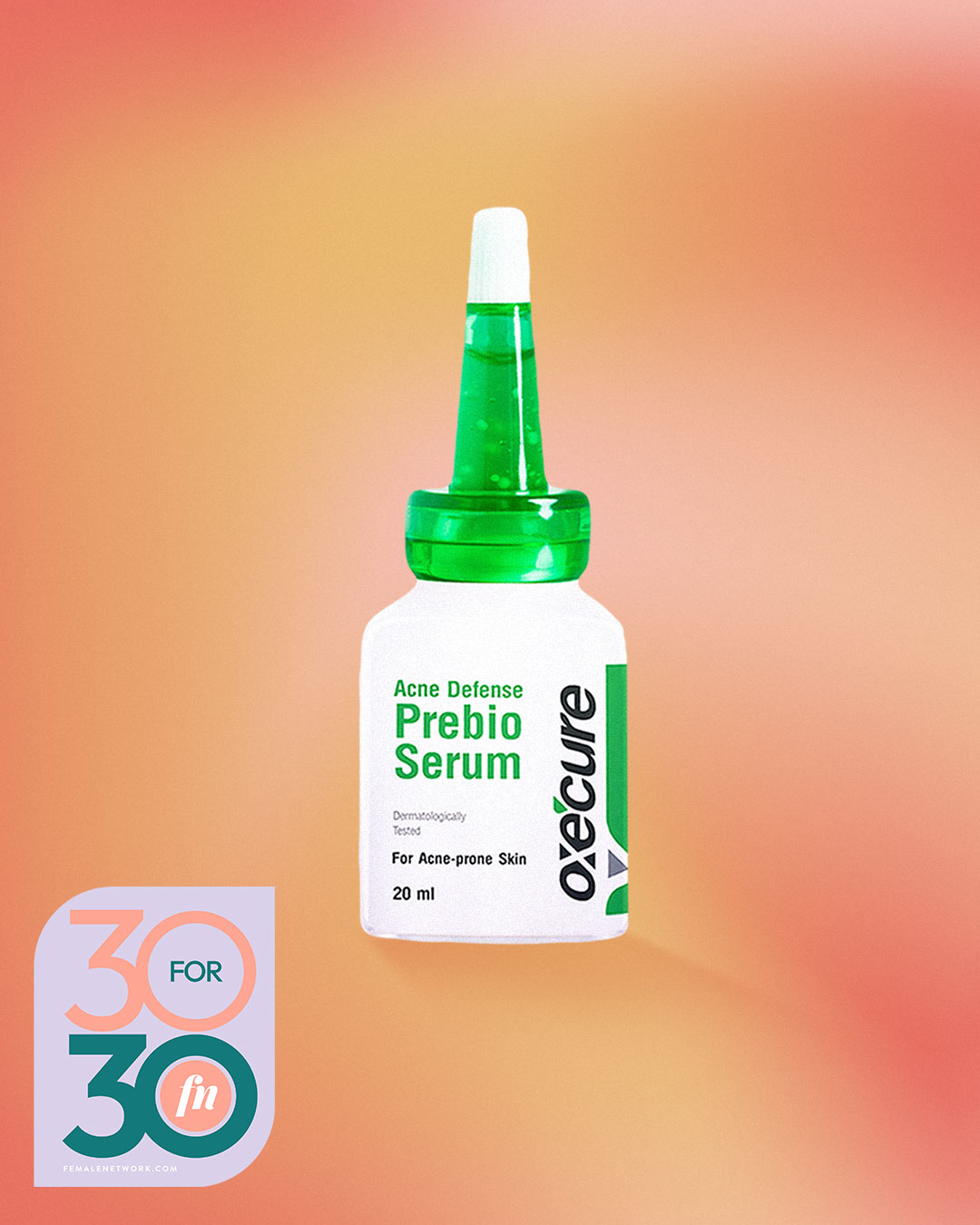 ADVERTISEMENT - CONTINUE READING BELOW
It may seem like it's impossible to reduce stubborn acne marks, especially when you've had them for years, but it really just takes the right product. Using Oxecure's Acne Defense Prebio Serum is a good way to start, as it has encapsulated prebiotics that helps strengthen our skin's defense against the formation of new acne. Do note, though: You have to give your skin time for the product to take effect!

Eyebrow Microblading, PINO by Whena Pino (P30,000)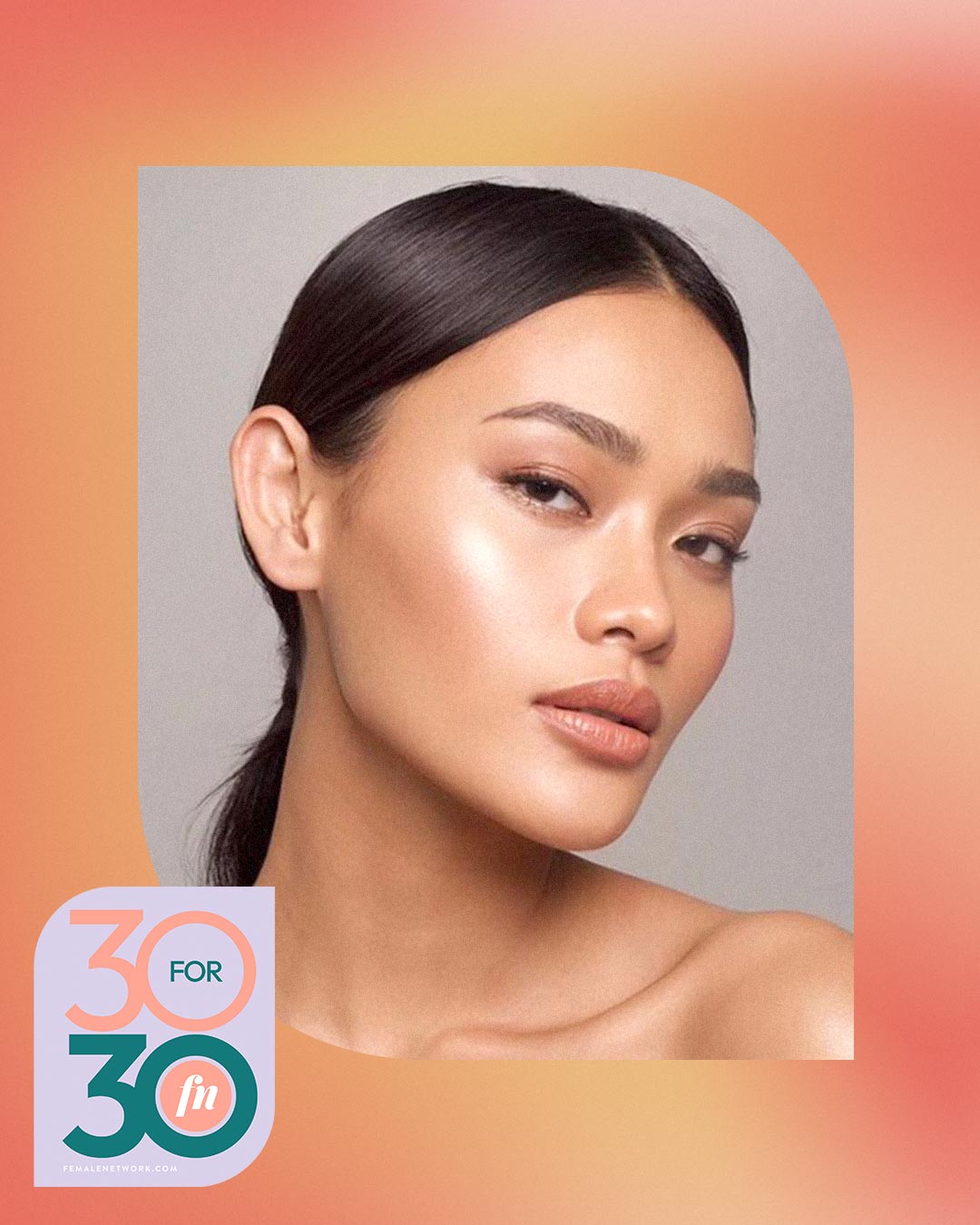 ADVERTISEMENT - CONTINUE READING BELOW
If you spend a huge chunk of your time ensuring that your brows are on fleek, then you might want to reconsider trying out microblading, a form of semi-permanent makeup that gives you that effortless look in one go! Pino by Whena Pino's best-selling treatment lets you achieve the most natural-looking brows that can last up to three years!
SHISEIDO Future Solution LX Primer (SRP P4125)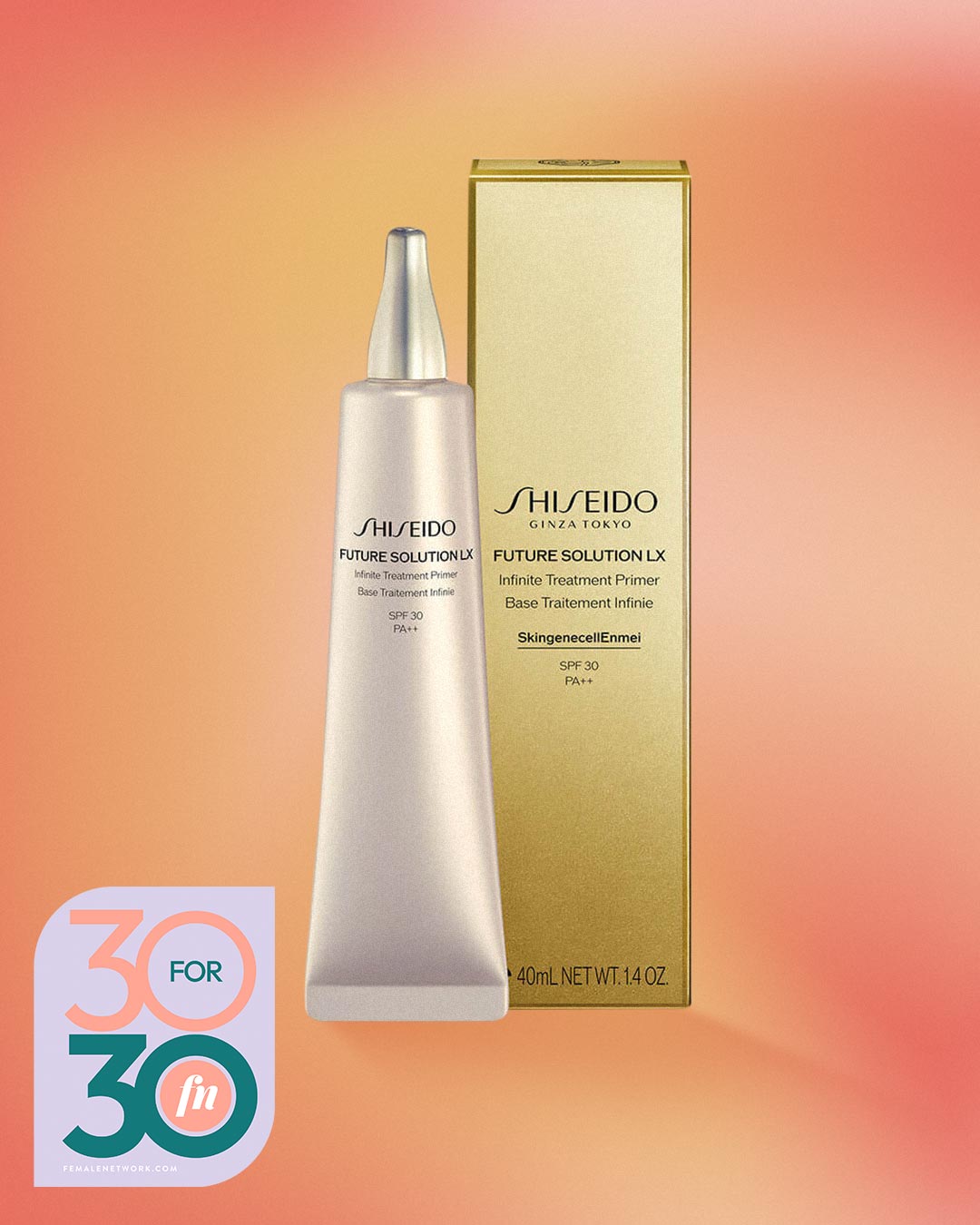 ADVERTISEMENT - CONTINUE READING BELOW
Skin prep makes all the difference with our without makeup, so it only makes sense to invest in a primer that makes the beat! Formulated with Pearl Diffusion Technology, the Shiseido Future Solution LX Primer will help lock moisture into the skin, leaving you with a smooth and supple barefaced look.
SNAILWHITE Glow Jelly Mask and Scrub (SRP P159)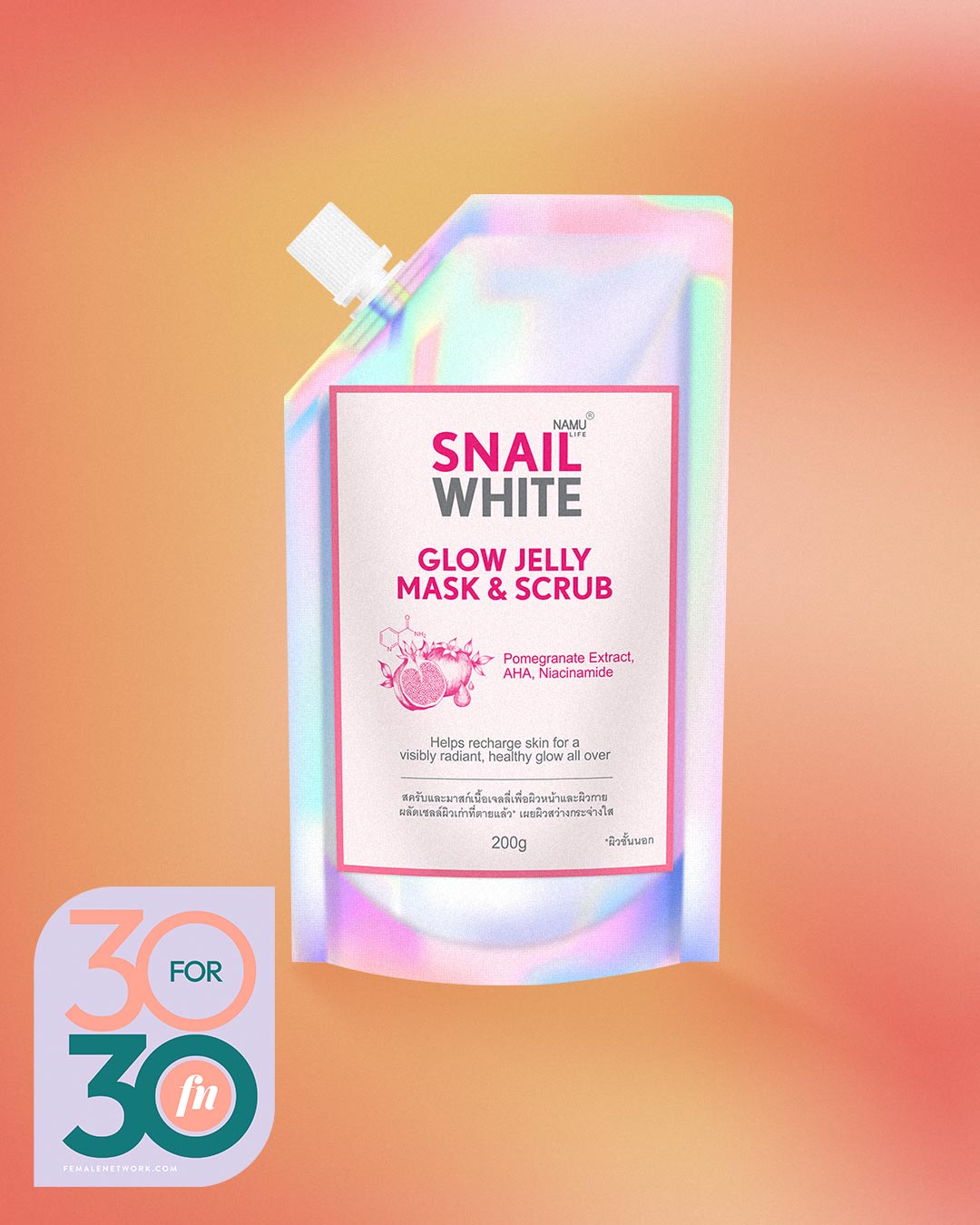 When your skin feels dull, it's best to choose a good-quality exfoliator that doesn't break the bank. A promising brand that leaves your skin smooth and supple is Snailwhite's Glow Jelly Mask And Scrub. Its exfoliating beads and pomegranate extract can help slough away dead skin cells, which can reduce bacne and even discoloration.
ADVERTISEMENT - CONTINUE READING BELOW

SPARKLE Ionic Mouthwash (SRP P279)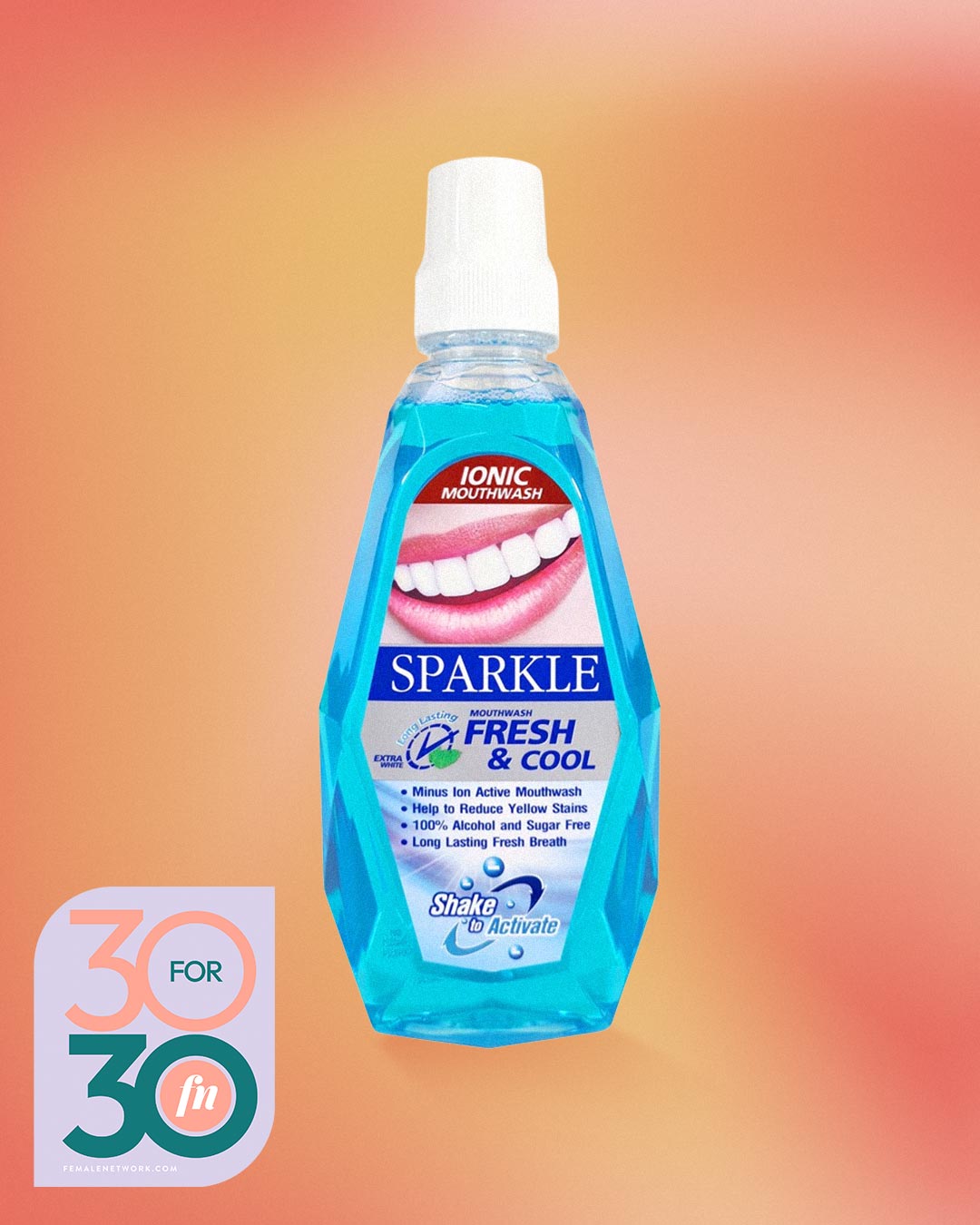 If there's one thing you should take seriously, it's definitely your dental hygiene, which is why it's important to pick a mouthwash that removes bacteria that can't be eliminated through brushing alone. Sparkle's Ionic mouthwash does exactly that, plus it feels fresh and cool too!
ADVERTISEMENT - CONTINUE READING BELOW
TRESEMME Keratin Smooth Shampoo and Conditioner (SRP P733)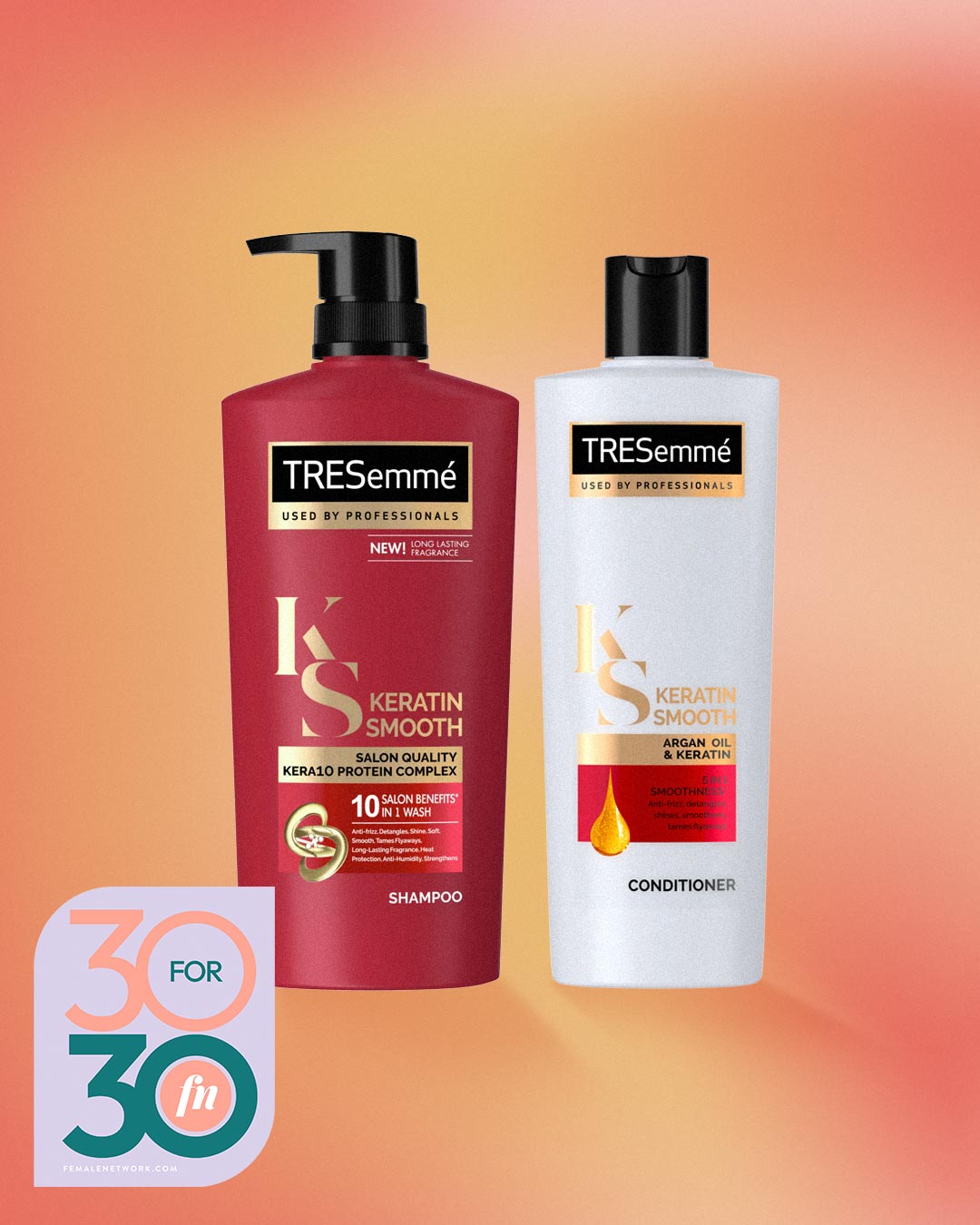 Having chemically-treated hair can be challenging to your pursuit of finding the right products. One trustworthy duo in our book is Tresemme's Keratin Shampoo and Conditioner, which strengthens the hair while helping to protect it from breakage—leaving it silky smooth and ready to style into any look.
ADVERTISEMENT - CONTINUE READING BELOW
YOU BEAUTY Advanced Youth Recharging Peptide Eye Cream (SRP P515)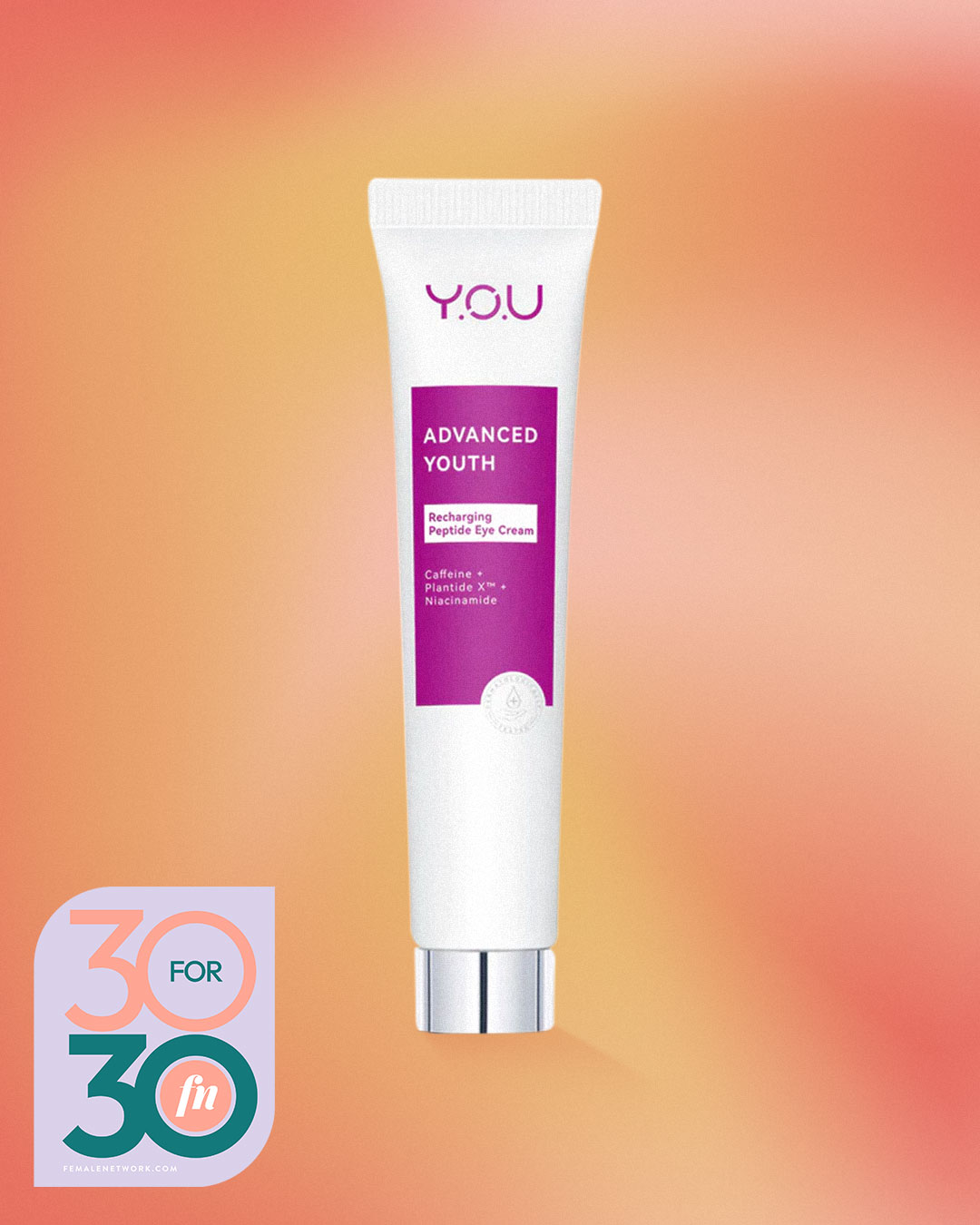 Dark circles and puffy eyes? No one wants to look like they only got four hours of sleep—which is why an eye cream that fakes everything is a must. Like your favorite latte, this hydrating cream is infused with Caffeine as well as Plantide X™, and Niacinamide, which aid in helping reduce the appearance of puffiness and fine lines. Best part? It comes with a relaxing ceramic applicator that is an absolute treat for the skin.
ADVERTISEMENT - CONTINUE READING BELOW
Body Acupuncture at CENTRO HOLISTICO (starts at P1,600)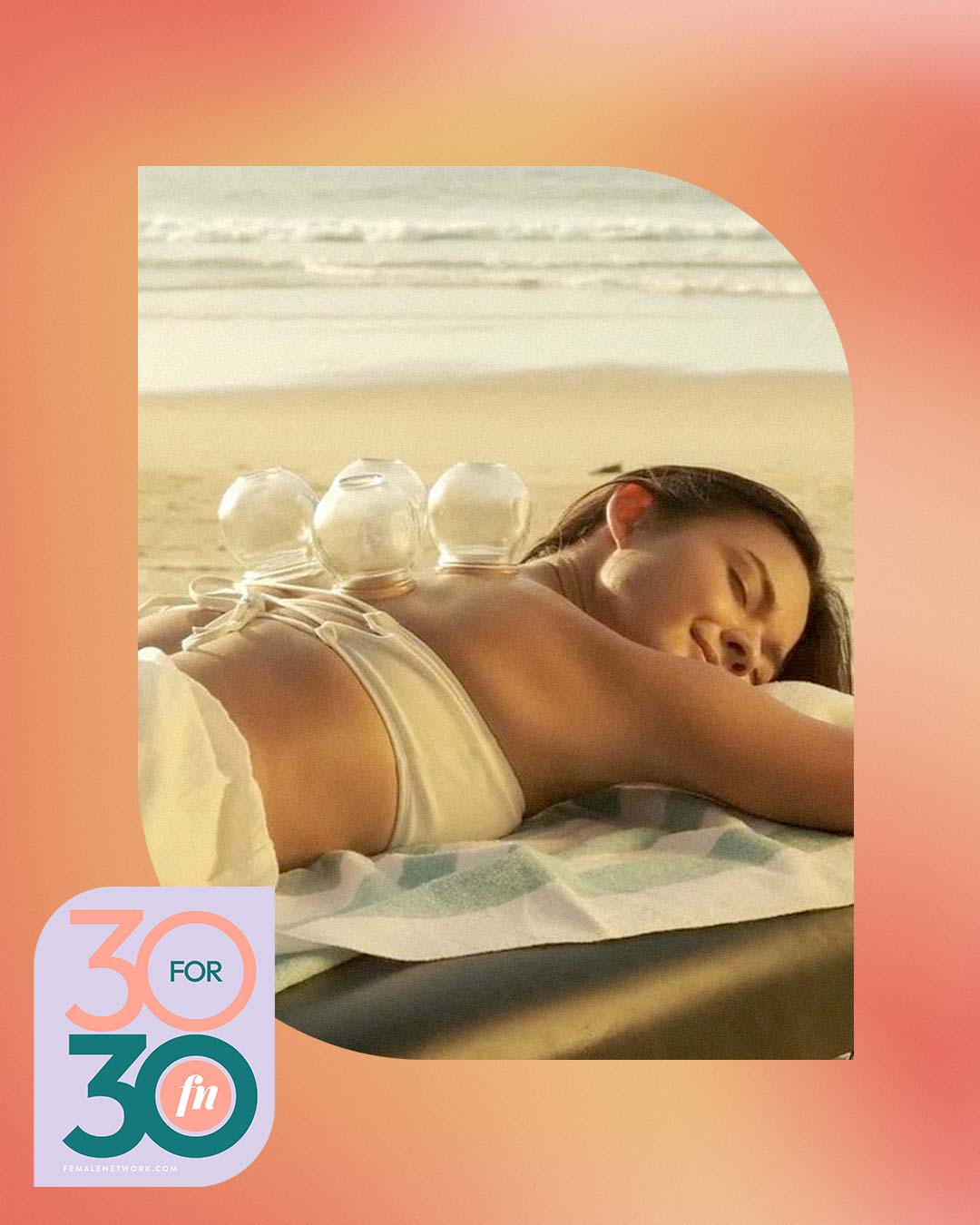 Day-to-day stresses can wreak havoc on your skin and overall well-being. For some centering, we tried out acupuncture at Centro Holistico, with doctors who use part of traditional Chinese medicine to govern the flow of energy throughout the body along pathways called "meridians." Some benefits include easing menstruation and fertility issues, weight loss, and emotional wellness.
ADVERTISEMENT - CONTINUE READING BELOW

Hair treatments at CULTURE SALON AND STYLE LOUNGE (Starts at P1.8k)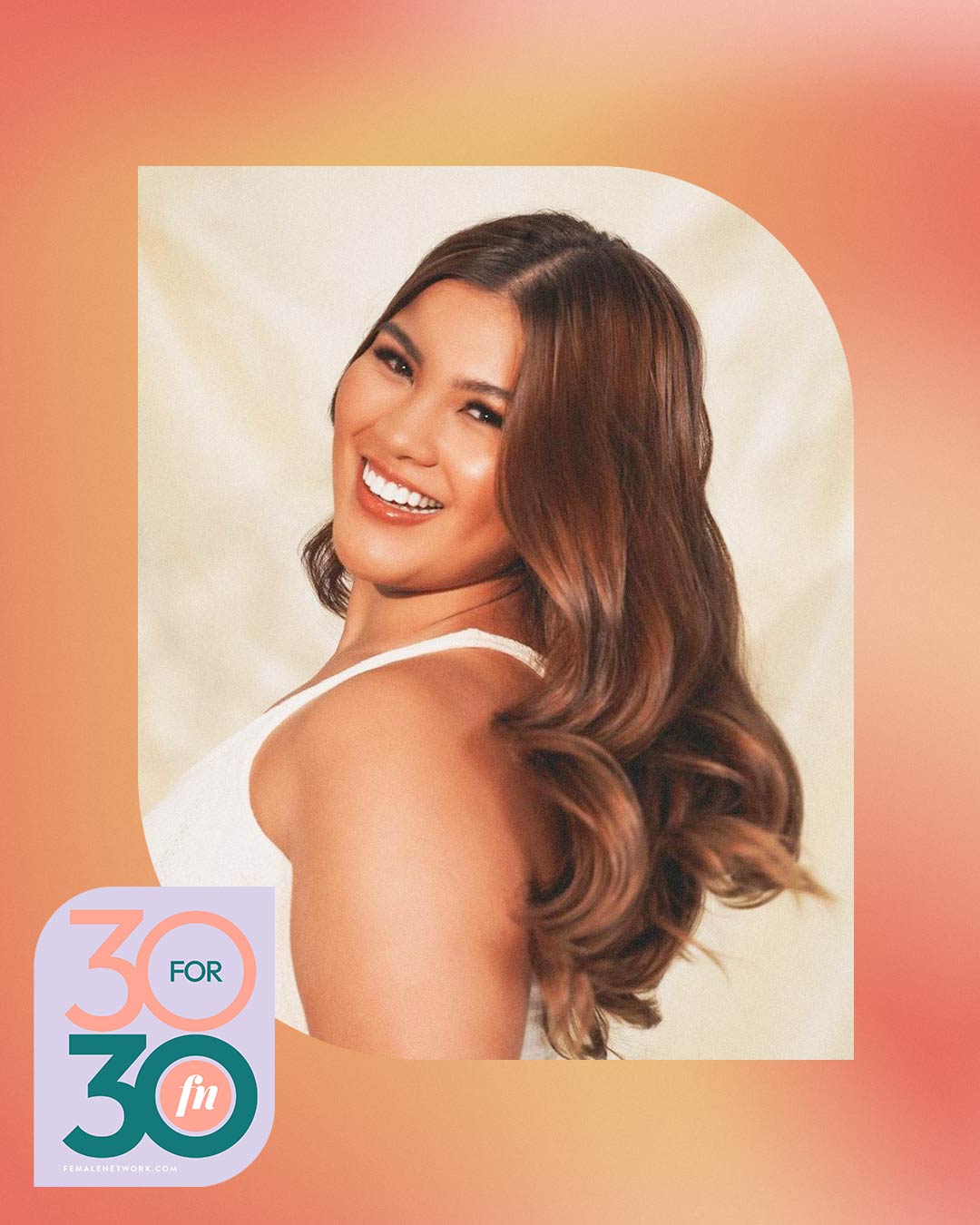 There's nothing quite like getting your tresses a much-needed relaxing hair treatment to feel fab! Celebrity-approved salon Culture Salon and Style Lounge offers a range of plant-based services to keep your locks looking soft and luscious! The bonus part? They also have an in-house bar where you can order cocktails or coffee while pampering yourself. 
ADVERTISEMENT - CONTINUE READING BELOW

Eyelash extensions at HELLO LUNCH BREAK BEAUTY (Starts at P2,199)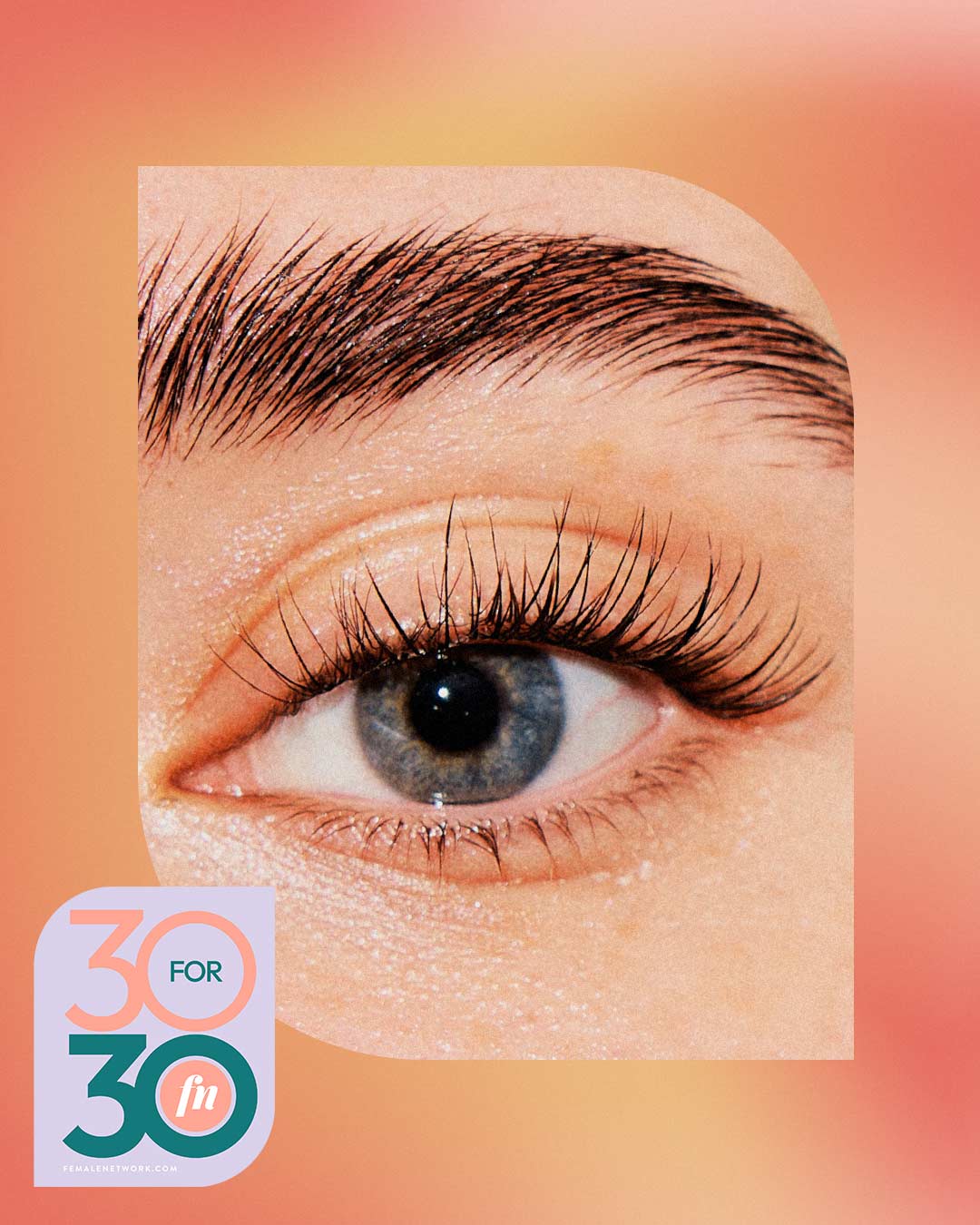 Eyes are the windows to the soul, and your lashes are the swanky curtains! That said, it's no surprise that eyelash extensions are all the rave nowadays, and our current favorite is those done by Hello Lunch Break Beauty, which is founded by actress Elisse Joson. It's the perfect option for busy girls who can't seem to allot hours from their hectic days to go to the salon. All you need to do is schedule an appointment through their Instagram account, and they'll go straight to you any time and day you prefer. Aside from eyelash extensions, they offer manicure and pedicure services, too. A+ convenience!
ADVERTISEMENT - CONTINUE READING BELOW
FASHION AND LIFESTYLE

Timepiece: CALVIN KLEIN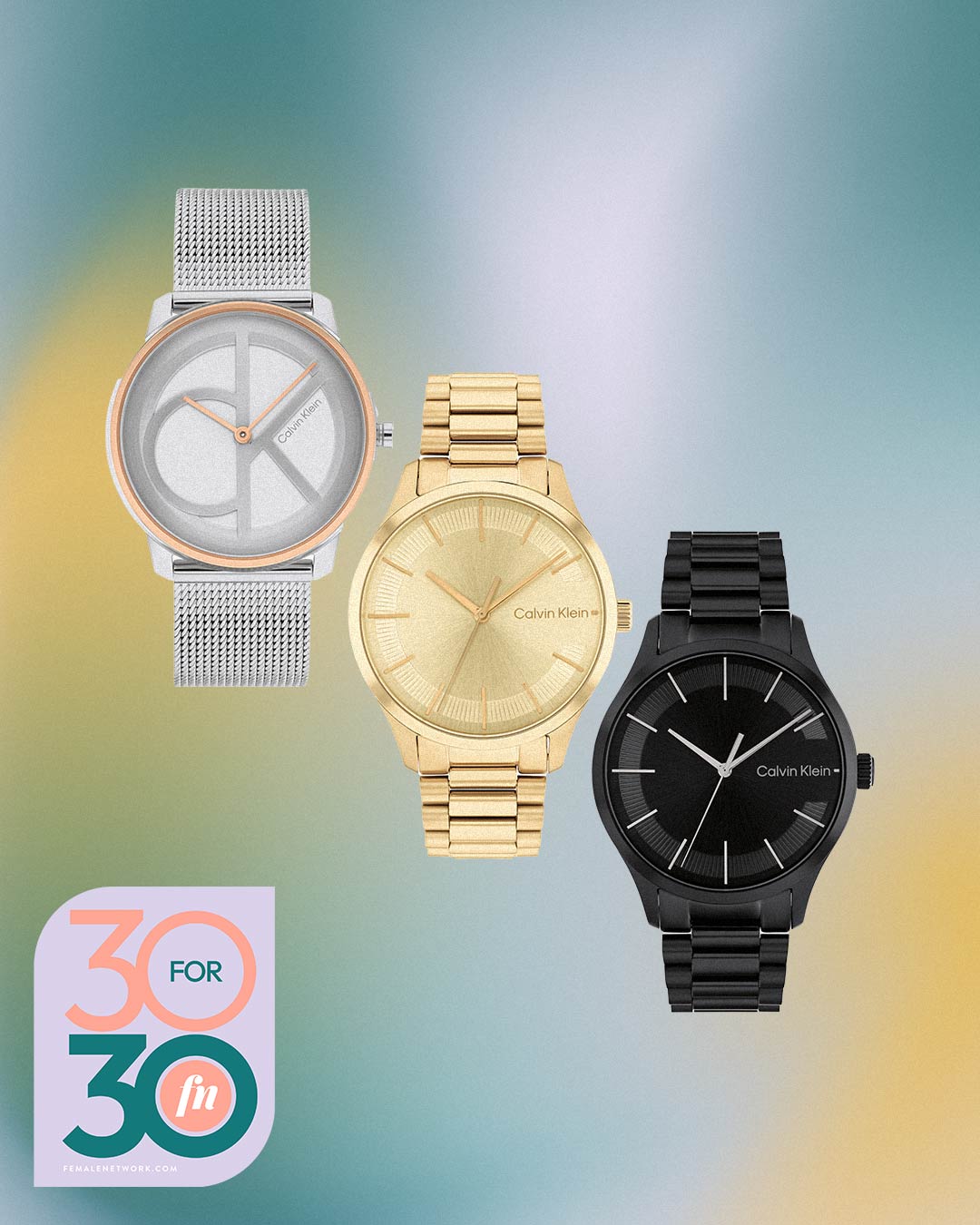 Watches, much like clothes and handbags, are a fool-proof way to elevate even the most basic pieces. The classic women's watches from Calvin Klein will surely go with everything in your wardrobe. But more than that, they're good investment pieces, too.

Jewelry: KATHY AND KATHY BESPOKE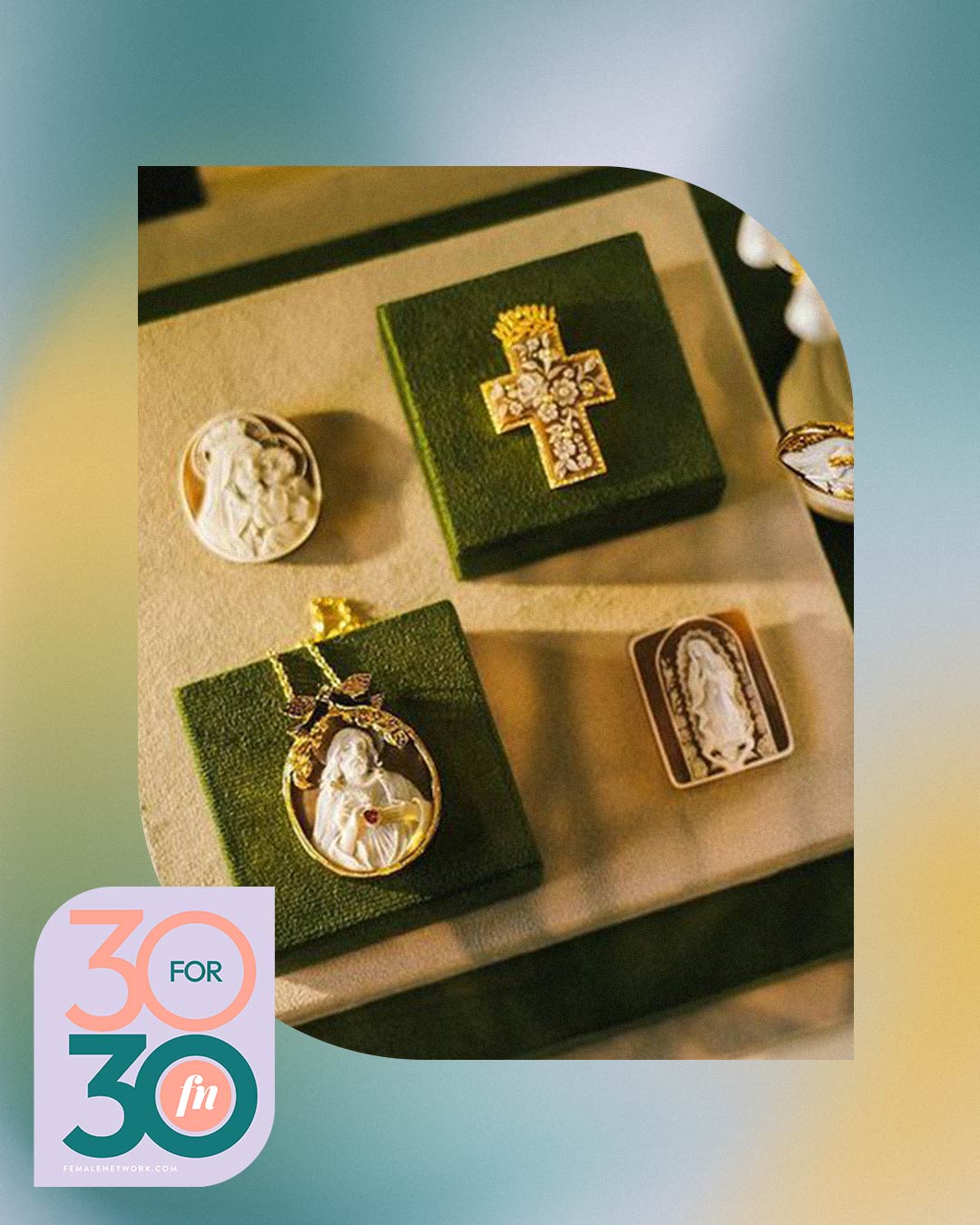 ADVERTISEMENT - CONTINUE READING BELOW
Whether you're looking for a timeless piece to indulge in or an eye-catching statement for a special occasion, there's nothing quite like a piece of handcrafted fine jewelry to save the day. The newest collection of local artisan brand Kathy and Kathy Bespoke marries art and religion and features pieces handmade by Italian carvers to offer fine jewelry keepsakes like no other.
Online clothing shop: LOVE, BONITO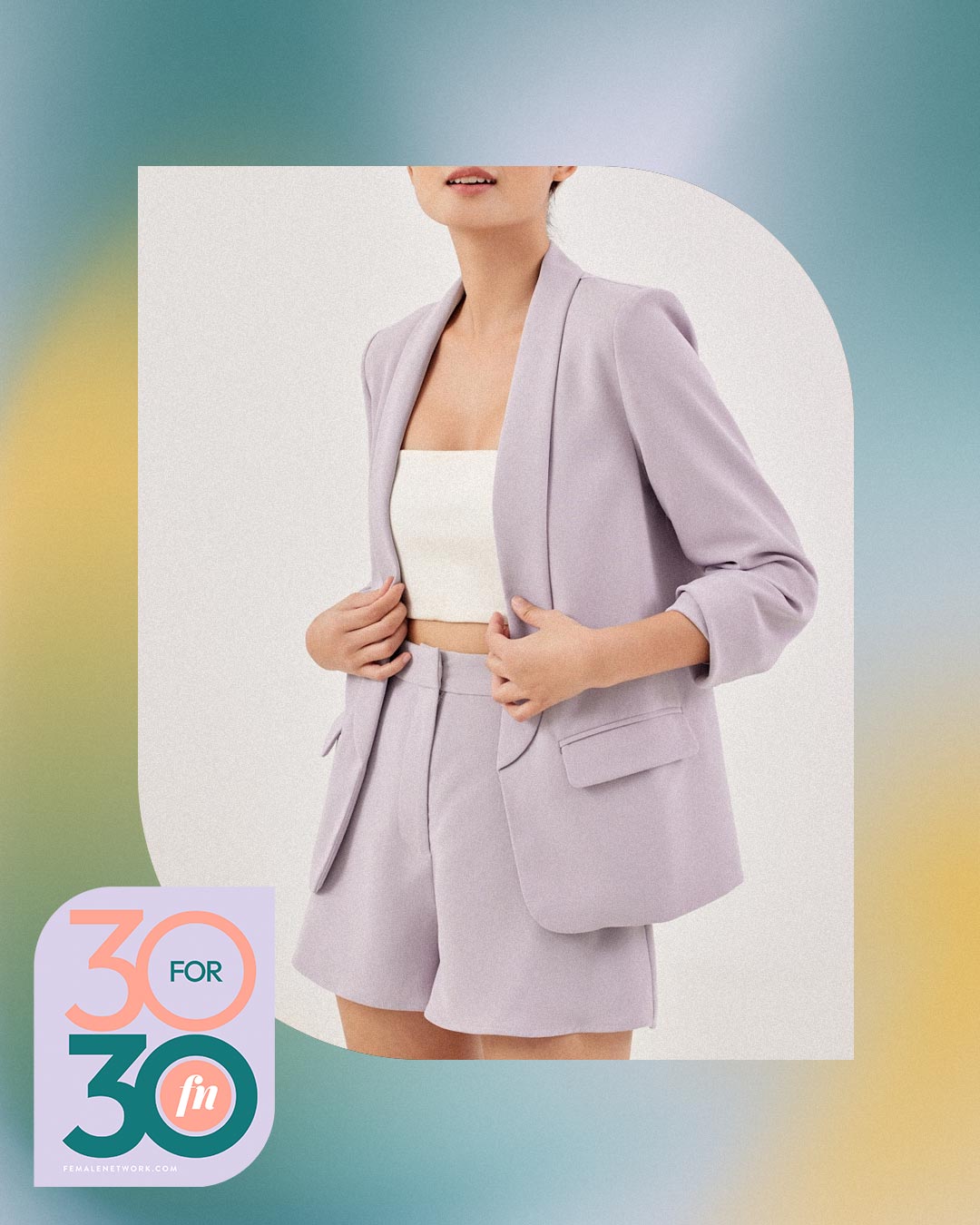 ADVERTISEMENT - CONTINUE READING BELOW
If you're on the hunt for a workwear-friendly wardrobe, trusty pieces that strike the ideal balance between sophistication and stylishness are a must. Online store Love, Bonito's clothes, thoughtfully crafted with the Asian fit in mind, suit the bill—its roster of closet heroes is at the forefront of our office staples!
Home Decor: ROBINSONS CURATED HOME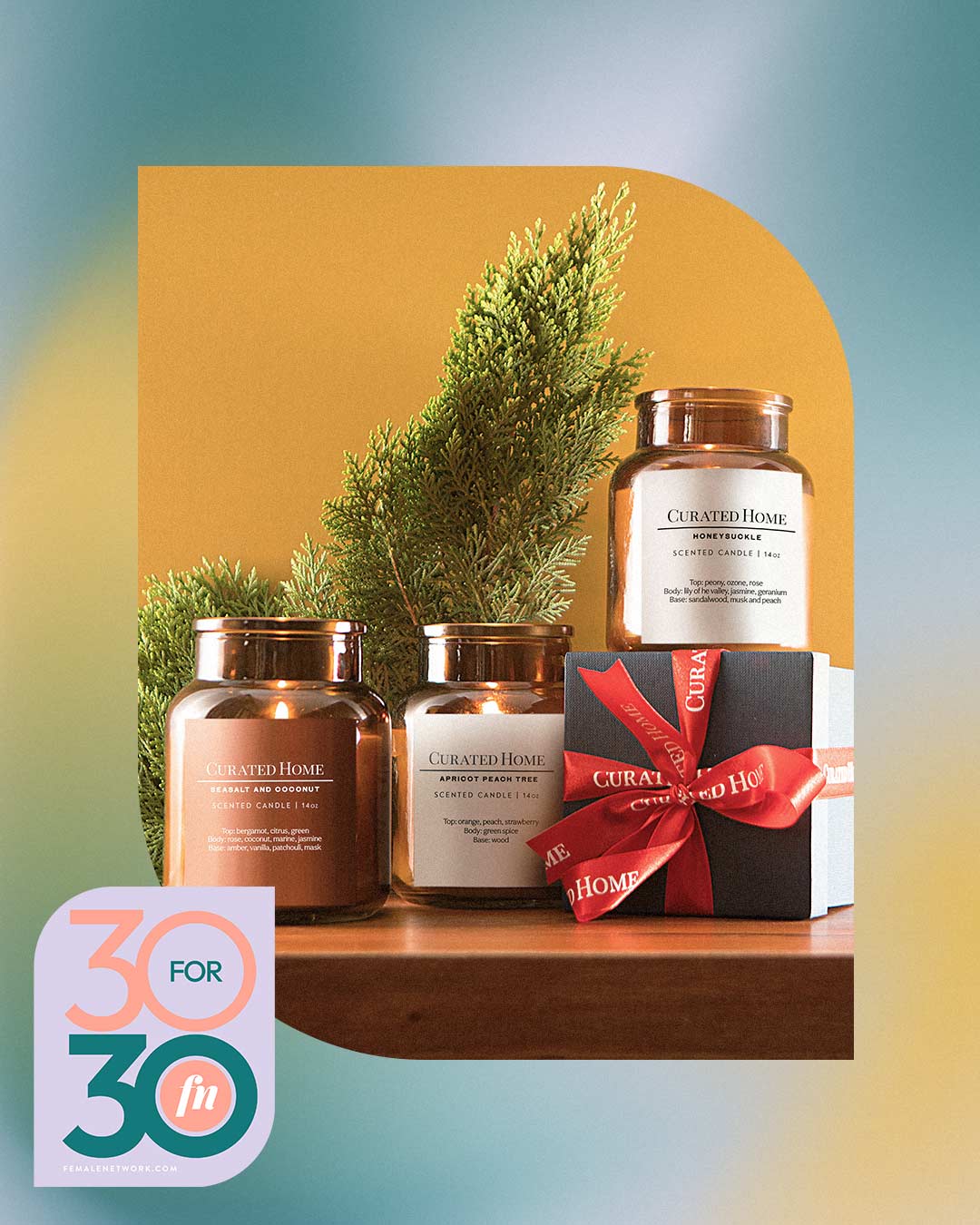 If there's anything the lockdowns have taught us, it's the value of our humble abodes, which act as our sanctuary during difficult times. For homebodies, Robinsons Curated Home houses thoughtfully-curated pieces for every preference and style.
ADVERTISEMENT - CONTINUE READING BELOW
Department store: ROBINSONS DEPARTMENT STORE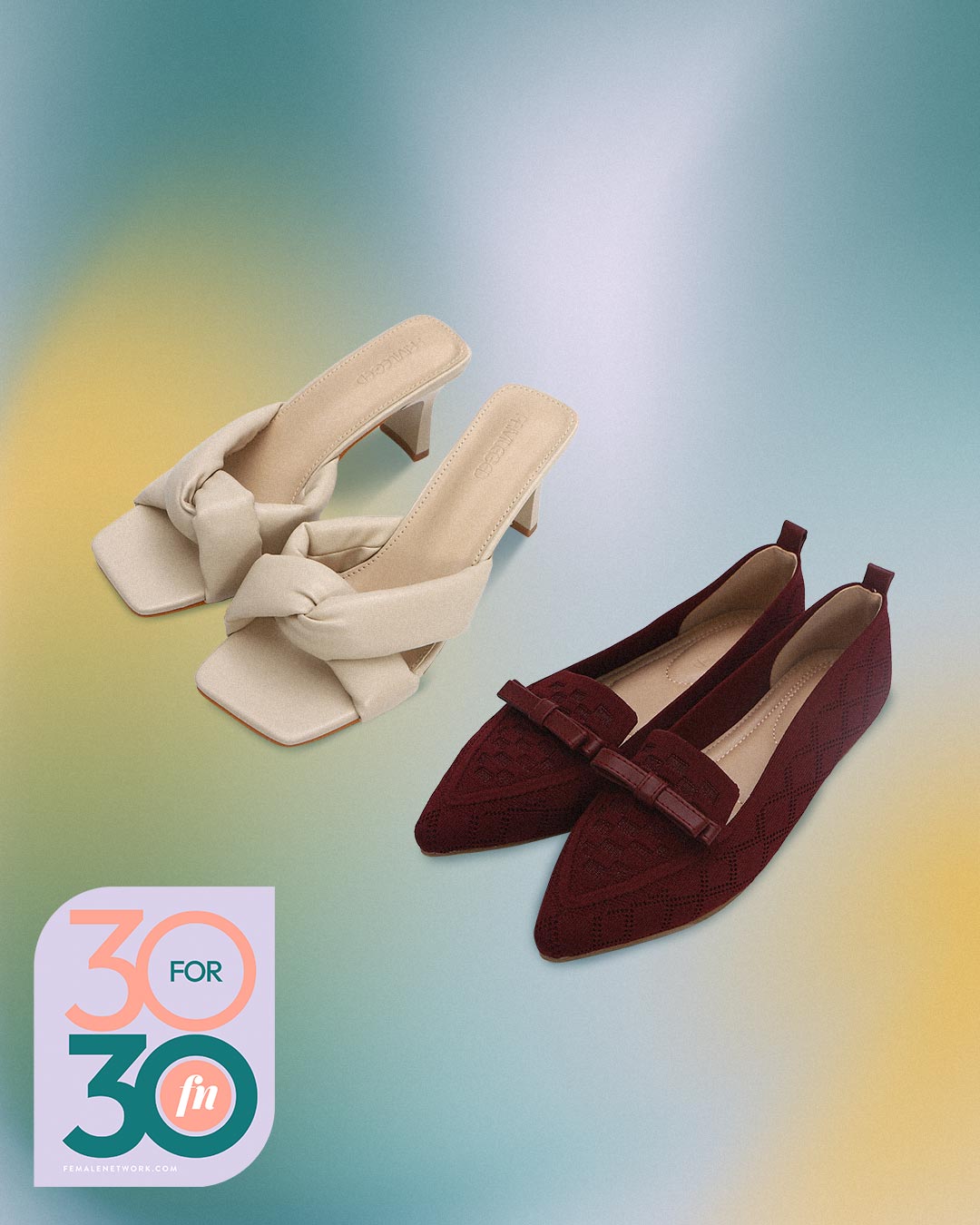 The search for the best shoes can be a tiresome one, that's why it helps to have a one-stop place for your every need! Whether it's stilettos for a big party or comfy flats for traveling, The Robinsons Department Store has a plethora of options for you.
ADVERTISEMENT - CONTINUE READING BELOW
WORK AND MONEY

SUNLIFE Insurance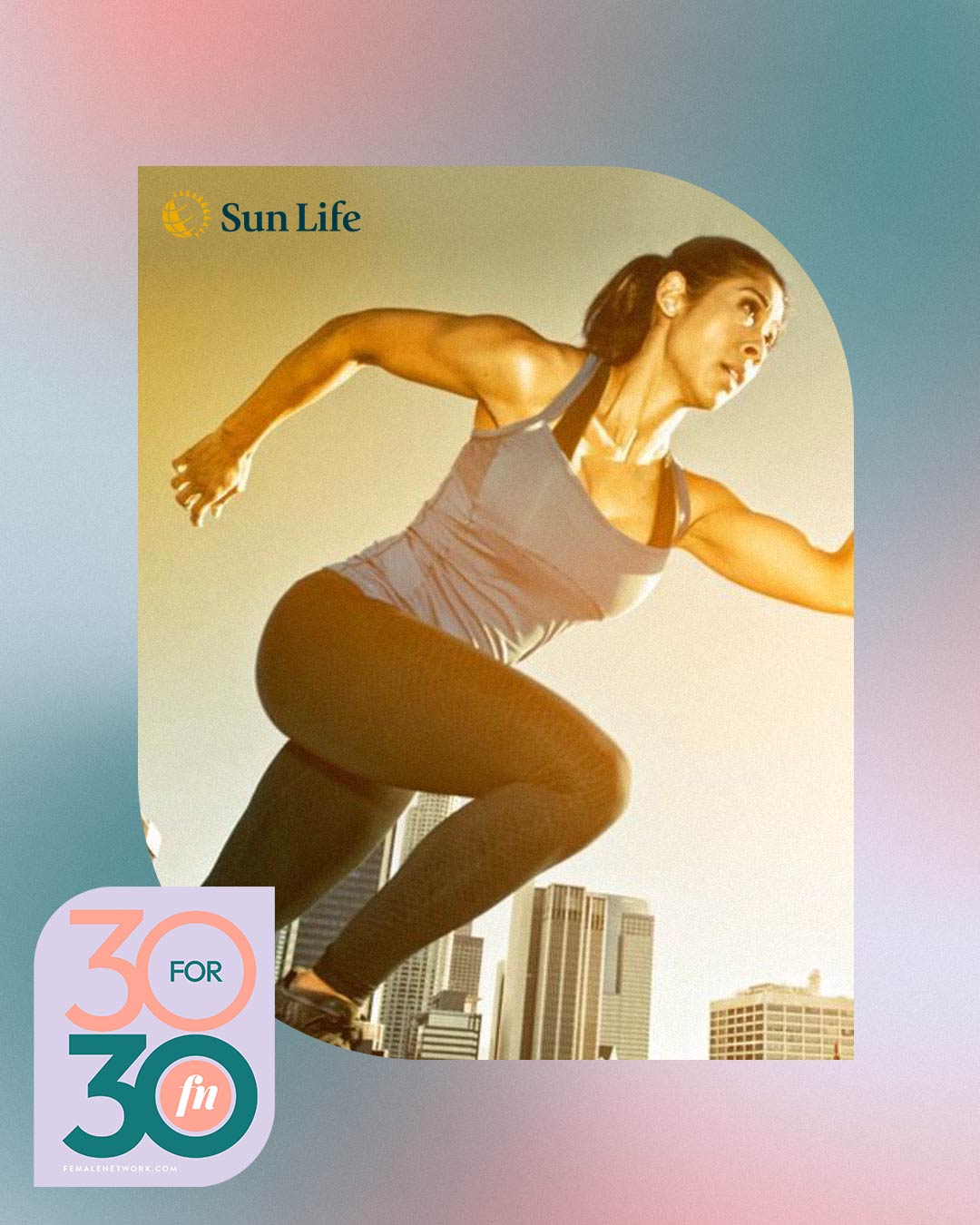 Life is full of uncertainty, which means investing in a life insurance that offers protection to your family and legacy is a must. Sun Maiden Plus is a five-year renewable term insurance plan from Sun Life Philippines, designed especially for women with benefits that include maternity and female critical illness benefits.
ADVERTISEMENT - CONTINUE READING BELOW
SMAC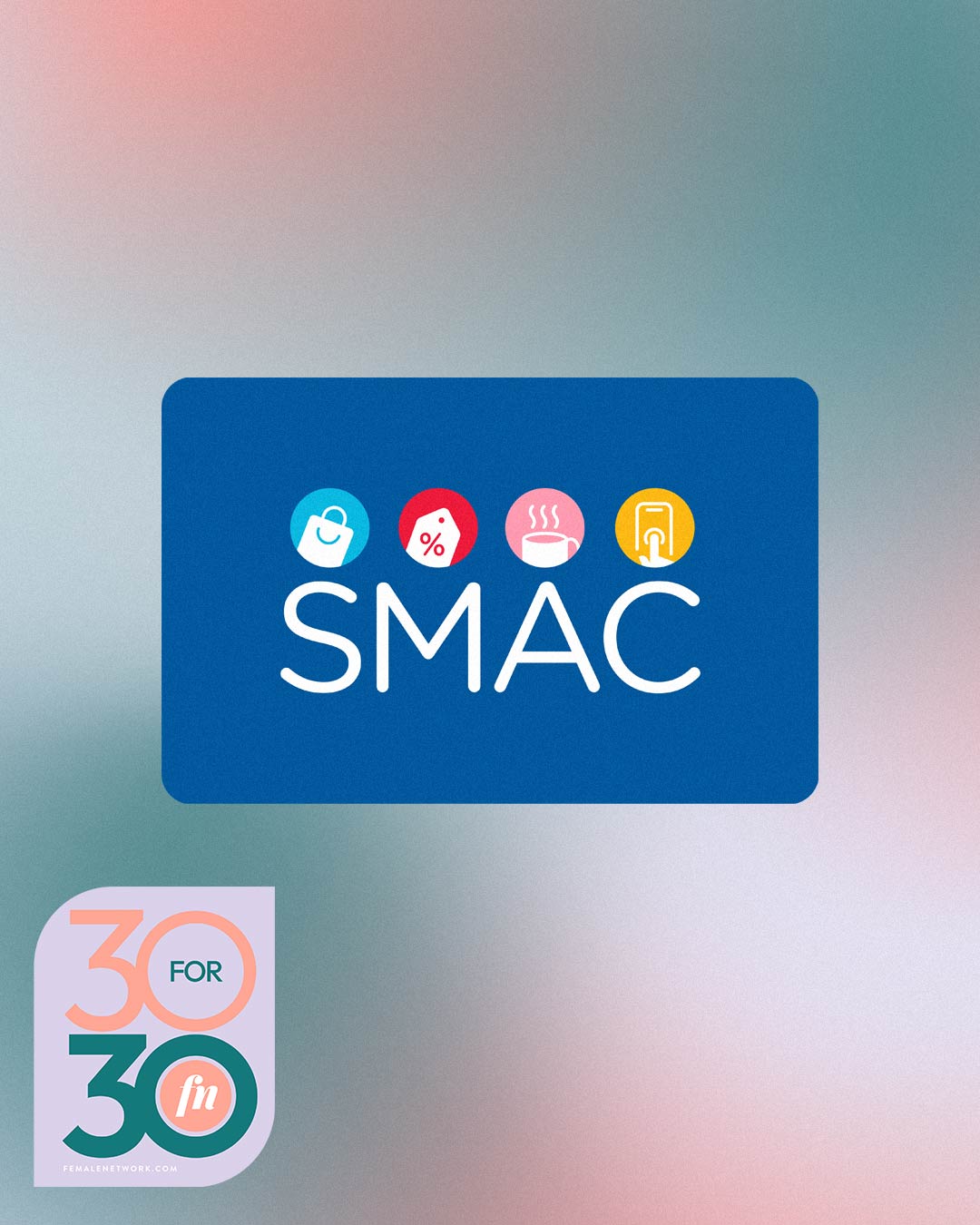 The holiday season is in full swing, which means 'tis the season for shopping gifts! It's also a time when a rewards card proves to be most useful, packed with perks and benefits to make the most out of your shopping budget! For only P200 pesos—SMAC is your exclusive tool for the best points, discounts, and freebies this Christmas season and beyond.
ADVERTISEMENT - CONTINUE READING BELOW
KLOOK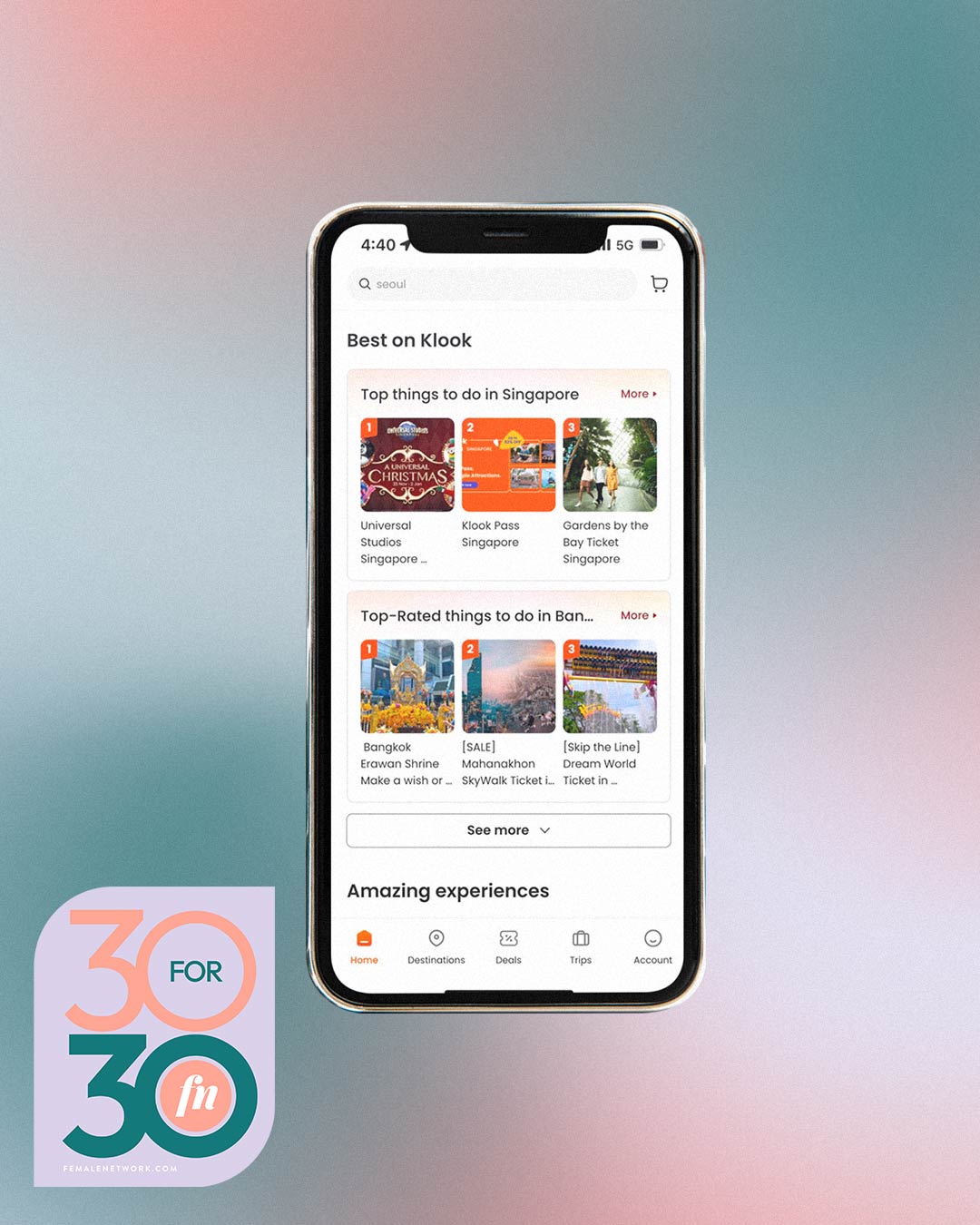 Travel apps make far-flung cities easier to navigate, which makes it an absolute must for jet-setters and new travelers alike! From sightseeing trips to hotel bookings, Klook acts as a helpful guide that will make your vacations enjoyable and fuss-free.
GOTYME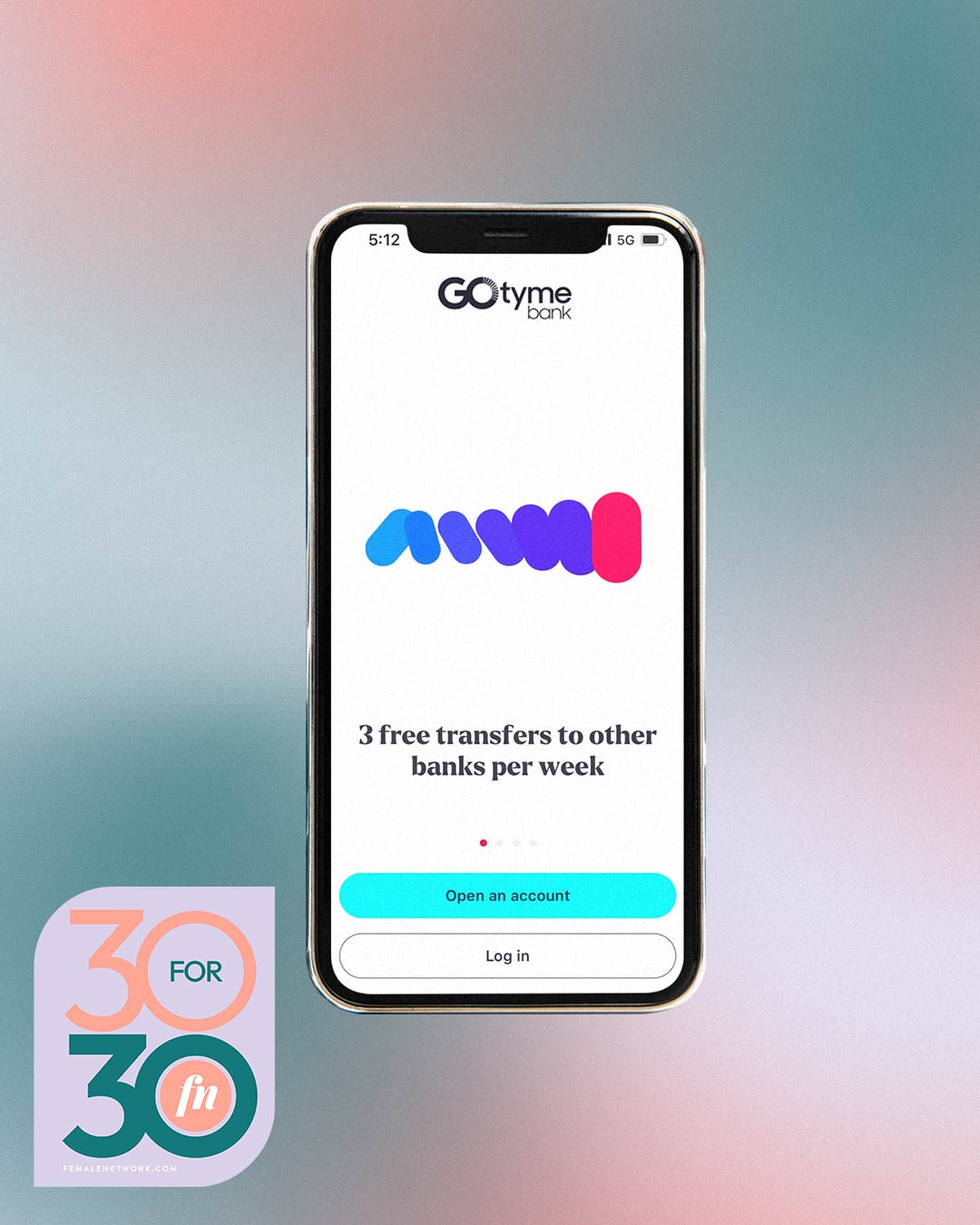 ADVERTISEMENT - CONTINUE READING BELOW
Being in your 30s makes you prioritize the right places to put your hard-earned money, fostering mindful spending and saving habits along the way! Newly-launched GoTyme provides next-level banking, with a purpose of unlocking Pinays' financial potential with the convenience and security of digital banking, supported by best-in-class personal customer service available 24/7.
METROBANK Credit Card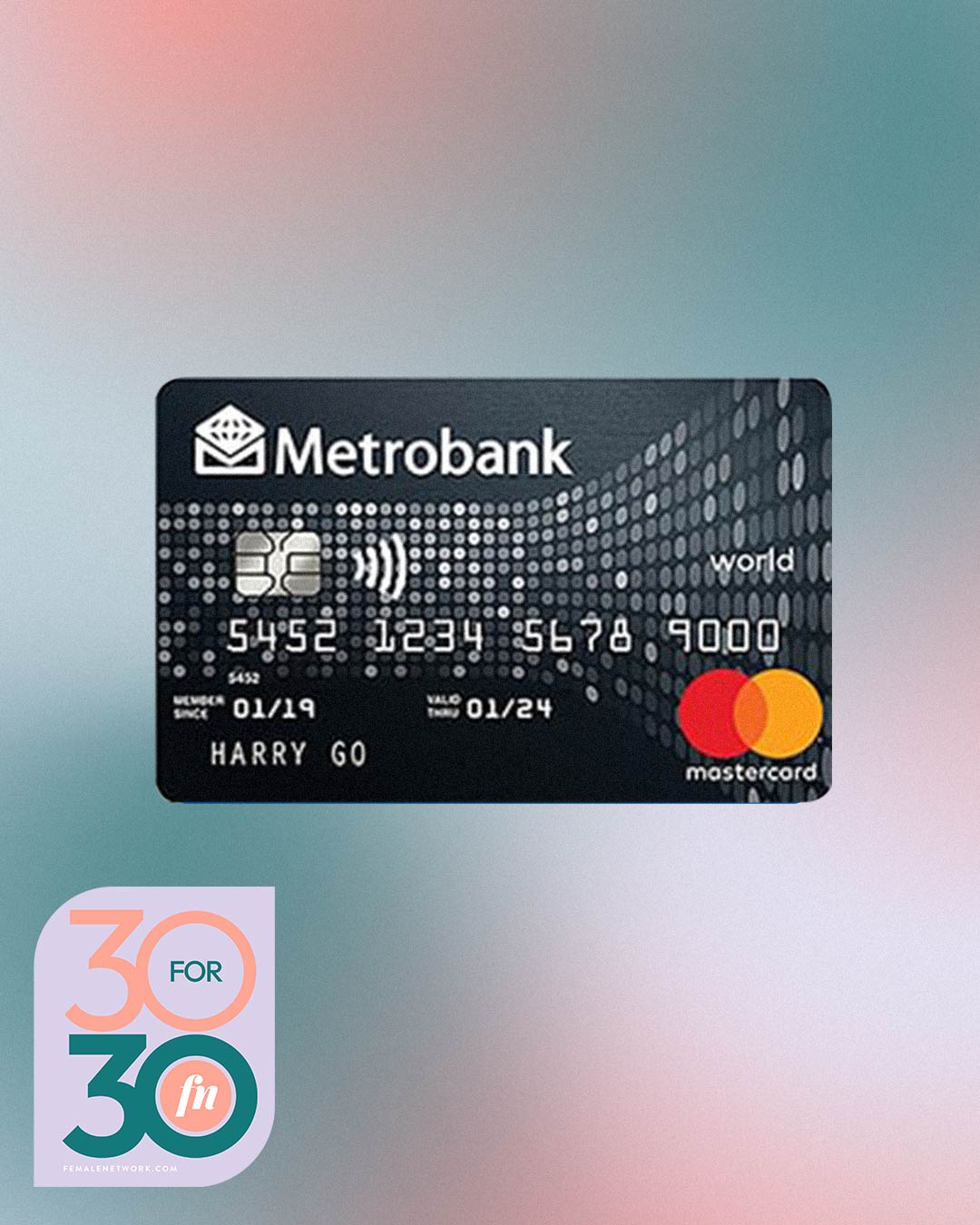 ADVERTISEMENT - CONTINUE READING BELOW
Using your credit card in a smart way can offset some of that holiday spending with perks—as well as help you avoid some common travel hassles. The Metrobank World Mastercard is one of the most sought-after cards for career women with a go-getter lifestyle, giving you double points on overseas spending and up to 50% off on luxury dining deals.
***
Produced by Cass Lazaro and Yssa Cardona
Photos and Art direction by Pau Moyano
Load More Stories