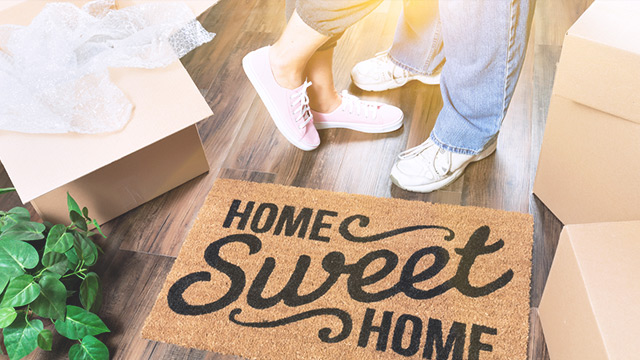 Buying your own house can be fun, but it can also be an intimidating process—not just because of the legal procedures but also in finding a property that is right for your lifestyle, personality, and long-term goals. There are so many things to take into account, and this includes the energy that a house exudes, which may be difficult to gauge at first.
ADVERTISEMENT - CONTINUE READING BELOW
CONTINUE READING BELOW
Recommended Videos
Thankfully, applying the principles of Feng Shui can be one way to choose a property that has a positive effect on you (or to at least eliminate a few options). Of course, it's not an exact science, so it's still up to you to determine which rules to follow.
Here are some Feng Shui factors to consider when looking for a property to purchase:
The location of the house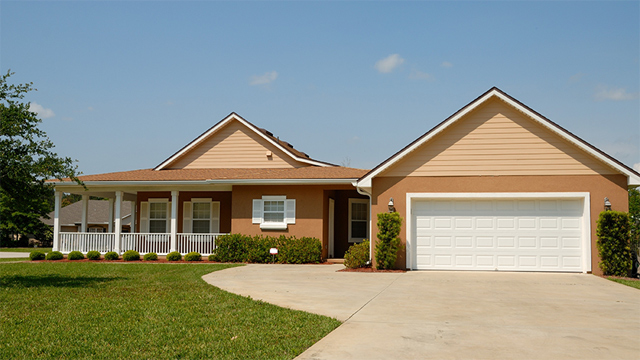 ADVERTISEMENT - CONTINUE READING BELOW
The factor that many believe to be the most important to consider when buying a home is its location. In Feng Shui, the same principle applies because the location of a property is involved with the quality of energy that enters it. As much as possible, they say you should avoid buying a house that is located at the end of a street, as the energies flowing down the roads can accumulate there and cause harm to the house's occupants.
Aside from this, there are other factors to be taken into account. If possible, do some research on the history of that lot and what kinds of structures had been there originally, if any. Look for a house built on a level and square- or rectangular-shaped lot, because an irregularly-shaped lot are said to lead to mental tension and disharmony, and because a downward slope (especially at the rear of the house) can create an 'energy sink.' Stay away from houses located near fault lines and which have trees in front, which can block energy from coming inside.
ADVERTISEMENT - CONTINUE READING BELOW
The surrounding neighborhood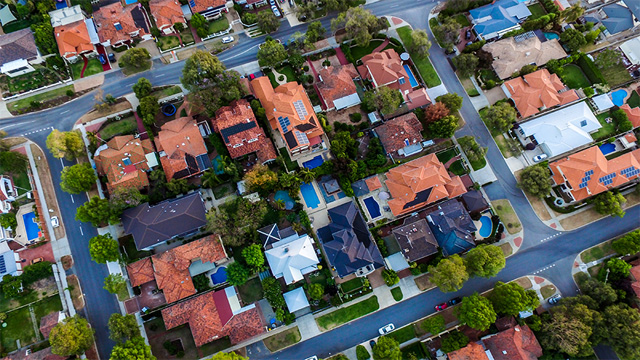 It's not just the safety of a neighborhood that you should look at when deciding to buy a certain house. You have to also make sure that it is located in a place where different activities always occur, like children playing and neighbors spending time outside. An area that is too quiet and relatively vacant often signifies inactive energy.
ADVERTISEMENT - CONTINUE READING BELOW
The front door and entrance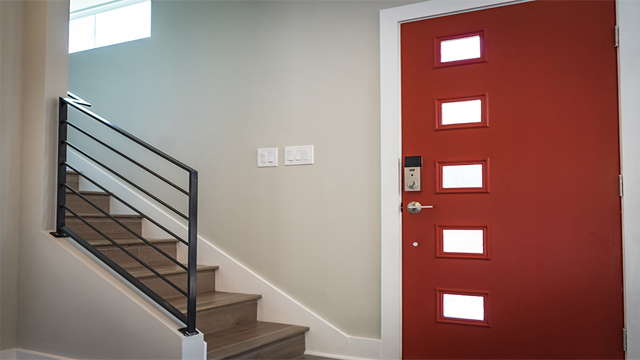 In Feng Shui, the main door of a house is very important, since it is how the house receives energy. Make sure that it is located in an area which complements the property's energy flow. An open area in front of a house's entrance means that more energy can be collected, so the bigger this area is, the better.
ADVERTISEMENT - CONTINUE READING BELOW
When you open the front door, make sure that what you see right away is not a bathroom or a kitchen, which can lead to a loss in finances. The front door should also not lead directly to a staircase, which will cause all the good energy to go to the upper floors and leave none for the ground floor.
The locations of the rooms inside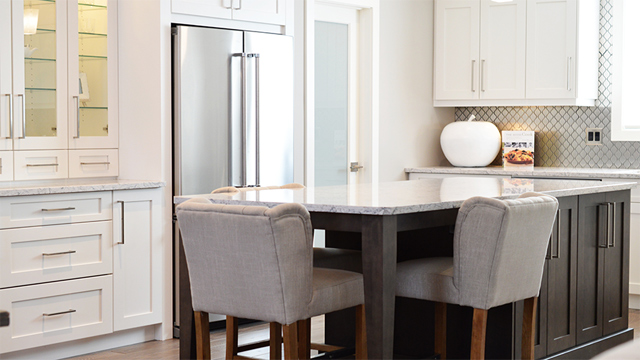 ADVERTISEMENT - CONTINUE READING BELOW
The different rooms inside a home should be situated in strategic locations to invite good flow of energy. Ideally, the living room should be visible as soon as you enter the house, and should have a square or rectangular shape. On the other hand, the kitchen is better located near the back of the house, and faucets should be inspected regularly to avoid leaks, because constant leaks can signify the draining of wealth from the house. Avoid overhead beams and sloped ceilings in bedrooms, since these can make staying in the room uncomfortable. Finally, bathrooms should be painted with the right colors, such as blue, which represents purity and cleansing, or green, which represents life and growth.
The backyard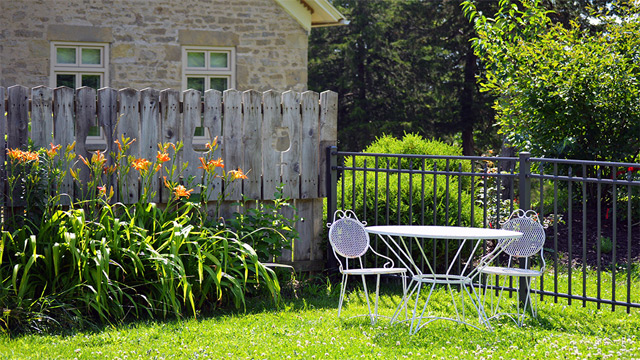 ADVERTISEMENT - CONTINUE READING BELOW
When applying the principles of Feng Shui in looking for a home to purchase, remember that the exteriors, including the backyard, should be given plenty of importance, since these largely affect the quality of energy that enters the home. Still, there are certain guidelines to be taken into account. Again, the backyard should not be sloping downward, since this can cause the energy to flow away from the home. To bring positive energy to your backyard, you may also choose to add certain features to it, such as a small pond or a waterfall, round objects like a round patio set, good landscaping, or simply some space to relax.
Source: The Spruce
This story originally appeared on Realliving.com.ph.
* Minor edits have been made by the Femalenetwork.com editors.
Comments
Load More Stories