Voice-controlled automated curtains.
That was Alodia Gosiengfiao's first memorable encounter with smart home technology. Not only did it inspire the vlogger/cosplayer/businesswoman to create a highly popular vlog about the "Iron Man house" but it also led to the building of her equally Internet famous voice-commanded van.
Nowadays, Alodia also enjoys living in a smart home of her own and she shares the way it has changed her daily life for the better.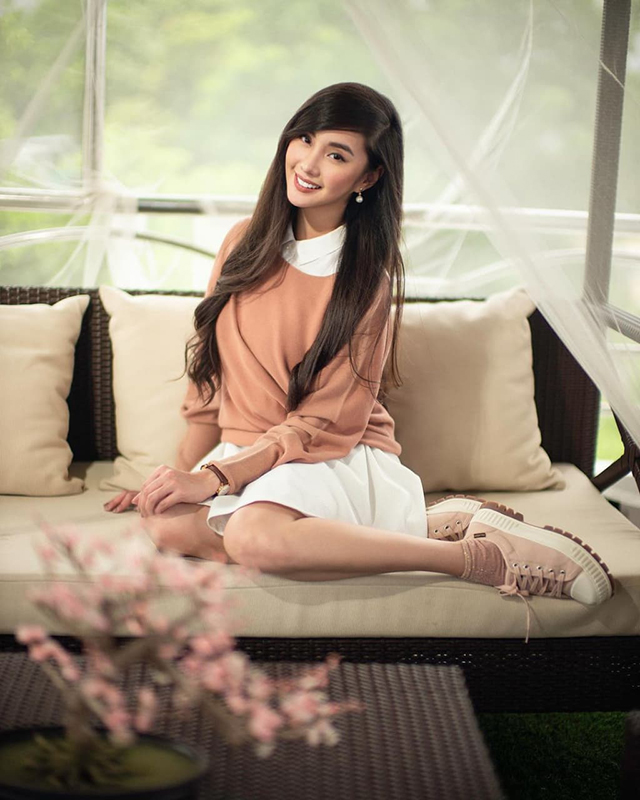 1. It's like having an assistant
Aside from curtains, Alodia uses her voice-controlled virtual assistant to do everything from reminding her of her daily schedule to answering questions she thinks while she multitasks on other things like doing her makeup.
2. It makes everything super efficient
She admits that "I find joy in efficiency, I don't think I have something that is purely just for fun. Everything helps me in some way or another, ha ha!"
Case in point, Alodia even uses voice-activated lights in her gaming setup–that's one way to stay focused on your work or play!
3. Her smart home tech is seamlessly integrated with her favorite gadgets
Not a fan of using voice commands? Smart home tech can also be easily accessed via your mobile phone or computer. Alodia says she relies on those two gadgets to create, get her work across and coordinate with her team. Now her house is part of that roster too.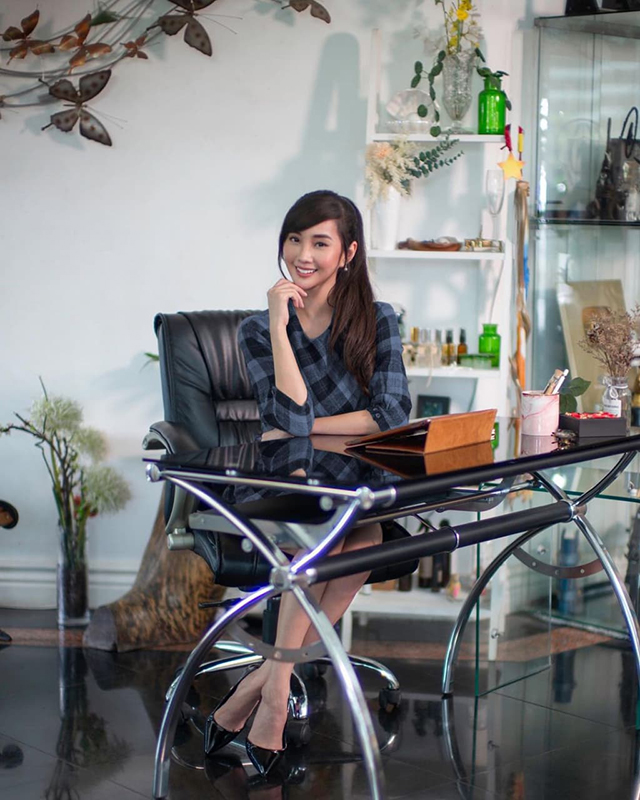 4. It's made her feel safer
When she has a busy schedule and has to go out for work, Alodia can check how things are at home remotely. "I think the CCTV helps a lot too, especially when I'm away or asleep. The newer tech now connects to your phone and sends alerts if there are movements."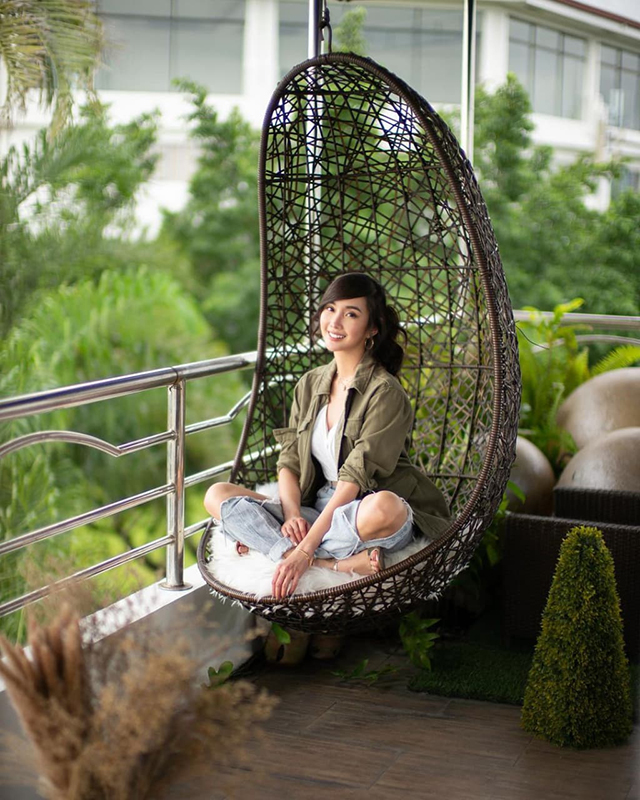 5. It even helps her in the kitchen
Alodia confessed that "I don't really cook but the one time I did the air fryer was very convenient. I love my microwave too!"
With smart appliances like air fryers featuring easy-to-understand LCD screens and smart scheduling functions, it makes going into the kitchen less intimidating for newbie chefs.
6. It's relatively easy to setup*
Self-rating herself a 10/10 in tech savviness, Alodia thinks that it's still manageable to go smart even if you feel like a 5/10.
"It would be helpful to have that one techie friend to help you set up. But if not, you can start with one gadget at a time so that it won't be overwhelming with all the technical jargon and operations. And once you get the hang of it, you can add more! Plus, there's always YouTube for tutorials!"
7. It's the perfect time to get smart
Despite being a techie, Alodia did experience some difficulty with getting started–but she encourages us that it's no longer the case. "The earlier devices were not designed to be used in this part of the world yet but there were workarounds. I think the newer models are now more user-friendly."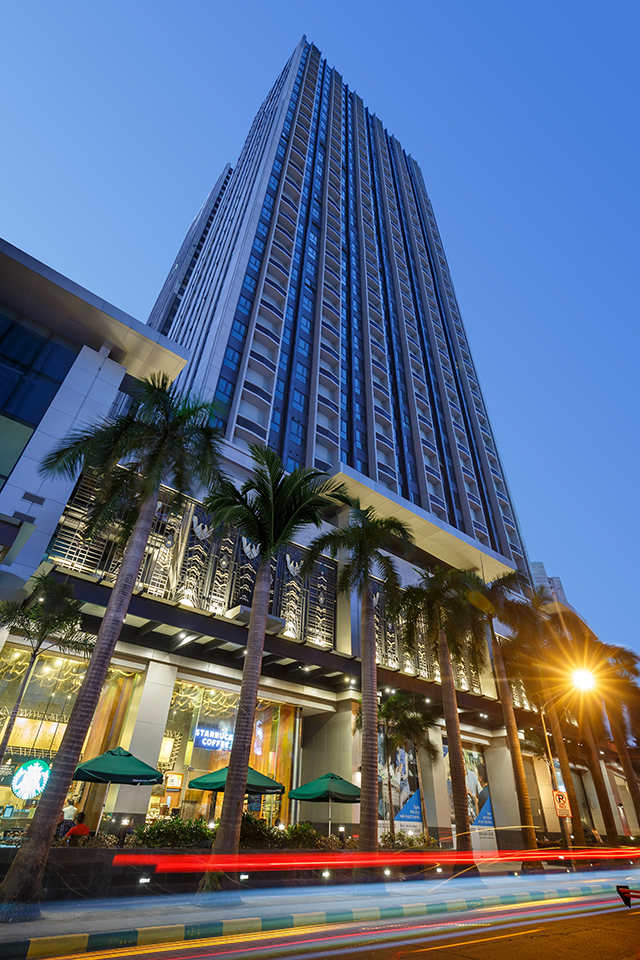 Looking for the same convenience from your next home? The units at The Sapphire Bloc South Tower in Ortigas Center, Pasig have already been pre-installed with smart technology so you can enjoy it immediately without the hassle of doing everything yourself.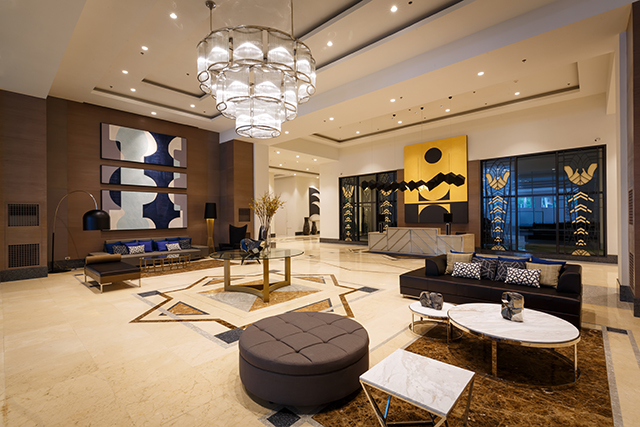 From the fingerprint-reading Smart Lock and Android-interface Intercom keeping you safe at the door, to the smart lights in all the living areas–all you have to do is link your phone to your unit's mesh network system and you're ready to go!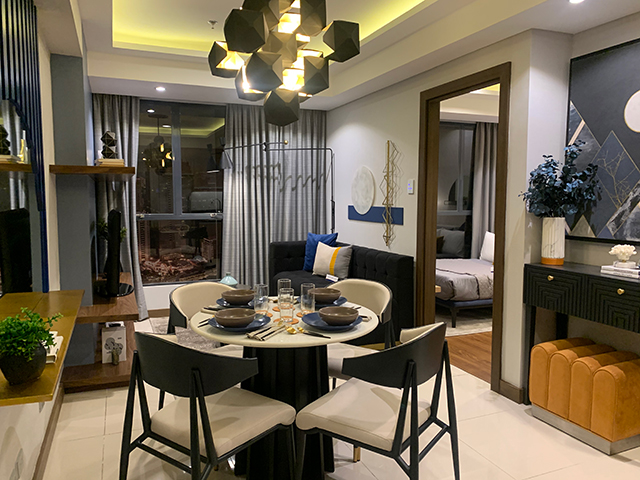 Check out the RLC Residences website for more info about their different unit features to see which best fits you. You can also follow them on Facebook and Instagram for the latest updates and innovations on their offered units.
This article was created by Summit Storylabs in partnership with RLC RESIDENCES.