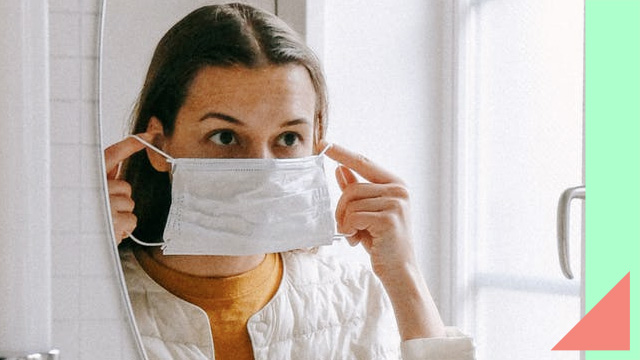 Before anything else, we would like to remind you that a cloth mask is not enough to protect you from COVID-19. It can't be used as personal protective equipment (PPE), however, it is better than not wearing anything at all. The World Health Organization advises that we must avoid touching our faces and cover our mouths and noses to prevent the virus from entering our bodies. Putting on a cloth mask can help protect these areas
ADVERTISEMENT - CONTINUE READING BELOW
Given that the government urges everyone to stay at home and there is a mask shortage in the market, here's a solution you might want to consider: Making your own cloth mask at home. We found a cloth mask tutorial that doesn't call for a sewing machine-aka it's an easy DIY project. You will just need two pieces of fabric, a burp cloth (or lampin), and elastic bands.
The video recommends a surgical face mask as a guide, but if you don't have access to one, you can download a free cloth mask sewing pattern here. 
Check out the full video below:
For more stories on COVID-19, please click here.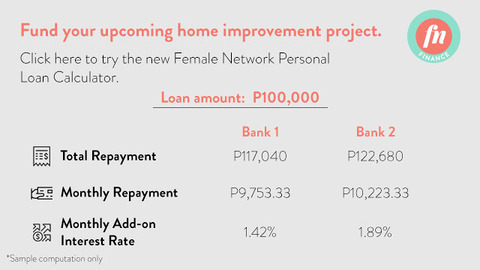 ADVERTISEMENT - CONTINUE READING BELOW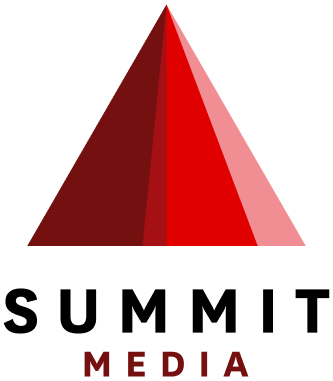 Get the latest stories on COVID-19.
All you need to know from your trusted Summit Media network. Sign up here for regular updates delivered to your mailbox.
The email address you entered is invalid.
Thank you for signing up. We'll send updates directly to your inbox!
Recommended Videos
Comments
Load More Stories