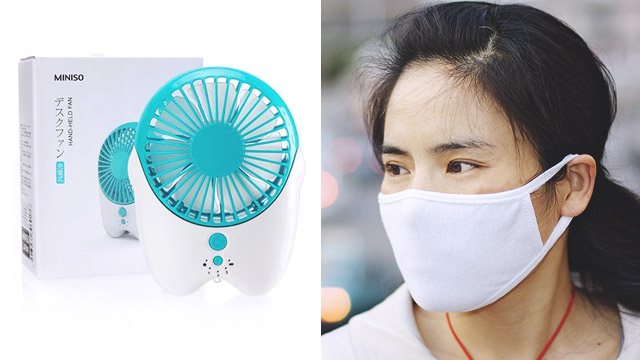 Everyone has been looking for ways to ease the forever problematic traffic issue in Metro Manila, but until there's a concrete solution, we the commuters will need to make things easier for ourselves.
Here are a few items that make the daily rush hour more bearable, because really, Metro Manila commuting is basically survival of the fittest.
ADVERTISEMENT - CONTINUE READING BELOW
Item 1: Flu Mask
Flu masks aren't just for hay fever season. They're great at keeping exhaust smoke at bay especially when your route to work involves a lot of walking. They're pretty cheap and can be bought from drug, beauty, and miscellaneous stores.
TRY: Non-woven Fabric Masks, available at Daiso
Item 2: Foldable Umbrella
A light but sturdy foldable umbrella is a must for every commuter since it's pretty hard to predict the weather in the Philippines. Aside from protecting you from the elements, it can also be a great addition to your OOTD.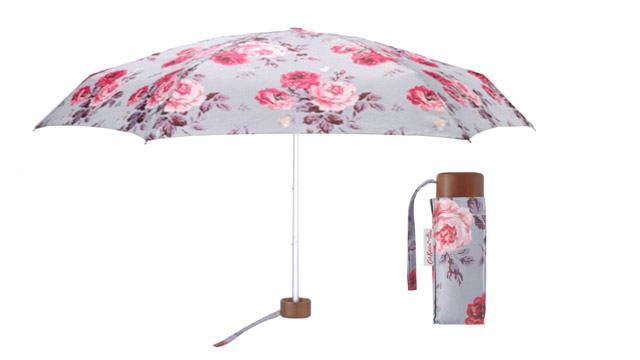 ADVERTISEMENT - CONTINUE READING BELOW
TRY: Cath Kidston Trailing Rose Super Slim Foldable Umbrella, P2,249, Zalora
Item 3: Portable Electric Fan
A huge level up from the foldable pamaypay, portable electric fans are either rechargeable or run on batteries. Bringing one with you is a must especially if you bear those long and tight MRT lines on a daily basis.
TRY: Miniso Mini Fans, starting at P149 in Miniso branches.
Item 4: Comfortable Shoes
It's pretty logical to wear flip-flops or slip-ons while commuting and just change into your heels once you get to work, but there are shoe brands out there that give you the best of both worlds. Invest in them.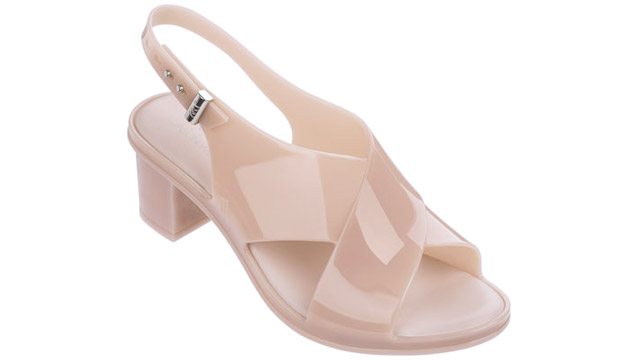 ADVERTISEMENT - CONTINUE READING BELOW
TRY: Melissa Jaime x Jason Wu mid-heel shoes with ankle straps from the Melissa Mapping Holiday Collection, P4,599, available online and in Melissa branches.
Item 5: Wireless Earphones
It can be so hard to wait in traffic without your earphones. How can you block the voice of your seatmate who talks so loudly in her phone using her all-day call package without them? While wired earphones are great, going wireless lessens your chances of it accidentally getting your phone pulled out of your bag when you squeeze through a full MRT car.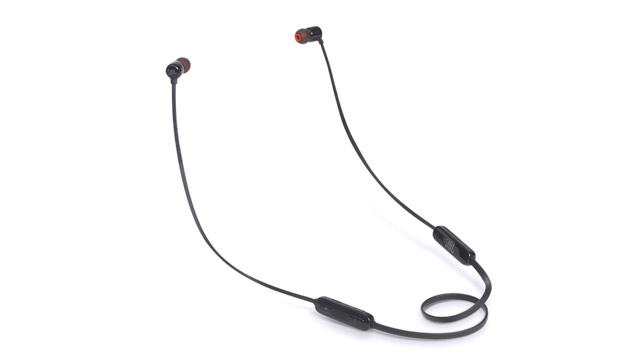 ADVERTISEMENT - CONTINUE READING BELOW
TRY: JBL T290 In-Ear Bluetooth Headphones, P1,499, available at the JBL Official Lazada Store
Item 6: Munchies
Avoid getting hungry while on the road. Always bring snacks with you—like peanuts, soda crackers, or chocolate bars—to keep your tummy from rumbling.
TRY: Cadbury 5Star Chocolate, available in groceries and department stores
Item 7: Wet Tissue
Wiping yourself with wet tissue after a long and hard commute is such a treat since it gives you back that bagong-ligo feeling you lost after that truck of cement blew past you. You can also use gentle cleansing wipes to help clear your skin of pollution before applying makeup.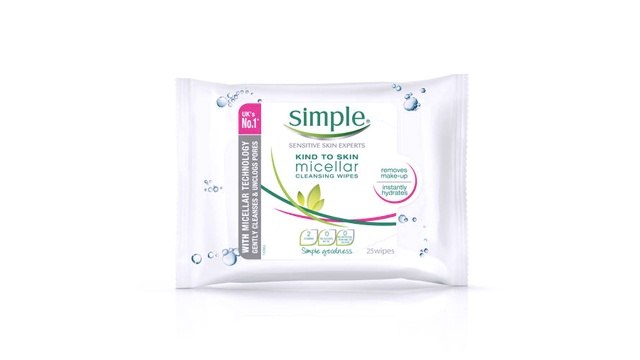 ADVERTISEMENT - CONTINUE READING BELOW
TRY: Simple Kind to Skin Micellar Wipes, P299, available in beauty counters
Comments
Load More Stories