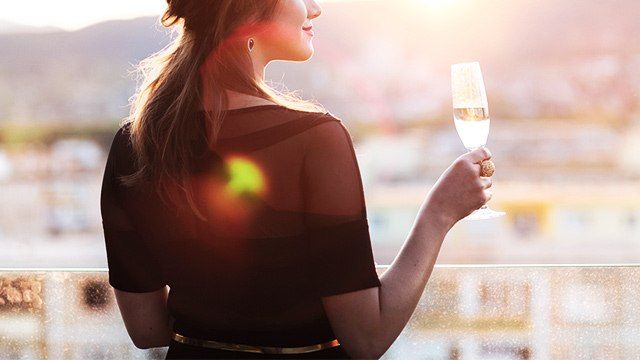 Spending this year's Valentine's Day without a cuddle buddy? No need to feel low, because as an independent and empowered woman, you can be your own Valentine! Here are simple, often overlooked ways that you can love yourself, not just on February 14, but in every day of the year.
ADVERTISEMENT - CONTINUE READING BELOW
1. Get to work on time and actually leave on time.
Forget about burning the midnight oil in your cubicle! You need to start setting personal limits on how long you should stay in the office. Overtime work once in a while is okay, but to tire yourself out every day won't only burn you out mentally but also take its toll physical. Leave the work in the office, and get a life outside your career!
2. Eat whatever you want.
Seriously, every woman needs a cheat day. In fact, even if you're on a diet, you do need to give yourself a yummy reward at least once a week, and what better day to do that than on Valentine's Day!
3. Give yourself flowers and chocolates.
Nope, it's not pathetic or sad. It can actually be a good affirmation of your self-love. Better yet, get yourself some edible flowers – like those bacon roses – to achieve optimum happiness results.
4. Actually do something good for your body.
While a lot of couples will be all over each other, go ahead and be all over the gym, your local track, or a nearby trail and allow yourself a good run. It may seem like torture at first especially if you haven't exercised in a while, but you'll feel so much better after when the happy hormones start kicking in.
Not interested in running? Check out these other places where you can get moving.
5. Get a full-day of salon or spa pampering.
Have you always wanted to get an ombre? Why not do it now? A good haircut or any sort of treatment can actually make you feel great about yourself – plus since you're single, you don't need to ask for anyone's opinion regarding your style!
ADVERTISEMENT - CONTINUE READING BELOW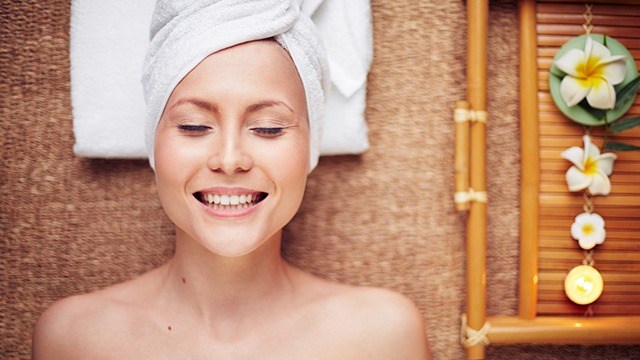 6. Visit a new place in your neighborhood.
How well do you know your city? Maybe there's a new resto, museum, or library that you haven't visited yet, like the new Quezon City Public Library. Take your BFFs with your, or choose to go solo. And speaking of solo…
ADVERTISEMENT - CONTINUE READING BELOW
7. Travel alone.
We've said it so many times before and we'll say it again—traveling solo can change you and teach you so much about yourself. Yes, it may be scary at first, but you'll eventually realize that going alone gives you an indescribable sense of independence, which you won't really discover if you're out with someone.
8. Appreciate others.
Being single this Valentine's Day doesn't mean that you should be annoyed at the hopeless romantics all around you. Be better, not bitter. Every woman finds her happiness in different ways, and if others have found it with a romantic partner, then good for them.
9. Appreciate yourself.
While there may be some people who nag you about being single, know that there is nothing wrong with you or with your current relationship status. Appreciate yourself and enjoy where you are right now. Before you can give love, learn to love yourself first, and when you're ready, the Universe will give you what you've always wanted.
ADVERTISEMENT - CONTINUE READING BELOW
Load More Stories