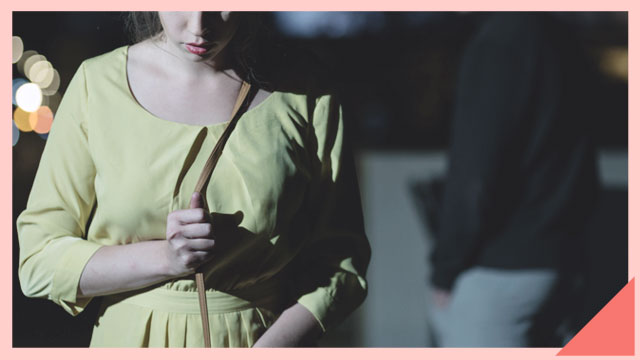 In case you missed it, Republic Act No. 11313, also known as the Safe Spaces Law or the Bawal Bastos Law has been in full effect since April 2019. It basically protects every one from "gender-based street and public spaces sexual harrassment," which includes:
"Catcalling, wolf-whistling, unwanted invitations, misogynistic, transphobic, homophobic and sexist slurs, persistent uninvited commets or gestures on a person's appearance, relentless requests for personal details, statement of sexual comments and suggestions, public masturbation or flashing of private parts, groping, or any advances, whether verbal or physical, that is unwanted and has threatened one's sense of personal space and physical safety."
An incident during a Bawal Bastos Law forum held in the Ateneo de Manila University seems to have proven the need for this legistlation.
In a recent Facebook post, principal author Senator Risa Hontiveros addressed the issue of a penis video being sent to a student during the forum itself.
ADVERTISEMENT - CONTINUE READING BELOW
The post reads, "To the person who sent an unsolicited penis-video via airdrop using my name to a student during the Bawal Bastos Law forum in Ateneo this AM, you are part of the problem. Joke or not, you make someone feel unsafe & harassed.
"Sending unsolicitied dick pics or videos is NOT OK!"
In the video of the panel attached to the post, the Senator noted, "Bakit ka pa pumunta sa ganitong forum kung gagawa ka lang din ng ganyan," before quoting Arundhati Roy, author of God of Small Things:"If you are used to entitlement then equality feels like oppression."
The Senator continually encourages the public to report instances of pambabastos to police officers, traffic enforcers, MMDA officers or barangay tanod in your area. For more information about the law as well its punishments for offenders, click here.
Load More Stories