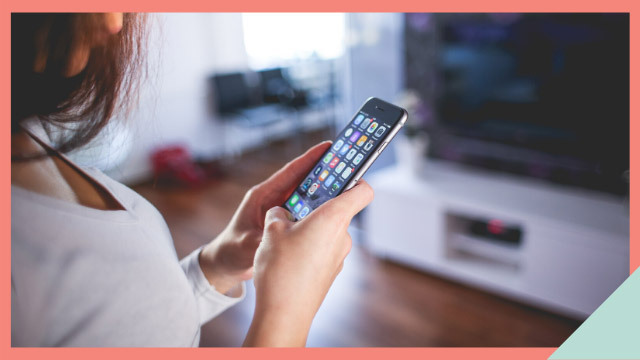 Apple has just made iOS 13.5 available to developers, and you know what that means: We're getting more information about the latest updates coming our way.
In April, Apple and Google announced they were developing new technology to reduce the spread of COVID-19 through tracking. Just a month later, both companies have successfully made this a reality. The tracking technology will use Bluetooth to send a notification that lets you know if someone has tested positive for the virus.
ADVERTISEMENT - CONTINUE READING BELOW
CONTINUE READING BELOW
Recommended Videos
It's a feature that will no doubt be helpful, but it's still eerie to know that technology can do such things. 
"There has never been a more important moment to work together to solve one of the world's most pressing problems. Through close cooperation and collaboration with developers, governments and public health providers, we hope to harness the power of technology to help countries around the world slow the spread of COVID-19 and accelerate the return of everyday life," Apple said in a statement.
The feature works hand in hand with a cloud service. Not only is it useful for avoiding potential exposure, it can also help with contact tracing. Once contact beacons exchange, users will be notified if someone they were in close proximity with tested positive days later.
Concerned about your privacy? You'll have the option to turn the service off, of course, but without it you'd be at higher risk for coronavirus.
ADVERTISEMENT - CONTINUE READING BELOW
Load More Stories