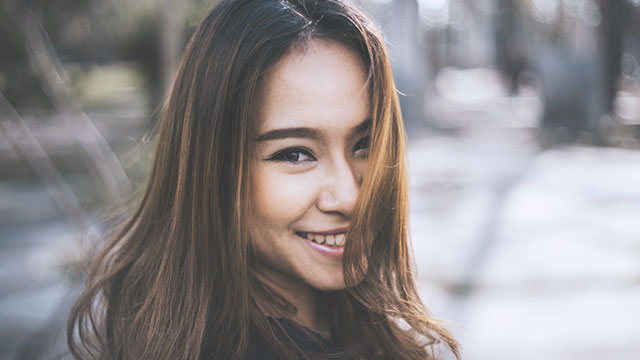 When people talk about abstinence, the common things that come to mind are doing away with food like sweets and meat, or quitting smoking. These are great first steps towards being more health-conscious, but it's important to know there are still other factors in your life that you need to review, such as negative habits you find weird pleasure in, or bad habits that affect the people around you. These only cause emotional poison, so do yourself a favor and completely abstain from:
ADVERTISEMENT - CONTINUE READING BELOW
1. Unfounded negativity
Negative emotions such as anger, frustration, and disappointment are all natural. In fact, you need to experience these in order to be a balanced person. These emotions only become unhealthy when you dwell on them and when they spill over other aspects of your life. The key is allowing yourself to feel them without pushing too far and giving yourself time to come to terms with the reason behind them.
2. Social media trolling
There's so much online toxicity because of trolls who don't really add value to any discussion. While at times it can be very tempting to troll another troll just to shut the person up, remember that by doing so, you're stooping down to their level, and really, you've got more important things to do. Stop being patolera and scroll past. It's healthier.
3. Giving too many f**ks
One of the best ways to keep a positive outlook in life is not to give too many f**ks about things that don't deserve them. Imbibe a "wa-pakels" attitude towards small annoyances that you can really do without, like that girl who cut you in line (though it would be better if you told her nicely where the back of the queue is) or the fact that—surprise—it's still a slow crawl through EDSA. Once you learn how to differentiate things that aren't worth your time and things you should feel strongly about, you'll be more efficient with your emotions and managing your energy.
4. Exaggerated martyrdom
How many times have your friends told you to stop your "pagiging martyr?" Whether it's your career or a romantic relationship, giving too much of yourself isn't good for you and for others involved as it will only drain you and make you bitter and dissatisfied. Remember, hindi ka ipagtatayo ng dambana. If you feel that you're bending over backwards way too much, ask yourself if it's really worth it and learn to prioritize yourself.
5. Deep-seated envy
So your high school classmate married rich, runs two businesses, and is now jet-setting all over the world. You, on the other hand, have no socialite suitors and are currently in the office trying to prove why you should be up for a promotion. Should you be envious of your classmate? No. After all, there's nothing like getting to the top through your own hard work; and besides, you have your own journey and you should go through it at your own pace. You are in charge of your life and if you have a clear view of your goal, then good things are always bound to happen.
ADVERTISEMENT - CONTINUE READING BELOW
Load More Stories