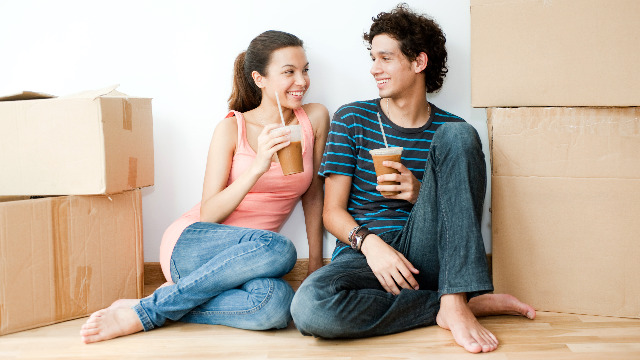 Congrats, FN girl! After all the waiting and saving, you're finally ready to buy your first house! This is probably the biggest purchase you will ever make, so better cover all grounds before making that final decision. Here are eight important things most first time home buyers tend to overlook:
1. The importance of shopping around
One of the most common mistakes buyers make is not taking enough time to shop around. With literally hundreds of properties that are being put up on sale every day, there's really no need to settle for the first decent one you see. Follow the 100:10:3:1 real estate rule which suggests shortlisting 100 properties, visiting 10, bidding for 3, and buying 1. Also spend time learning the market and its values so you can score the best deal.
2. The harms of "over improving"
Never overextend yourself when buying your first house, or you could get in serious debt. Remember that your first home may not necessarily be your dream home yet, and that's okay. What's important is that you stick to the budget you have set. Aside from monthly amortization, also consider other costs like property tax, transfer tax, and registration fee.
3. The right location
You know you're making a good investment in terms of location if the property you're eyeing is part of a safe neighborhood, near school and commercial districts, and has easy access to public transportation. 
4. The neighborhood's level of security
So it's near your office, your gym, and the mall, but is it a safe place to live in? For starters, determine if it's in an earthquake-prone area or a flood-prone area. You can download PHIVOLCS' Valley Fault System Atlas or check flood risk maps to find out. Also consider its proximity to police stations, fire stations, and the likes. 
5. The importance of clean background
Buy from a reputable developer that has a license to sell from the Housing and Land Use Regulatory Board. Or if you're buying from an individual, make sure that the land title is clean (not mortgaged), that the land described on the title is really the land you are buying, and that the sellers are the real owners. You can get a certified true copy of the title from the Register of Deeds or ask assistance from a private land surveyor or a lawyer.
6. The pros and cons according to the age of property
There are pros and cons when buying a new house and an old one. The advantages of newer houses include up-to-date architecture and functionality, while old houses are more likely to be less expensive. If you're going for the latter, make sure to perform due diligence. Ask help from a foreman to determine what you need to buy to repair or maintain a particular area in the house.
7. The importance of features
Of course, the features of the house should also be considered—like the lot size, the number of rooms, and the style. Remember to think of both your current and future needs. Are you planning to start a family soon? How many cars do you own? Should your property have a huge garage? Your answers to questions like these should be kept in mind.
8. The importance of resale value
We know it's a bit odd, but you should be considering the property's resale value as early as now. Life is full of unexpected changes, and you'll never know when you'll have to give up that property. So watch out for factors like location, surrounding streets, size and layout, age, and curb appeal that may eventually contribute to the house's sellability.
We know these are a lot to take in. Good thing there are foolproof options available for first time home buyers like you—like the Lancaster New City in Cavite, a project of Profriends. Aside from being strategically located, it also houses Church of the Holy Family, St. Edward Schools (SES), and Downtown Lancaster's The Square (which has Wellcome Supermarket and Health Wealth Medical Specialists as its major tenants).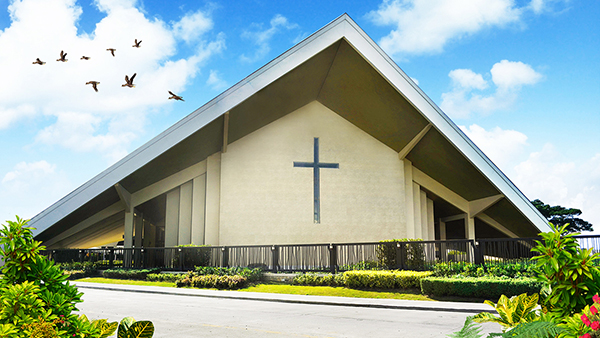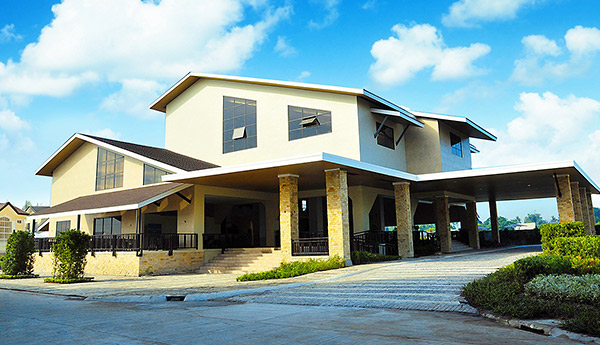 This master-planned community offers 13 different types of properties that are perfect for single and married women alike. We recommend Catherine, a 50 sq.m. property, for independent ladies, and Diana, a townhouse type, for wives and mommies. 
For more information, check out Lancaster Cavite Homes and their Lancaster House Model page for a better look at their properties.
This article was created by Summit Storylabs in partnership with Pro-friends.