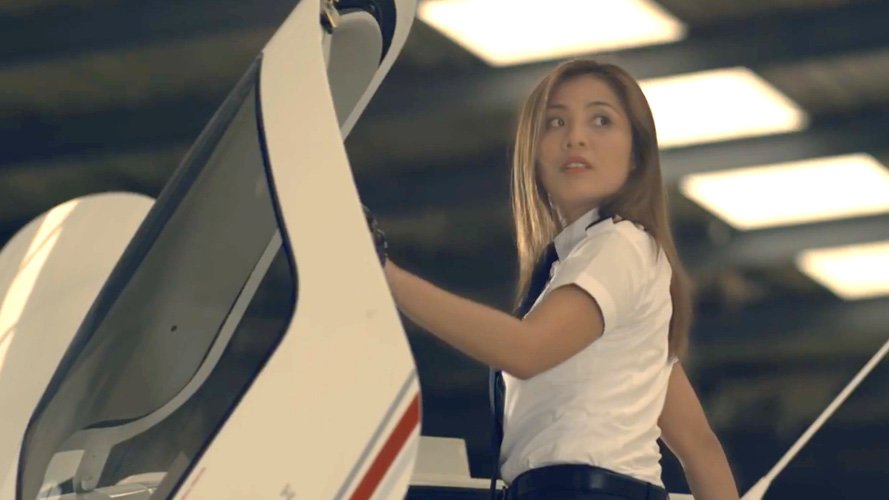 Thinking of quitting your job to pursue your dream career? Good news: There's never been a better time for you to chase your goals.
Gone are the days when the word binibini was automatically associated with demure or Maria Clara-like qualities. A lot of Pinays have been changing and challenging society's standards of women, and for the better.
The women of today are more inclined to pursue their dreams, lead in their fields, stand their ground, and speak their minds. These qualities are now embodied by a binibini or the modern Filipina to show us that she is more than what she was once perceived to be.
This is why it comes as no surprise that we also see more and more Pinays taking on traditionally male-dominated careers. Take MMA fighter Rome Trinidad or firefighter Jessa Bondoc among many others. Watch this video and get inspired by these Pinays if you're thinking of shifting careers, and share it with your friend who's just as inspiring, too.
These women prove that they can thrive in male-dominated roles and also rise above its challenges. And that alone is worth celebrating—with a cheer, an encouragement or a SanMig bottle or two. For more inspiring stories, check out San Mig Light's Facebook page here. 
This article was created by Summit Storylabs in partnership with San Mig Light.