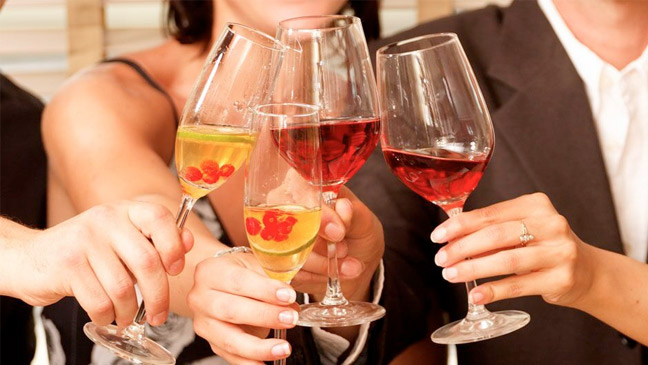 There something special about Christmas beyond the gifts and cheer that comes with it. It's that time of the year when we all look back to everything we have lost and gained with a sense of thankfulness and positive nostalgia. If you're looking for a new way to celebrate the most joyous day of the year, check out some of these unique suggestions:
Give Back
It's often said that Christmas is the season of giving, so live up to the spirit of the season and spend the day helping those in need. Organize a soup kitchen, visit an elderly home, or give presents at an orphanage—there are so many ways to give back to your community!
 Watch Something Special
Aside from the annual Metro Manila Film Festival (which is featuring all indie movies this year, by the way), you can also catch live theater productions such as A Christmas Carol — The Musical, which happens to have an actual Christmas day showing.
 Take a Christmas Portrait
We think families need to have an updated portrait each year, and what better time to snap one than Christmas morn, when you're all dressed up in your Sunday best right before attending mass. (FYI: Christmas falls on a Sunday this year!)
Follow the 12 Days of Christmas
Believe it or not, the 12 Days of Christmas is not just a popular holiday song but an actual Christian celebration. So why not take a page from our forefathers and give presents daily during the 12 days preceding Christmas? And no need to hunt for partridges or purchase five golden rings—small, thoughtful gifts will more than suffice.
Celebrate in Luxury
After another year of caring for your family, tending to your home, and climbing up the corporate ladder, there's no better way to welcome Christmas than heading to a hotel for a festive celebration. That way, you can enjoy a great meal without slaving away in the kitchen during Christmas day.
It's a good thing that hotels such as Discovery Suites Ortigas offers excellent holiday promos for you and your family.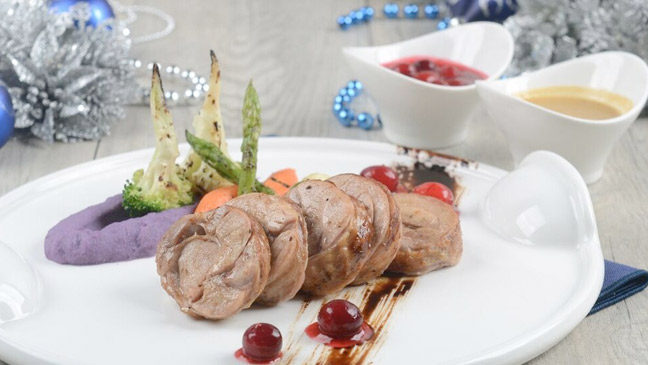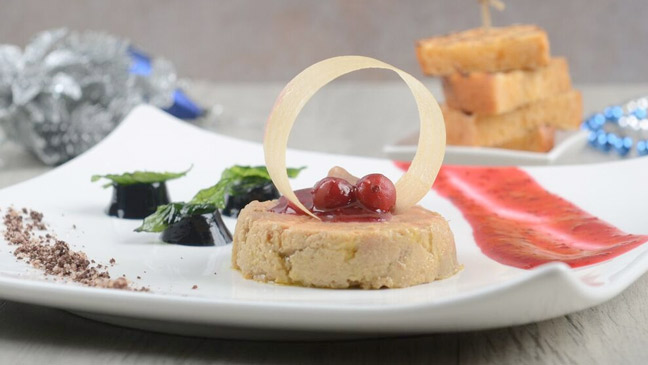 Want an intimate dinner with your spouse and your closest loved ones? Take advantage of their Holiday Feast offer at 22 Prime, where you can enjoy a set menu featuring Sous Vide Turkey and Grilled Angus NY Striploin. If you plan to celebrate Christmas eve itself at the restaurant, they also offer a set menu highlighted by Roast of Prime Rib and Holiday Turkey.
Planning to throw a holiday reunion for the entire family? Book the Christmas Party Glitz package, where your guests can enjoy a starry Christmas-themed buffet menu. If you've always wished to be the perfect hostess throwing a memorable holiday party, this is your chance to do it. 
For more information on these promos, call (+632) 719-8888 or email events@ds.discovery.com.ph.
This article was created by Summit Storylabs in partnership with a Sponsor.