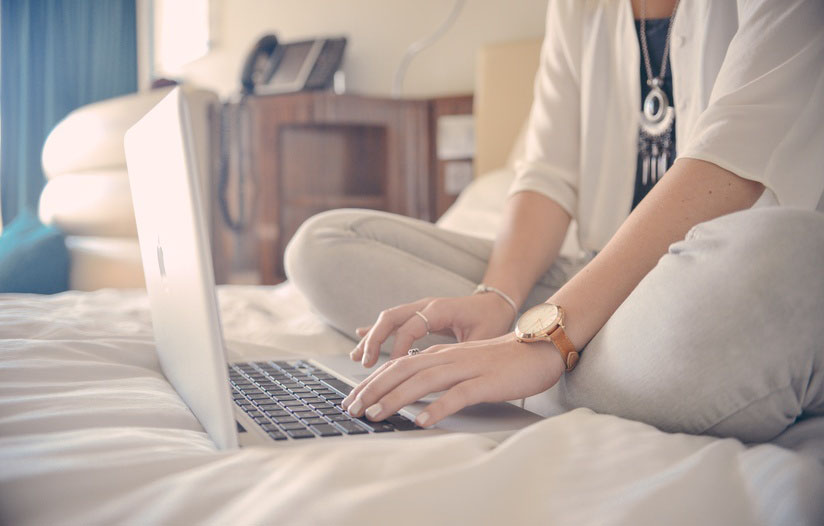 If you were born between around 1980 and 2000, you belong to Generation Y. You're also part of the "Me Me Me Generation"—all about selfies and "iEverything."
On the flip side, though, it isn't easy to be a millennial. You've got some Gen Y issues, and they're real. It's also different if you're a Gen Y woman. Raise your hand if you can relate.
"Why is her life so perfect?"
You scroll through your Facebook or Instagram feed and see snapshots of a beautiful life: an effortlessly elegant OOTD, a backpacking trip to Europe, a production number of a wedding proposal... It's easy to go green-eyed, but think about it: Everyone is just putting her best foot forward in social media. You most likely know how to take a great selfie, style flatlays, choose the right filters, and curate your own social media accounts. Anyone can learn and refine those skills.
"Why isn't he replying?"
"Seen." It's just one word, but it can mean so many things, such as "Maybe he's about to type something when a freak accident happened." Welcome to dating in the digital age—and it's not just about online dating. It's about how technology has radically changed romance and finding the one. It's more complicated now ("Do I text him now? In two days? Next week?"). But, thanks to AlDub, old-school courtship seems to be making a comeback.
"Why am I expected to have it all?"
Balancing work and home is tough, to say the least. Take it from Anne-Marie Slaughter, who wrote the provocative piece 'Why Women Still Can't Have It All': "The problem is that 'fifty-fifty' is just too pat. Life rarely works out that way. And it's much harder to be honest about what it really takes." The pressure on Gen Y women to have it all—a successful career, a happy family, and a great figure—feels unfair. Other people say things ("Sayang ka naman."), but just tune them out and do what makes you happy.
"Why don't I have enough money?"
That's a tough one, too. For one thing, retail therapy works (at least for a moment). You want a Pinterest-worthy place. Retirement is still so far away. You live only once, so just go for it, right? Pursuing your passion is a great thing, but don't forget the big picture and your future. Money can't buy you happiness, but having enough of it can keep you from living a miserable life. Now is the best time to get your finances in order, because you still have much time to recoup your losses. You'll be making mistakes, sure, but the point is you learn and earn.
Gen Y has had its own fair share of struggles that have led to many other questions. We've barely scratched the surface. Here's one more: Why can't all these questions be answered by one life-changing opportunity—one that gives millennials the stability and freedom that they seek? Why not give it a shot? Check out this video:
This article was created by Summit Storylabs in partnership with a Sponsor.