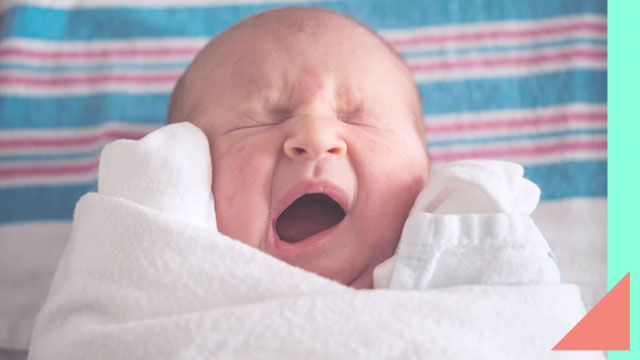 If you're currently pregnant, or are planning to get pregnant and give birth this year, your baby will be born in the year of the Metal Rat in the Chinese zodiac if the date falls anywhere between January 25, 2020 (Chinese New Year) and February 11, 2021. 
ADVERTISEMENT - CONTINUE READING BELOW
In Chinese culture, the Rat is believed to be a sign of wealth and abundance. In the hopes of conceiving, those who wish for children pray to the Rat because of its ability to procreate at a fast rate.
Babies born in the year of the Rat are said to be resourceful, courageous, affectionate, and resilient. They are sociable and sensitive to the needs of others. They are also kind—sometimes to a fault—and may need to be taught to set limits so others don't take advantage of them.
The Rat child is naturally thrifty and hardworking and will learn early to save for a rainy day. 
Children born under the Rat sign are also inquisitive and have a thirst for knowledge. They are driven and will go on to become achievers.
Because it is a Metal year, 2020 is associated with stability and longevity.
According to feng shui expert Master Hanz Cua, 2020 is a good year to find a new job or launch a business venture. "2020 will be a strong, prosperous, and lucky year," he said. 
ADVERTISEMENT - CONTINUE READING BELOW
Recommended Videos
Load More Stories