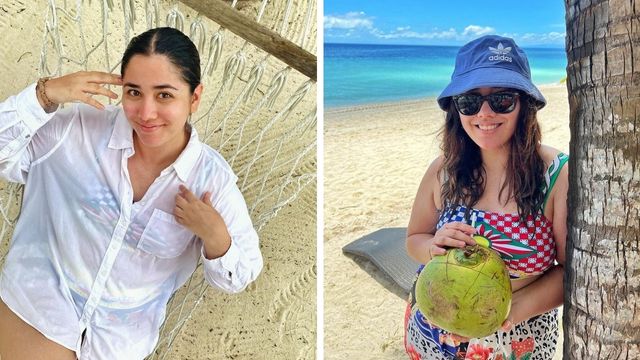 More often than not, a celebrity's lifestyle is synonymous with luxury. But in other cases, those with fame also opt to enjoy the simpler side of life—just like Filipina-American actress Lauren Young.
Back in 2019, the then-25-year-old announced that she was "upgrading" her life by "downgrading."
ADVERTISEMENT - CONTINUE READING BELOW
"I sold my car, moved back in with family, stopped shopping and spending excessively on going out and material things I didn't need," she captioned her Instagram post, which featured a shot of her seaside in San Juan, La Union. "What I've learned is that I may not travel as much as most and have expensive things at [arm's] length but at this moment I have never felt richer."
The Reason Why Lauren Young Gave Up Material Things
In a vlog that same year, Lauren also disclosed that she previously had trouble managing her finances. The Kapuso star had bought a personal condo unit since she thought that renting wasn't "really a good idea," while she got herself a car because she considered it the "artista thing" to do.
Soon after, Lauren realized the regular amortizations for both the condo unit and the car, which all began to pile up. As a result, she searched for a cheaper place to stay and rented out her condo.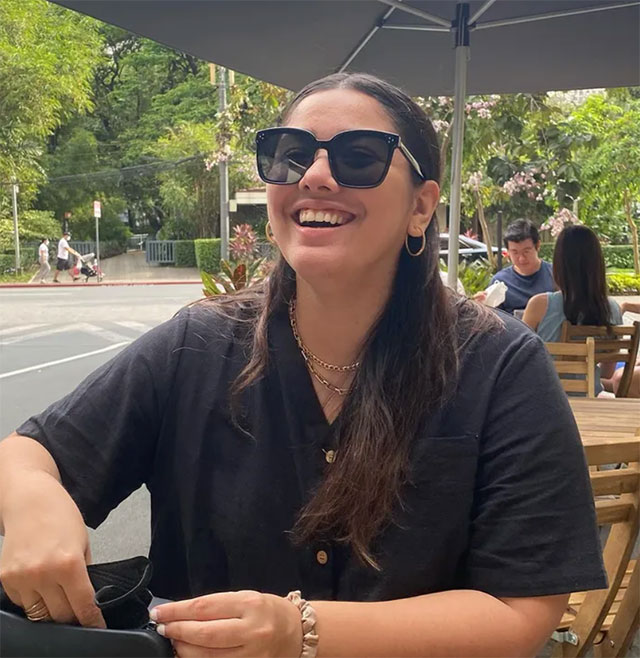 ADVERTISEMENT - CONTINUE READING BELOW
"Now I use my condo as an investment property," she said. "I'm currently renting at a low-price condominium instead."
As for her car, the actress eventually sold it, which she called one of the best decisions she made.
"Everyone in my line of work seems to take [buying a car] as a next step when it comes to purchases and I honestly was just trying to go with that flow but really didn't need it," she explained.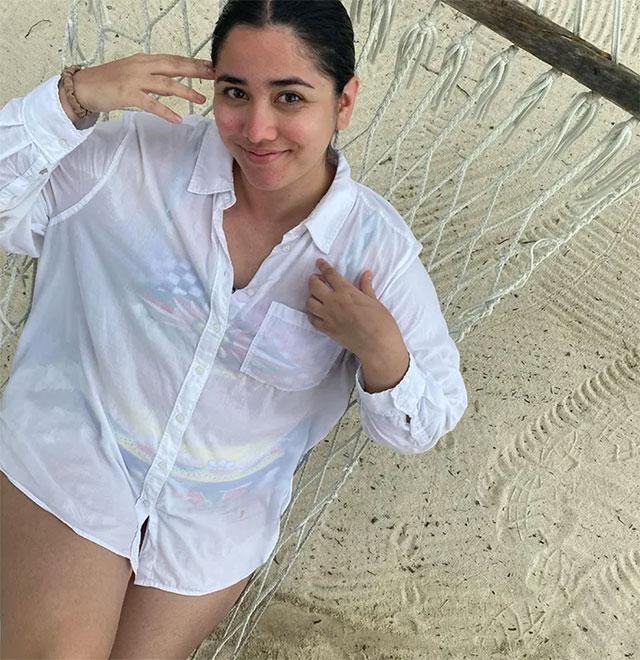 ADVERTISEMENT - CONTINUE READING BELOW
"When I sold my car, it was a weight off my shoulders because I didn't have to think about my monthlies being so high, maintenance, gas, etc. It was really an unnecessary expense on my end and now I'm able to save more money by just taking Grab," Lauren said. "Plus, I don't have to worry about parking anymore!"
However, the actress noted that there isn't anything wrong with "treating yourself" once in awhile. But to her, there's a different satisfaction to being financially secure.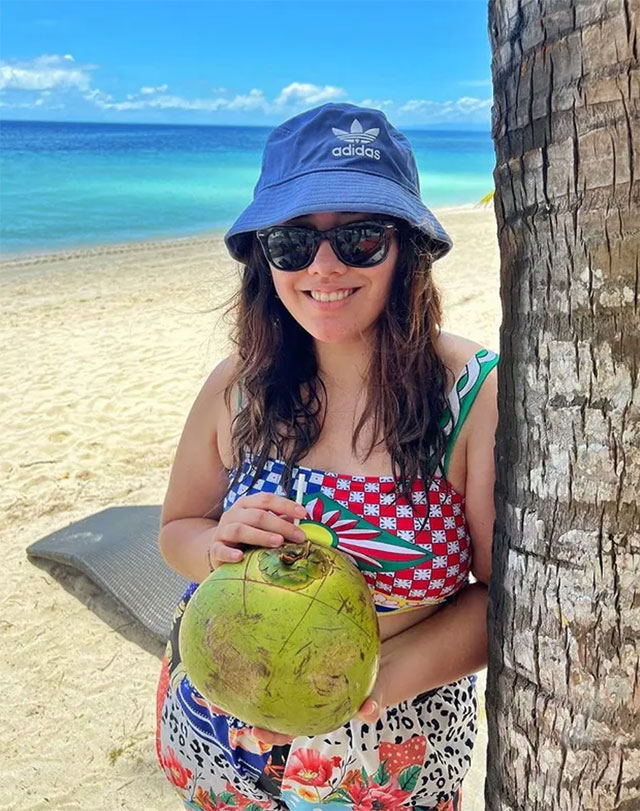 ADVERTISEMENT - CONTINUE READING BELOW
"We all have different incomes and different lifestyles so honestly, just do what works for you and never compare yourself to others," she expressed. "... [But] at the end of the day, money does make the world function, but it will never bring you true happiness—at least in my opinion."
You go, Lauren!
This story originally appeared on Preview.ph.
* Minor edits have been made by the Female Network editors.

Load More Stories