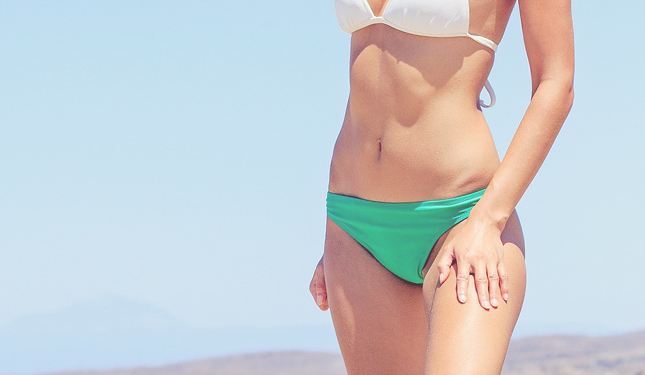 Monthly visits to waxing salons are a pain, but it's part of the ritual of a lot of women in order to feel fresh and confident. (Can you say #tiisganda?) But while there are some women who prefer going bare for aesthetic purposes, researchers have found that most people who remove the hair in their lower region are doing it for the sake of grooming.

According to a new study published in the journal JAMA Dermatology, about 84 percent of the women they surveyed said that they shave down there for hygienic purposes. "Many women think they are dirty and unclean if they haven't groomed," said Tami S. Rowen, M.D., an obstetrician-gynecologist and the lead author of the study.

But, Jennifer Gunter M.D., a pelvic pain and vulvovaginal disorders specialist for Kaiser Permanente Northern California explains that your pubic hair serves as protection for your vagina. So even if you feel dirty because of the hair down there, remember that they function "as a protective cushion for sensitive skin, and has its own hygienic purpose, trapping bacteria and preventing it from entering the vaginal opening."

If you'd rather skip your monthly brazilian waxing sessions, there's still the option of going for a normal bikini wax or just regular trimming. What's important is that you are aware of what's going on in your vaginal area and for you to stay hygienic at all times.
ADVERTISEMENT - CONTINUE READING BELOW
ADVERTISEMENT - CONTINUE READING BELOW
Recommended Videos
Load More Stories