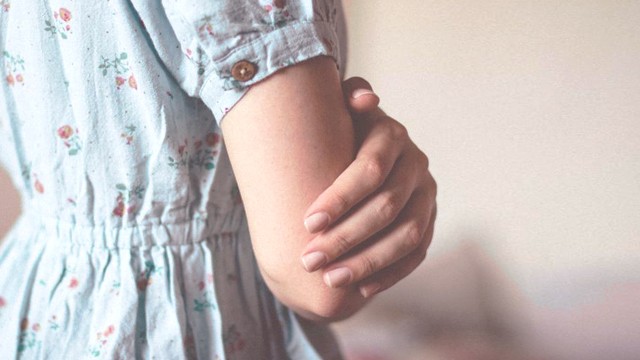 Forgiving someone who has hurt you is not easy, and the emotional (or physical) scars of those encounters can leave you with prolonged feelings of anger and bitterness. Even so, you still have to learn to forgive and move on if you want to stay healthy.

According to Charlotte vanOyen Witvliet, PhD and an assistant professor of psychology at Hope College says that failure to forgive can take a toll on your health. "When people think about their offenders in unforgiving ways, they tend to experience stronger negative emotions and greater [physiological] stress responses."

Meanwhile, embracing forgiveness has its benefits. "When these same people think about their offenders in more forgiving ways, they tend to experience great positive emotion, greater perceived control, and less potent negative emotion and stress in the short term."

Aside from the exhausting mental and emotional pain you experience from holding a grudge, choosing to keep your feelings bottled up inside could also affect your physical wellbeing. Researchers from the Medical College of Georgia found that people who said they held a grudge for years had an increased risk of multiple health problems including heart disease, high blood pressure, stomach ulcers, back pain, and headache.

So instead of sulking over something you can't change, let it go and learn to move forward with a positive and hopeful perspective–don't let one moment ruin how you want to live your life.
ADVERTISEMENT - CONTINUE READING BELOW
CONTINUE READING BELOW
Recommended Videos
Load More Stories