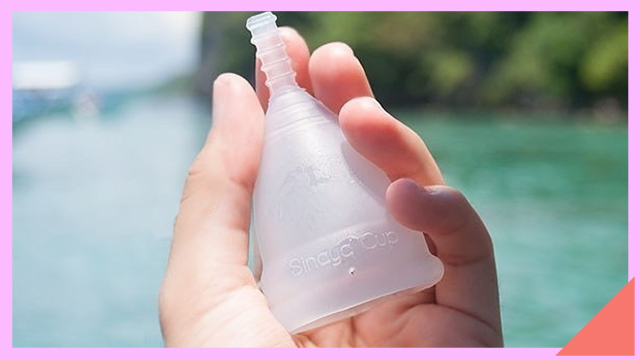 Almost every review we've read about menstrual cups claims that making the switch to it is life-changing. Aside from being a more economical and eco-friendly alternative to disposable napkins and tampons, these cups have a long list of benefits, which you definitely wouldn't want to miss out on.
ADVERTISEMENT - CONTINUE READING BELOW
In case you're unfamiliar with menstrual cups, these are reusable silicone cups that you insert in the vagina to catch blood during menstruation. The cup and your body then creates a vacuum that holds it inside, collecting discharge and preventing leaks for up to 12 hours. Women who use it even say they can swim and run comfortably on their period with it! Also, since they're made of silicone, they're easy to empty and wash, and with proper care, one cup can last you for years.
When you're ready to make the switch, here are four menstrual cups you can shop online: 
Sinaya Cup
P1199, available online
Sinaya Cup is a local brand, and the first one in the Philippines at that. Their mentsrual cups can last up to two years, and when you purchase yours, it'll come in its own abaca pouch that you can stash in your bag. You can choose between two sizes, depending on your age or flow, but if you aren't sure they have a quiz on their website to help you decide.
CONTINUE READING BELOW
Recommended Videos
Anytime Menstrual Cup
P749, available online
Anytime's egg-shaped period cups are FDA-approved and quite affordable compared to other international brands, so if you're still hesitant about the concept, you can start with these. They even make a cup sterilizer, which cleans the product safely and saves you some extr time and effort.
ADVERTISEMENT - CONTINUE READING BELOW
Lunette Menstrual Cup
P2200, available online
We've heard many rave reviews about the Lunette's comfort and convenience, thanks to it bell shape and well-designed stem. These are available in two sizes as well: A smaller, 41mm cup that holds up to 25ml, and a 46mm 30ml cup for heavier flows.
ADVERTISEMENT - CONTINUE READING BELOW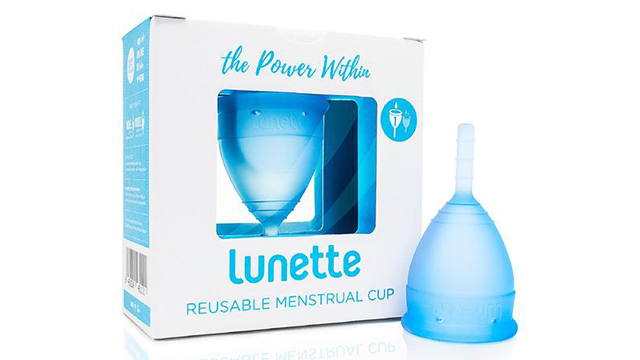 DivaCup
P2300, available online
DivaCup has been around since 2003 and is one of the most popular menstrual cups in the US. The three sizes they offer make the cups more accessible for women of all ages and flows, with the soft and flexible medical grade silicone to match.
ADVERTISEMENT - CONTINUE READING BELOW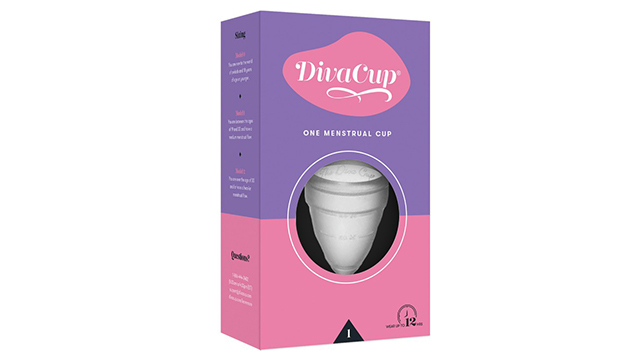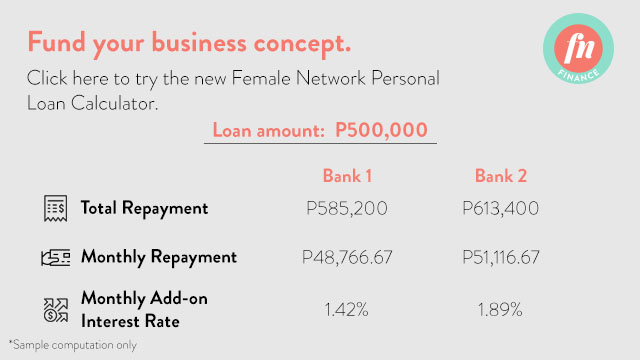 ADVERTISEMENT - CONTINUE READING BELOW
Load More Stories