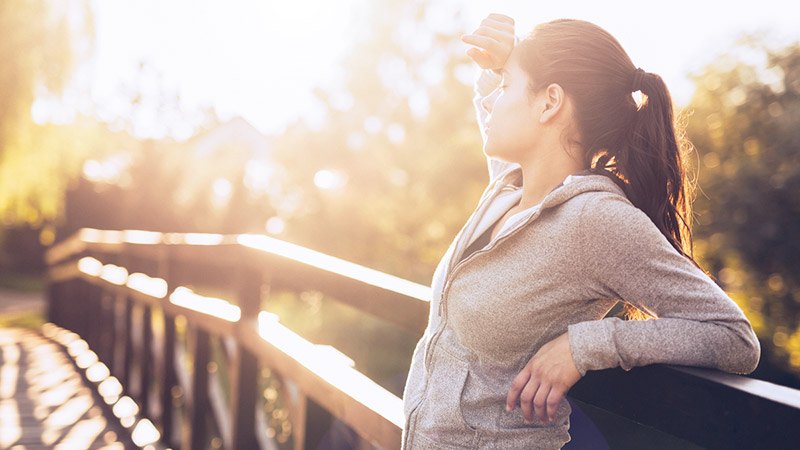 Have you ever experienced working out and changing your diet only to see little to no result? Failing to get fit again and again can be very disheartening that in the end, you may just resort to giving up your whole health regimen.
One reason why nothing seems to be working is that you're not giving your body what it needs specifically. In the recent launch of Lifelab, a holistic diagnostic clinic at the 2nd Floor of Eight Forbes Town in BGC, Fitness Coach Jim Saret explained how you should approach weight loss:
ADVERTISEMENT - CONTINUE READING BELOW
"One of the best things [you] can do is to find out how [your] body works," he said. "The reason people quit and become lazy is because they've tried a lot of stuff and [they didn't] work. And that could be because… [these were not] right… for [their] body."
CONTINUE READING BELOW
Recommended Videos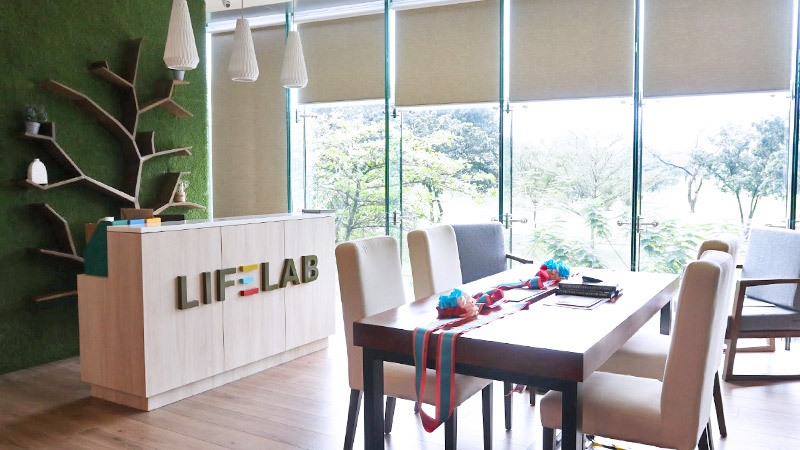 ADVERTISEMENT - CONTINUE READING BELOW
Lifelab believes in a scientific approach to fitness. All their programs start with their E-Cal Machine. Brought in from Australia through the Metabolic Energy Testing Services (METS), it's basically a breath analyzer which can determine your metabolic rate, what your body uses as fuel, and much more. From the analysis of your personal data, the Lifelab experts will be able to recommend what diet and workout is most suited for your body.
ADVERTISEMENT - CONTINUE READING BELOW
"This time, we're going straight to the problem and directly to the root cause by getting the baseline data on how your body functions, what it utilizes most, and then we can efficiently work from there," said Coach Jim's wife Toni, who was part of the TV series The Biggest Loser. "It's like backtracking… At least we know how [your body] works, and what we can prescribe according to what your body needs."
However, Lifelab's science isn't a magic bullet that will immediately get you fit. It also requires your committment to stick with their health recommendations. Tests, consultations, trainings, and meal plans are also part of the package should you wish to take the entire program on.
Knowing how your body works is half the battle. If you have time (and the funds), it's always important to consult with an expert to find out how to start your road to fitness the right way.
ADVERTISEMENT - CONTINUE READING BELOW
Load More Stories